Manchester City: Fans react to reports of owners' possible investment in Russian club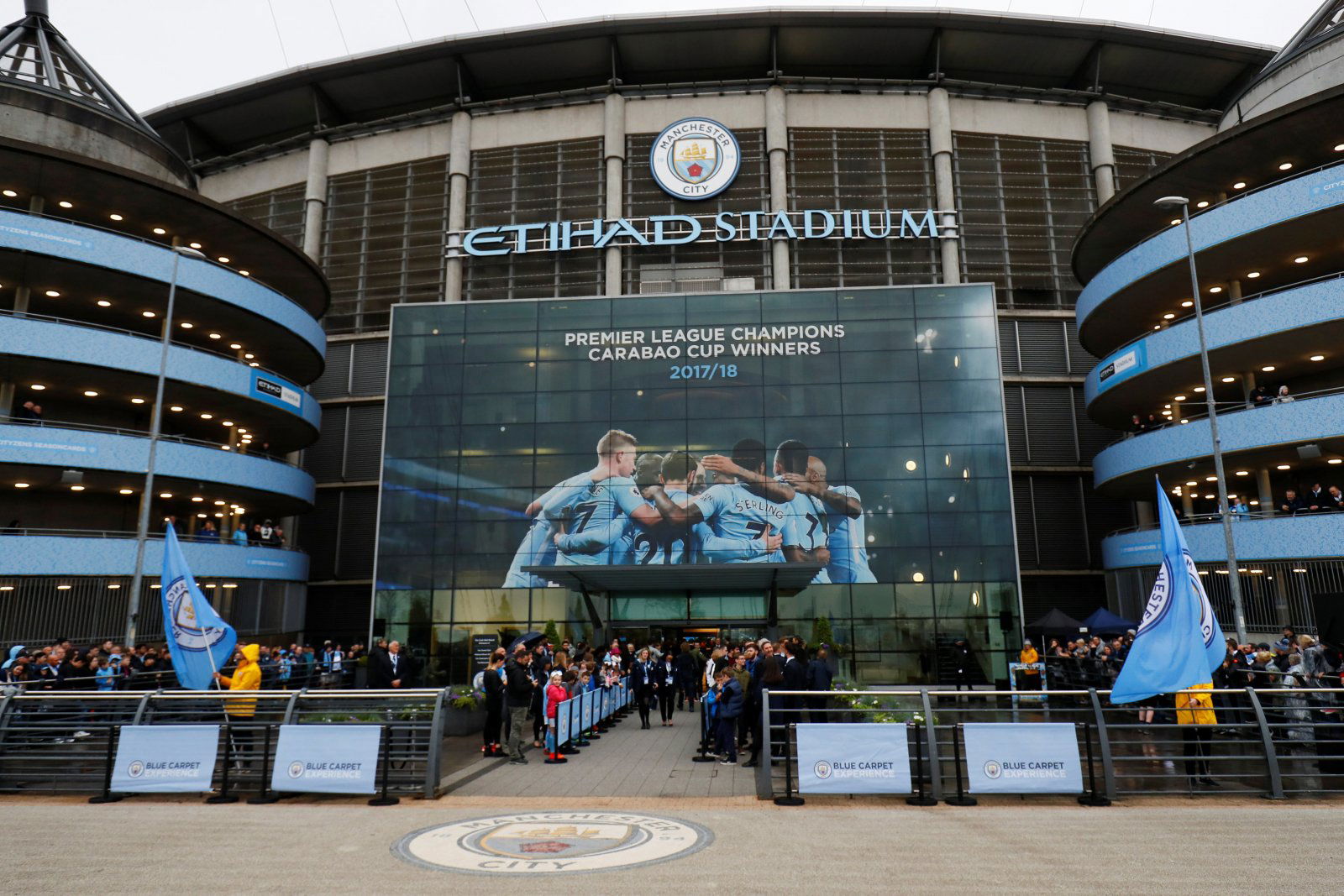 Plenty of Manchester City fans reacted gleefully to reports of their owners' possible investment in an unnamed Russian club.
According to si.com, Russian media have reported that the City Football Group (CFG) has held talks with a club from the country with a view to further increasing the group's portfolio of football clubs worldwide. The news was later shared by @City_Xtra on Twitter.
JUST IN: The City Football Group have held talks with a Russian football club through intermediaries, and are considering 'major league clubs' in Russia for investment.#MCFC | @ManCity https://t.co/auiQCX2FSH

— Man City Xtra (@City_Xtra) May 13, 2020
As reported by Manchester Evening News earlier this week, CFG completed the purchase of Belgian club Lommel, bringing to nine the number of clubs now involved in the group's stable alongside Melbourne City, Girona, New York City and a few more.
Reports from Russian media [via si.com] claimed that CFG are mainly considering "major league clubs" in Russia, hinting that their proposed investment could be in a Russian Premier League outfit, although no distinct clues have emerged as to which club the owners are targeting.
Do you feel that Man City benefit from such partnerships with other clubs?
Yes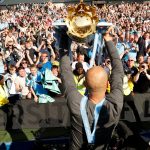 No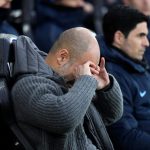 These Manchester City fans on Twitter lapped up the news – one exclaimed that City are "taking over the world" while another had a dig at UEFA, the organisation which imposed a two-year ban from European competitions on the Premier League champions in February. Check out some of the feedback from the club's supporters below:
If we get banned from the CL we can set up a tournament with the sister clubs in the portfolio.

— William A. Pupo (@WPupo) May 13, 2020
We're taking over the world.

— KinkladzeTheColossus (@Kinkladze_Geo) May 13, 2020
City taking over the world
🤣🤣🤣🤣🤣🤣

— BernardosBallSkills (@BernieGarbett) May 13, 2020
UEFA are afraid that we might buy em' too.

— Kün Harry🐝 (@Harryacker23) May 14, 2020
Guess we are planning to have a CFG world super league!!

— Shiva Chettri (@shivachettri) May 13, 2020
Literally at the point where city could actually form its own world wide competition in house.. what other club on the planet boasts rss like that… ur gona have a global feeder club base to farm out and season young talent

— Chris Miller (@MillermanChris) May 14, 2020
Give me a Russian club to support let's goo

— Mike Green's Missing Norris' (@MissingNorris) May 14, 2020
Man City fans, are you excited by the reports of a Russian club being potentially added to the CFG stable? Have your say by commenting below!