Manchester City: Fans call for Leroy Sane to be sold after latest transfer report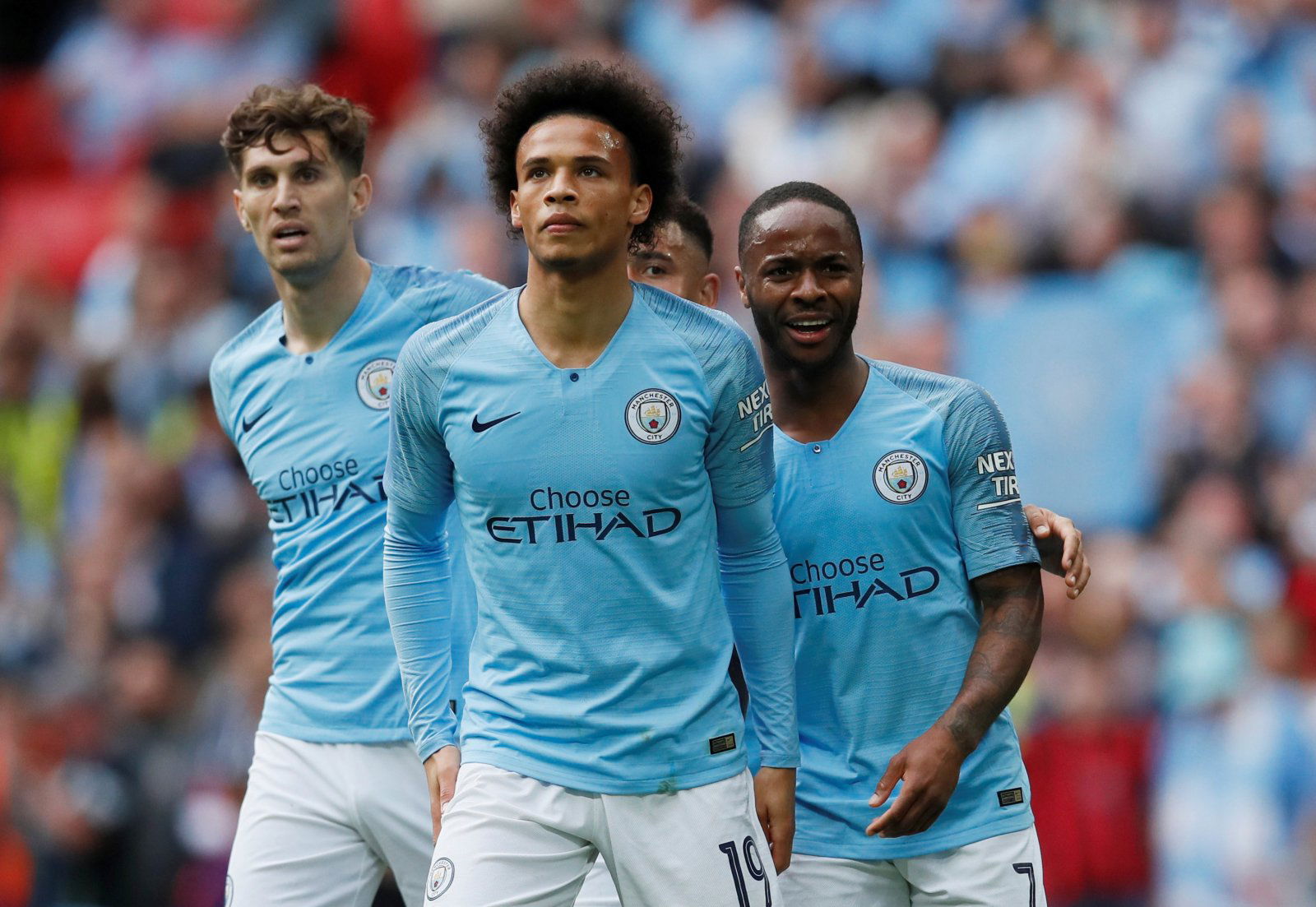 A number of Manchester City fans believe that the club should dispense with Leroy Sane after a fresh transfer update involving the 24-year-old.
Sport Bild reported [via Bavarian Football Works] that the winger has agreed a five-year contract with Bayern Munich, who have made an opening bid of €40m (£34.85m) as they spot an opportunity to sign him for a discounted fee, with the Bundesliga side hoping to keep the fee under €60m (£52.28m).
According to Sport Bild, Bayern's revised offer is a huge drop on the €100m (£87.13m) that they were reportedly willing to pay for Sane when they tried to sign him last summer.
Should Man City keep or sell Leroy Sane this summer?
Keep
Sell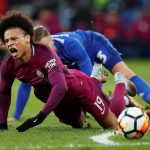 The Germany international has scored 39 goals and provided 45 assists in 139 appearances at Manchester City since coming to the club in 2016. Unfortunately, the 2019/20 season has been a write-off for him after he ruptured his anterior cruciate ligament following the Community Shield nine months ago, with the 24-year-old not playing a first team game since.
Despite Sane's contribution to the club, these Manchester City fans have grown tiresome of the continuing transfer rumours surrounding him and called for the Etihad Stadium hierarchy to let him leave:
Sick of reading about Sane now. Dont wanna be here. Get rid. See ya later.

— M▲TTY SMITH (@mattysmithmcfc) May 5, 2020
Let him off,great player but never hold onto players that want to leave, now lets just move on..plesse

— James Cottrell (@james_ctid) May 5, 2020
Let @LeroySane19 rot on @ManCity bench for another year and then good riddance

— Steve Tallon (@stallon83) May 5, 2020
If he doesn't want to be here let him go, simple

— Andy Sutcliffe (@andysut12) May 5, 2020
This guy should leave city immediately… no need to create fuss , its his wish n club respects it. Waiting for a good cheap replacement.

— Sushil J (@CartersDGI) May 6, 2020
Great player on his day, just wasn't enough of them. he was a bit sulky too

— Sally Mott (@Citizen58) May 5, 2020
Man City fans, do you think the club should dispense with Sane or do they need to try their hardest to keep him? Join in the discussion by commenting below!