Manchester City: Pep Guardiola's squad potentially facing heightened injury risk from crowded fixture schedule
Research has indicated that Premier League players could be much more susceptible to injury if the season resumes with an intense schedule – and Manchester City stand to be at higher risk than most other clubs.
A report from BBC quoted findings from artificial intelligence platform Zone7, which specialises in forecasting the risk of incurring injures, which found that playing eight matches in 30 days increases the incidence of injury by 25% compared to playing four to five matches in the same period.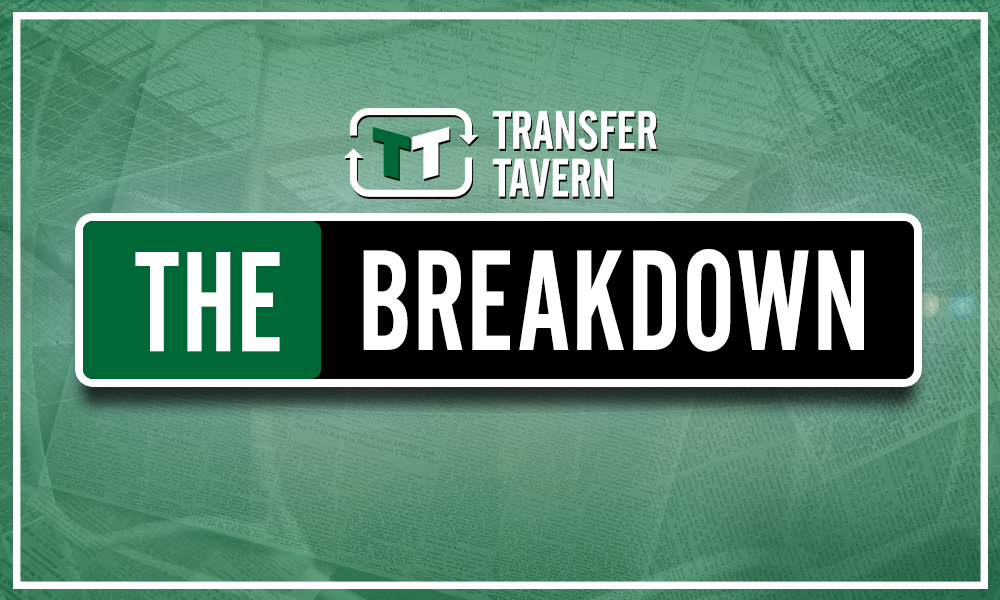 As noted by BBC, 20 June has been mooted as a provisional Premier League return date under Project Restart, which would leave Manchester City facing the possibility of a rigorous summer schedule of 13 matches in 49 days.
Pep Guardiola's team still have 10 league fixtures to complete, one more than most other clubs due to the postponement of their home match against Arsenal, while they could also need to factor in Champions League and FA Cup games if those competitions also resume.
If they make it to the final of the European tournament, should it resume, they could face a further four games, while the authorities are seeking to find dates for the completion of this season's FA Cup, which was abandoned at the quarter-final stage, before the planned commencement of the 2020/21 English football season in late August or early September (as per BBC).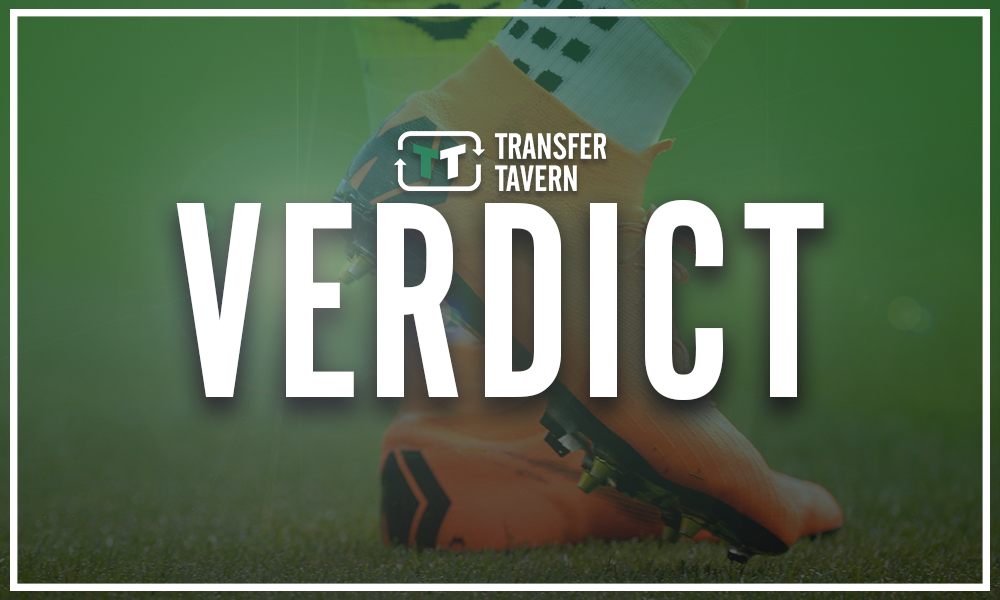 Even if Manchester City's players have several weeks of training behind them by the time football resumes, the intensity of matchdays could take its toll given that they will have had no pre-season as such and will not have played a match in more than three months.
Guardiola has also had to contend with long-term injuries to Leroy Sane and Aymeric Laporte this season, while John Stones, Sergio Aguero and Oleksandr Zinchenko have also had notable spells in the treatment room (as per TransferMarkt). If the Premier League champions are faced with an intense summer schedule, a problem which could be exacerbated if midsummer temperatures soar, fitness and injury concerns could be quite prevalent at the Etihad Stadium.
The manager could be forced to change up his team frequently and explore the full depth of his first team squad, although the likely relinquishing of their Premier League crown to Liverpool and the comfort of their gap to the battlers for fourth place may well afford him the ideal circumstances in which to do so.
Man City fans, are you worried that a heavy summer schedule could result in serious injuries to key players? Have your say by commenting below!