Manchester City: Joleon Lescott think it is "hard to say" if Kevin De Bruyne will stay at the club this summer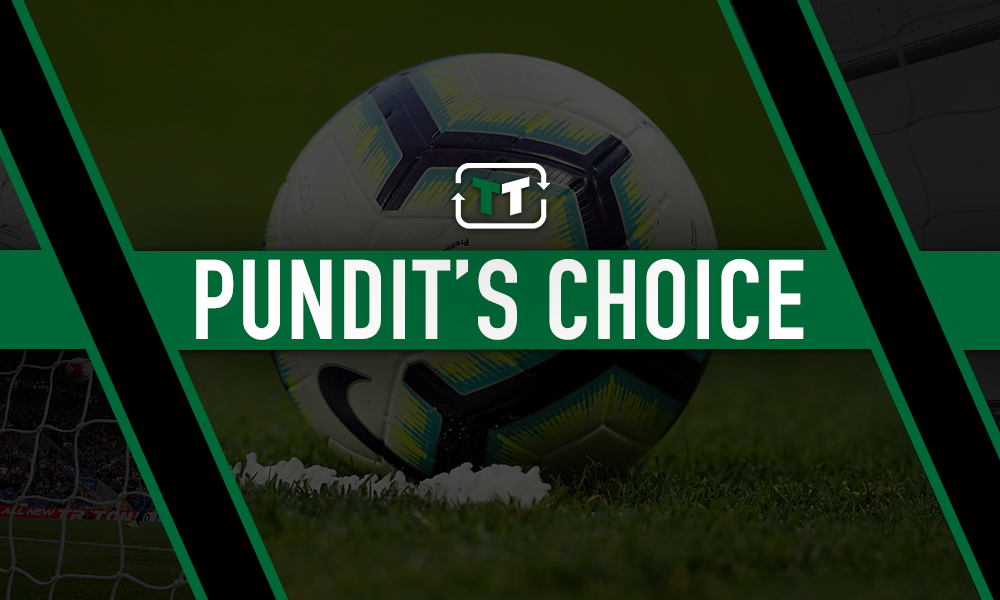 Former Manchester City defender Joleon Lescott has expressed some doubt about whether Kevin De Bruyne will still be at the club next season and believes that the Belgian's future could rest on their Champions League fate.
The Premier League champions are currently banned from UEFA club competitions for the next two years after being found guilty of breaching Financial Fair Play regulations in February, with De Bruyne admitting to HLN earlier this month that two years without Champions League football "would be long".
Manchester City's appeal against that ban will be heard by the Court of Arbitration for Sport from 8-10 June and, if the ban is upheld, there will be no Champions League football at the Etihad Stadium until at least autumn 2022.
Lescott cited his own transfer from Everton to Manchester City in 2009 as an example of players having ambition in their careers and empathised with De Bruyne's situation.
The former England defender told The Beautiful Game Podcast [via Manchester Evening News]: "It's hard to say if he'll stay, only he knows.
"But I totally understand what he's saying because that was my thought process when I was at Everton. Everton were good to me, I enjoyed it there, but then I thought in my prime years, optimal years of playing, how realistic is it for Everton to be challenging for the title as it is for Man City to be challenging for the title.
"That was the decision I made and the thought process behind leaving and obviously joining Man City and challenging for the titles. I'm sure that will be the decision behind Kevin De Bruyne. If he decides to leave, he'll think 'who's the most capable team of winning the Champions League whilst Man City are not in there?' Hopefully that doesn't happen."
Do you think Kevin De Bruyne will still be at Manchester City next season?
Yes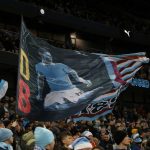 No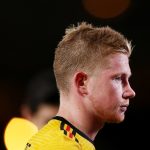 Lescott makes a valid point about De Bruyne likely wanting to optimise his chances of tasting European glory, given where he is at in his career. The Belgian will turn 29 next month and, if Manchester City's UEFA ban is upheld, he would be at least 31 by the time the Etihad next hosts a Champions League match.
He has won a raft of domestic honours but has yet to taste success at a European level, with a Champions League semi-final in 2016 the closest he has come. Similarly, he has no international silverware to his name, Belgium's third-place finish at the 2018 World Cup the peak of his near-misses for his country. [via TransferMarkt]
De Bruyne has been at Manchester City for five years and given stellar service to the club, with 50 goals and 85 assists in 209 appearances and helping them to win eight trophies. However, given his age profile and lack of continental success, it would be understandable if he sought to try his luck elsewhere should City fail in their efforts to overturn the UEFA ban.
What seems certain if that, if the 28-year-old moves on in the summer, replacing him would be a gargantuan task, given his fantastic tally of 19 assists in all competitions this term, including 16 in the Premier League – the most of anyone in England's top tier.
Man City fans, what did you make of Lescott's views on De Bruyne? Can you see the Belgian leaving this summer? Have your say by commenting below!