Transfers that shook the club: Manchester City and Robinho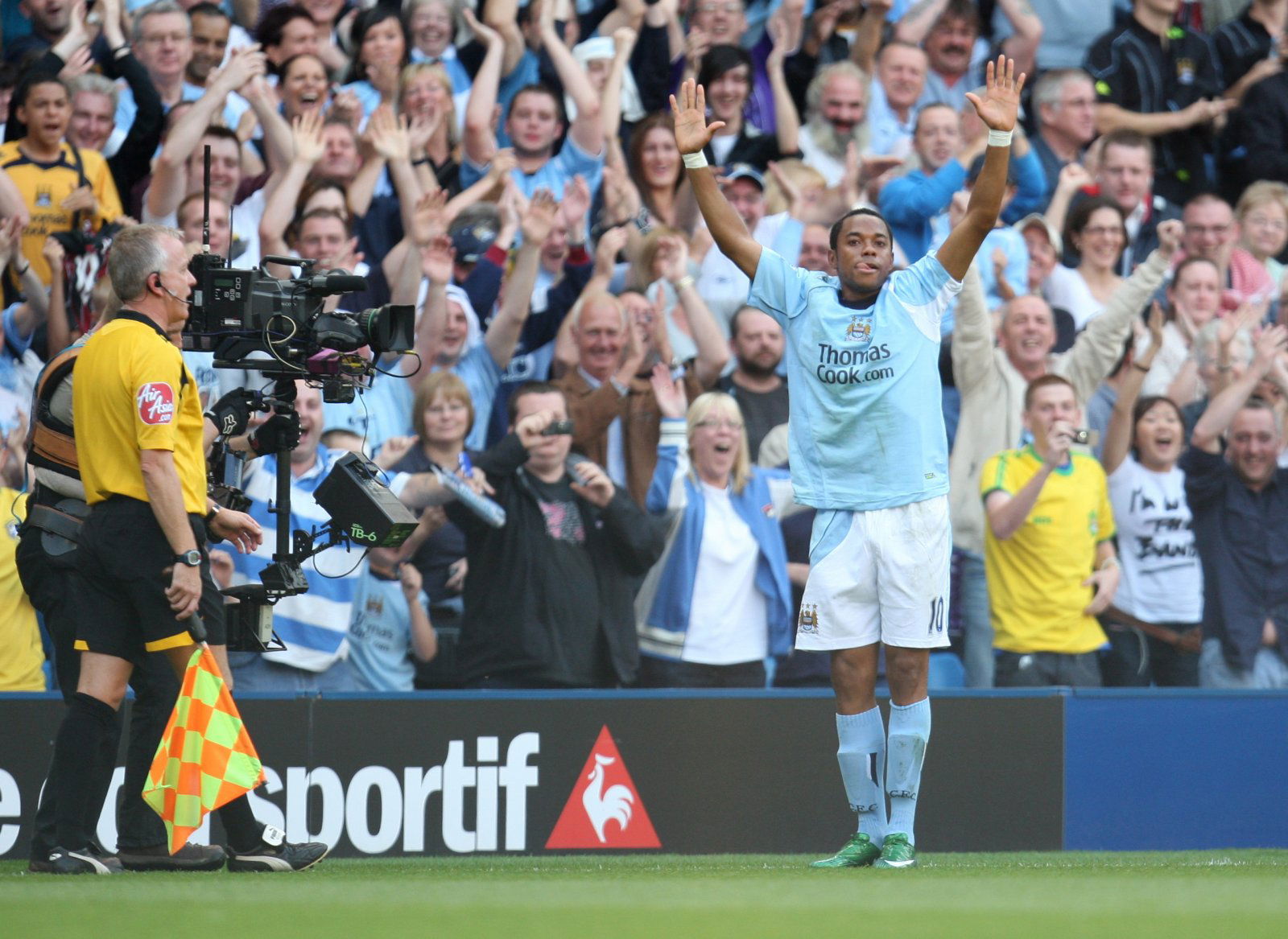 In our Transfers that shook the club feature, Football Transfer Tavern takes a look at deals that had many may not have seen coming and the impact that they had during their time by using statistical data and pundit remarks.
As Manchester City prepare to take on Real Madrid in the Champions League on Friday night, needing simply to avoid defeat to eliminate the 13-time winners of the competition, one transfer between the two clubs marked a significant staging post in the modern history of the Etihad Stadium outfit.
The end of this month will mark 12 years since the Abu Dhabi United group purchased Manchester City from Thaksin Shinawatra, with promises to get a then mid-table outfit into the Champions League within one season as the club suddenly found themselves flush with new cash (as per BBC).
How much did Manchester City pay to sign Robinho?
The first statement signing was made on transfer deadline in the opening weeks of the 2008/09 season. City broke not only their own transfer record but indeed the British record by spending £32.5m to sign Brazilian forward Robinho from Real Madrid. The dramatic nature of the signing was amplified by City snapping him up from under the noses of Chelsea, who had looked set to bring him to London (as per The Guardian).
Indeed, Robinho to Stamford Bridge had looked such a certainty that, just days after his move to Manchester, the Brazilian committed a Freudian slip by saying "On the last day, Chelsea made a great proposal and I accepted", with a reporter duly correcting him (as per BBC).
How did Robinho fare after his transfer to Manchester City?
Fate would dictate that the then 24-year-old would make his Manchester City debut against…Chelsea. He marked the occasion with a goal from a free kick to give his team the lead but the Londoners fought back to win 3-1, as per BBC.
Despite their new-found riches, Mark Hughes' side were still racked by inconsistency in their first year of the takeover, finishing the season a lowly 10th in the Premier League. However, Robinho enjoyed a strong debut campaign in England, hitting 14 league goals and six in his first five appearances, including a hat-trick against Stoke.
A total of 15 goals in 41 matches in the 2008/09 season for Manchester City was promising if not mind-blowing from the Brazil international. Unfortunately, that proved to be as good as it got for him at the Etihad.
An ankle injury in the early weeks of the following campaign ruled him out for three months and restricted him to just 10 league appearances, none of which yielded a goal (as per TransferMarkt). Roberto Mancini replaced Hughes shortly before the end of 2009 and, having fallen down the pecking order in Manchester, he agreed a six-month loan back to boyhood club Santos in January 2010. His desire to make Brazil's World Cup squad the following summer was a significant incentive in the loan switch.
The end of Robinho at Manchester City
Upon returning to Manchester City, who were still awaiting a first Champions League appearance, after the 2010 World Cup, Robinho indicated that he wanted a move to mainland Europe. Just under two years after becoming the first signing of the Abu Dhabi era at the Etihad Stadium, he completed a deadline day move to AC Milan for £18.9m (according to TransferMarkt).
Robinho at Manchester City - hit or miss?
Hit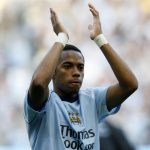 Miss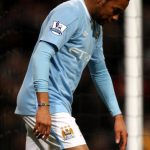 Robinho's career in England petered out after a promising first year but his transfer to Manchester City has left a lasting legacy as the move which kick-started the Abu Dhabi era, one which has yielded four Premier League titles and 14 trophies altogether in 12 years.
There may yet be the Holy Grail of the Champions League to add to the cabinet in three weeks' time to cap what has been an extraordinary journey for the club.
Manchester City fans, were you shocked when the club signed Robinho back in 2008? Comment below with your views!