Manchester City: A green light from Rodri could lead to more domination
Manchester City reportedly hope to reach an agreement with Atletico Madrid over midfield maestro Rodri who is considering a record £62million move to the Etihad.
According to the Daily Mail, champions City have received a boost in their pursuit of Spaniard Rodri who has apparently asked for time to assess a prospective £62million transfer.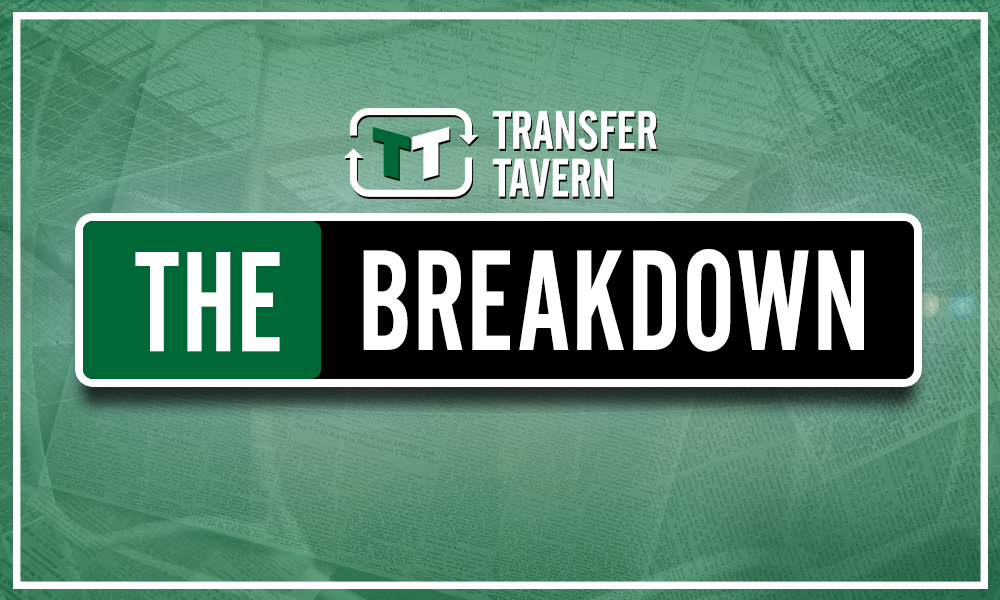 So, why should the club hope he accepts?
Obviously, City are currently relying on veteran anchor Fernandinho, 34, to fill the defensive midfield role. And while he's still a good player, he missed a total of 15 matches during the 2018-19 season due to injury which could suggest that age-related complications and possible fatigue have started to creep into his game.
Considering how many games the club will aim to play across all competitions next season, having just the one player in the squad to perform that role does present a worry. Indeed, the Guardian wrote back in December of the problems the Sky Blues face without him in the team, with their win percentage dropping from 74.1% with him to 64.3% (these stats collated during City's most difficult stage of the campaign in December, during which they lost to Leicester and Crystal Palace.)
Obviously, they did still win the league but only by a point so, while they've proven they can win without the Brazilian, having a high-level back-up would certainly help extend their domination.
We all know that one of the fundamental demands Guardiola has of his players is that they can pass the ball and contribute to the numerous layers of fluid play and build-up. As it stands, the Spaniard, who made 32 La Liga appearances this season, has a considerably higher pass percentage rate than Fernandinho, at 91.1% over 87.5%, respectively (as per WhoScored).
Though City's current midfielder boasts more passes (70.7) and key passes (0.8) compared to Rodri (56.7 and 0.5) this may be more of a reflection of differing philosophies between the possession-based progressive Pep Guardiola and pragmatic defensive style of Diego Simeone.
Defensively speaking, there isn't much to separate the two. Rodri makes an impressive average of 3 tackles per game while Fernandinho manages just 2. And with counter-attacking football being such a huge part of Guardiola's approach, he might also have been left impressed by the marginal difference in the number of interceptions made, with his current option donning 1.4 interceptions while Rodrigo sits on 1.2.
The move makes sense for both parties. The club get their Fernandinho successor, and a very competent one at that, and will continue to dominate with their foolproof system which has seen them collect two Premier League titles in a row, and Rodri will surely develop as a player under the guidance of one of the best coaches in the world.
If he does accept a deal to move to Manchester, it'll be great news for the club's hopes of dominating even further.
Manchester City fans, do you agree Rodri would be a good Fernandinho replacement? Let us know in the comments below…