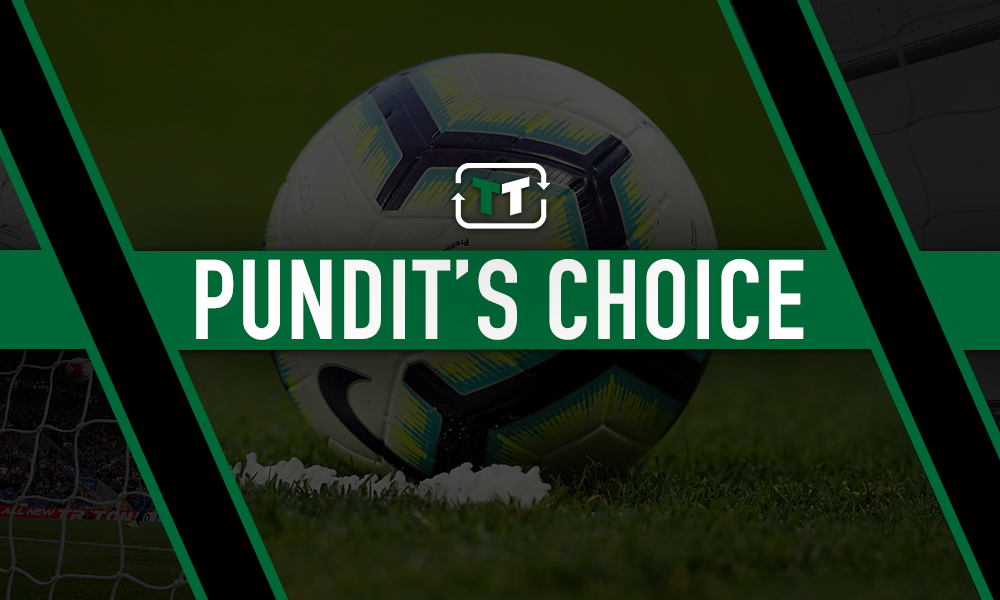 TalkSPORT's Adrian Durham had a go at naming the world's best players over the past year – and selected Manchester City striker Gabriel Jesus in his top five for the most bizarre reason.
It comes after Lionel Messi was named as the world's best player at this year's Ballon d'Or ceremony, which saw the Argentinian grab the top prize for a sixth time.
Durham included Messi, Sadio Mane, Riyad Mahrez and Virgil van Dijk in his top five – with Jesus rather surprisingly topping the latter Dutchman as he was named in fourth.
Speaking on TalkSPORT, Durham justified his picks, though seemed to suggest Jesus' red card in the Copa America final was what sealed his position.
He said: "Let me explain why. Over the course of the whole season, he got 20-plus goals for Manchester City, three trophies – remember how good he was in the FA Cup final, as well.
"He won the Copa [America] with Brazil, he got a goal in that final.
"And this is the reason, actually – it's a bit of a sympathy vote, but he got a second yellow card in that final and it was an absolute disgrace. He was cheated off the field by the Peruvian defender.
"If England won the Euros, we'd all be bigging up our own players as the best in the world! Brazil won it, and yet it hardly gets a mention. I can't see a reason not to put him in there.
"How does [Pierre-Emerick] Aubameyang get in ahead of him? Absolutely incredible."
As has happened previously this week, Durham's opinions brought about an incredulous response from co-presenter Darren Gough, who cheekily suggested Durham had mixed the City striker up with none other than Jesus Christ.
Durham's latest left-field shout adds weight to the notion that he delivers views because of their controversial nature, rather than because he truly believes in them himself.
To justify Jesus had a better season than Champions League winner Van Dijk because he was harshly sent off sounds like a pretty poor argument – and makes Durham's surprise that Aubameyang (with 28 goals in 2019 so far) was shortlisted ahead of the Brazilian seem borderline phoney.