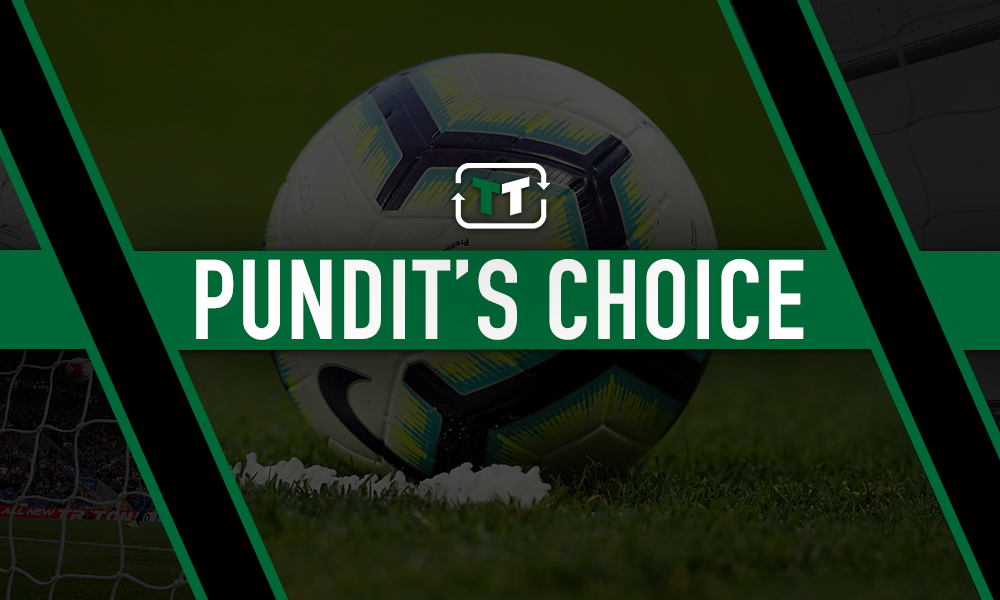 Manchester City boss Pep Guardiola has come under intense scrutiny from TalkSPORT host Adrian Durham after the Spaniard suggested that the title is no longer a realistic aim.
The champions' defeat to Manchester United at the weekend left City 14 points adrift of leaders Liverpool, with Guardiola commenting post-match that his side are struggling to compete with European giants such as Barcelona.
This angered Durham, who launched into a scathing tirade on the City manager, criticising the 48-year-old for giving up on the title and accused him of 'preparing the fans for failure'.
Speaking on TalkSPORT, Durham felt that the board should be alarmed by City's recent malaise.
He said: "You really have to look at Pep Guardiola here, because he just did not have an answer [at the weekend].
"It didn't even look like he was trying to come up with an answer to what was going on in front of him.
"I think that should concern Man City's board and it should concern the fans as well.
"Look at his comments afterwards – he basically waves the white flag and says, 'we're not going to win the title'.
"How easy is that? We're not even at Christmas and he's virtually given up the title already? He's going down without even a fight!
"He's either playing mind games with his own players or he's basically preparing the fans for failure in Europe.
"I think it's appalling."
Durham may be upset by Guardiola's apparent pessimism, though in fairness to the Spaniard, to hold off until now to openly surrender their hold on the Premier League title having already been 11 points adrift before last weekend is borderline impressive.
Surely now at three points further off the pace, City's hopes of overhauling Liverpool look pretty dead in the water.
That said, his comments about not being able to compete are justifiably puzzling – especially considering the extravagant sums City have outlaid on players during Guardiola's reign.
The finger could easily be pointed at him for failures on that front, while given the Champions League represents the grandest of City's realistic potential successes this season, his comments on not competing on a continental level could understandably leave the likes of Durham (and perhaps City's board and fans) scratching their heads.
Will Pep Guardiola leave Manchester City this summer?
Yes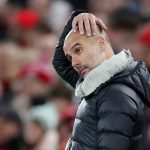 No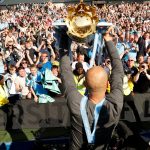 City fans, are Guardiola's comments just mind games, or has he given up on this season? Let us know below!