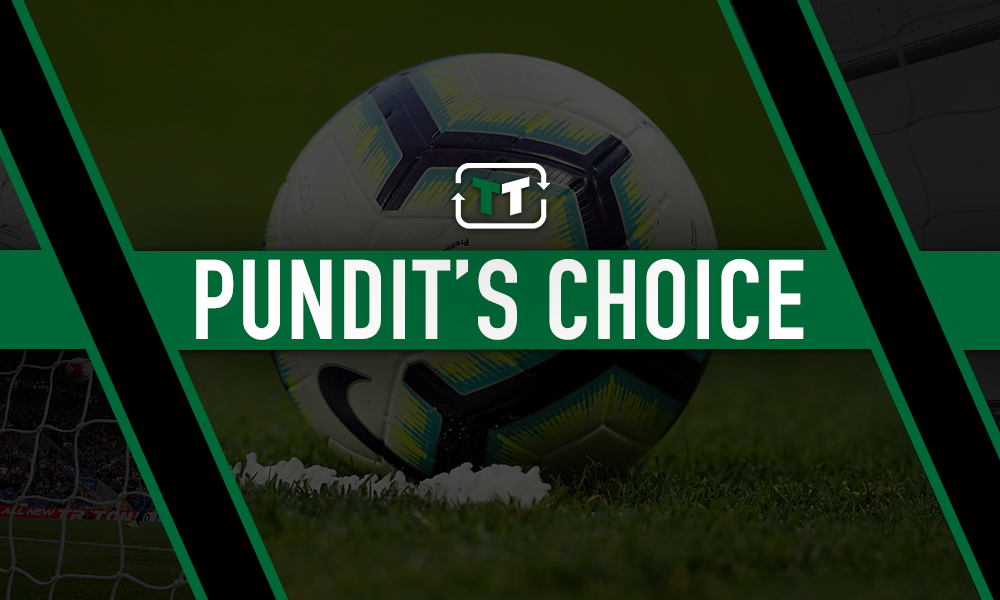 TalkSPORT presenter Alan Brazil was left fuming after Raheem Sterling was placed outside of the top 10 for this year's Ballon d'Or award.
Lionel Messi claimed a record sixth crown at the expense of Liverpool's Virgil van Dijk, though Brazil chose to rant over the omission of Sterling from the top 10 after Manchester City teammate Riyad Mahrez rounded it off – with the Englishman finishing in 12th place.
Brazil expressed his surprise at the result, which saw Bernardo Silva also claim a place above Sterling, while four Liverpool players were included in the top seven.
Speaking on TalkSPORT, Brazil was irritated after Sterling's stellar 2019 went somewhat underappreciated.
He said: "Mahrez – 10. So no Raheem Sterling? How does that work?
"With the greatest respect to Mahrez, who scored a great goal the other night against Chelsea, how does he get in before Sterling?
"Who are these clowns that pick this?"
The 'clowns' – or journalists – that Brazil speaks of may go some way to explaining why Sterling was placed lower than where he felt the England winger had deserved to be.
A journalist representing each nation nominated their top five players, though despite Sterling's stellar year, the exploits of Mahrez in the Africa Cup of Nations could explain how he managed to usurp his fellow City wide man after helping to steer Algeria to continental glory.
Sterling was part of the City team that completed a historic domestic treble and scored as many times (25) as Mahrez and Silva combined last season – with the 24-year-old currently City's leading scorer this term.
Meanwhile, with Cristiano Ronaldo only achieving a routine Scudetto triumph for Juventus at club level, his position of third could arguably only serve to make Sterling's relatively lowly placing slightly baffling.
So the statistics may portray that Sterling has been hard done by, hence Brazil's surprise, though it may simply be the case that the likes of Mahrez are more widely revered as top-class footballing talents at present.
City fans, is Sterling a future Ballon d'Or winner? Let us know in the comments below!