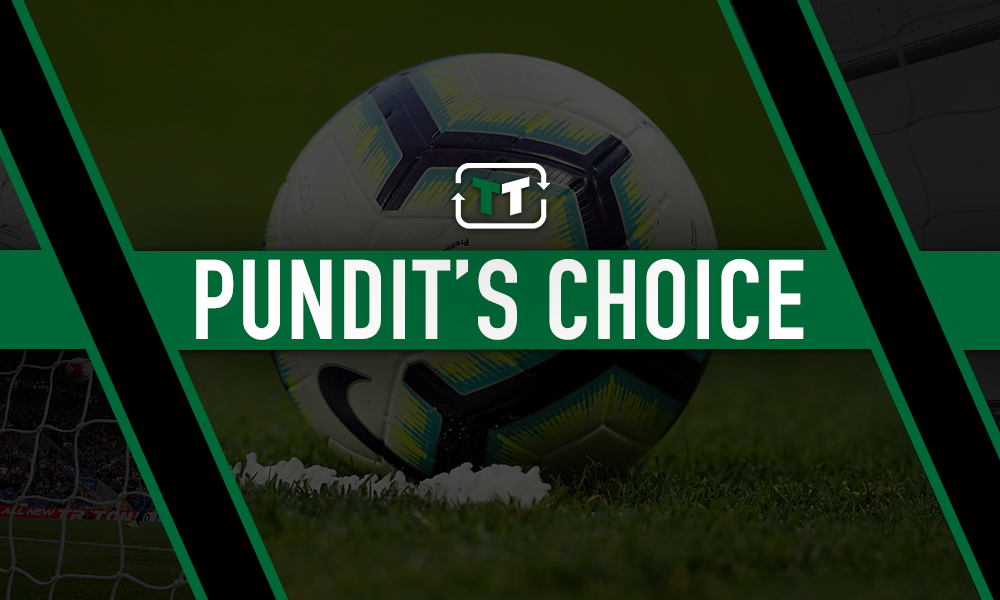 TalkSPORT pundit Andy Goldstein has vented his frustration at Manchester City boss Pep Guardiola over his usage of youngster Phil Foden, following the teenager's latest cameo.
Foden featured for the final 10 minutes of City's routine victory over Burnley on Tuesday night, making his seventh Premier League appearance off the bench this season, having started just three times in all competitions so far this term.
Speaking on TalkSPORT, Goldstein expressed his anger over how little game time Foden was being afforded by Guardiola, especially after recalling the Spaniard's comments in pre-season that the England U21 star was the 'most talented player' he had ever seen.
Foden is yet to start in the Premier League this campaign as Goldstein labelled the decision to bring him on at Turf Moor – with City leading 3-0 – as 'disgraceful'.
He said: "Well done, at 3-0 up, you brought Phil Foden on, gave him 10 minutes. Well done, Man City – brilliant stuff. What's all that about?
"Come on, give him some more game time.
"'Best player I've ever had'? Is he? Well, put him on the pitch, then.
"Better than Messi, is he? Better than Iniesta and Xavi? Is he that good, but you'll only give him 10 minutes?
"At 3-0 up, you give him more than 10 minutes. He's the future, let's get him in now. I want him on the plane.
"I think it's disgraceful, I really do."
Goldstein may have a point in that Guardiola's comments over Foden's promise don't exactly match up with the amount of opportunity being granted to the 19-year-old.
Meanwhile, co-host Jason Cundy responded by arguing that the wealth of talent in City's midfield means that Foden cannot expect to be given too many chances to impress.
However, without a loan move in the pipeline for a player held in such high regard so early on in his career, it nevertheless seems a waste to limit him to substitute appearances which have accounted for 10 of his 13 showings this season to date.
Therefore, Goldstein seems perfectly justified having talked up Foden's chances of making England's Euro 2020 squad, which can't be being helped by warming the City bench for most of the season.
City fans, is Foden underused by Pep Guardiola? Let us know your thoughts below!