Manchester City: Club keen on Morgan Rogers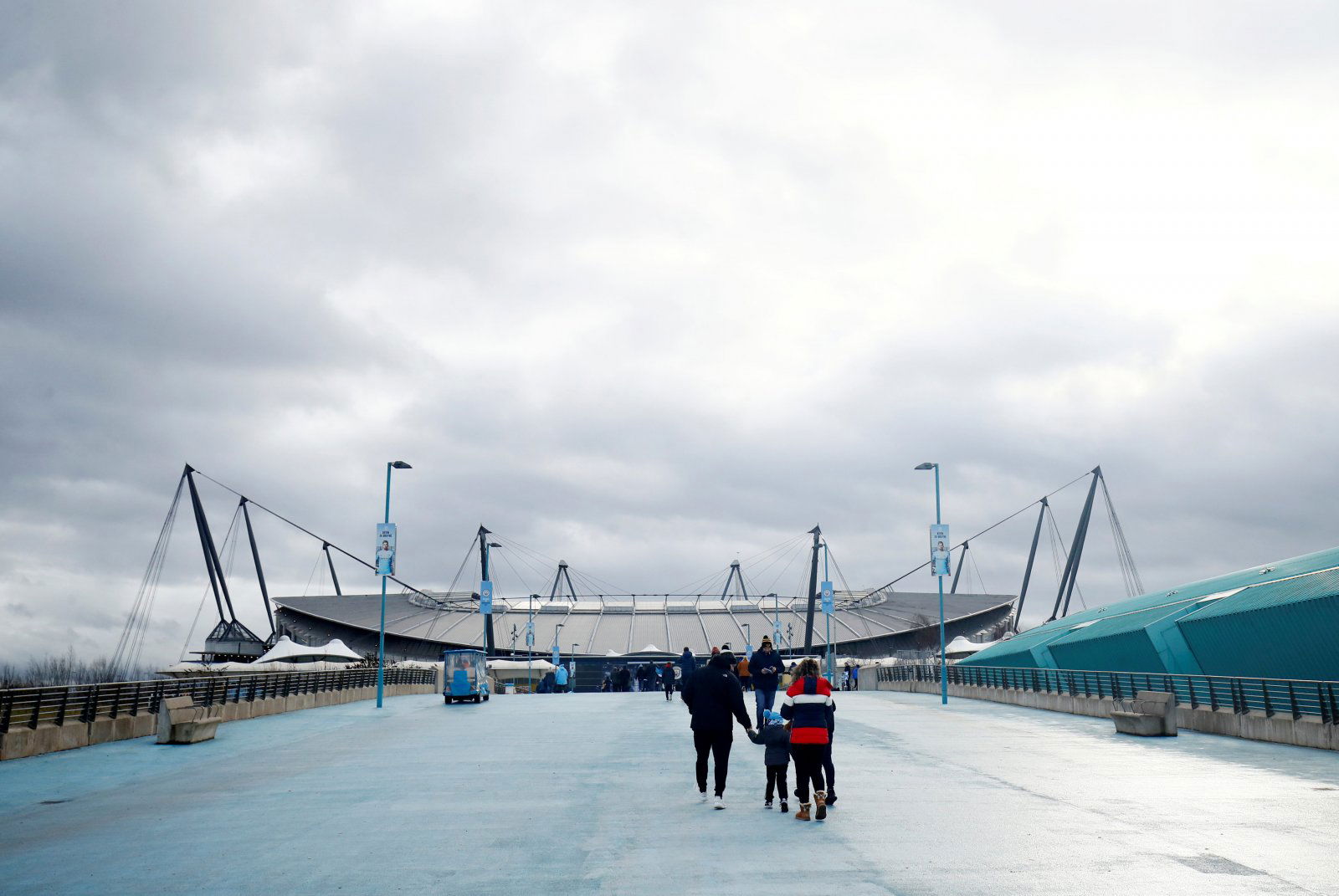 Manchester City are to chase highly-rated West Brom youngster Morgan Rogers, according to reports.
As per the Daily Mail, current Premier League champions City are close to signing the West Bromwich Albion prodigy with talk reportedly at an advanced stage for the 16-year-old attacking midfielder.
Talks are currently ongoing between the two clubs and it is said that a sizeable compensation package has been agreed due to the huge potential in the 16-year-old attacking midfielder amid interest from other Premier League sides.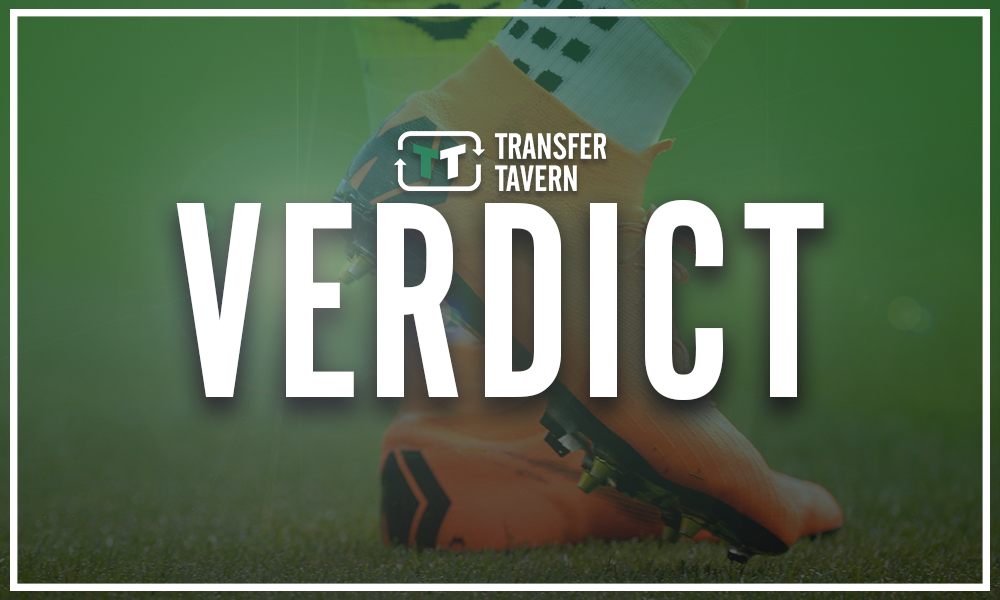 Rogers, 16, made his first-team debut as a substitute against Brighton in the FA Cup in February and has drawn comparisons to England and Spurs midfielder Dele Alli due to his physical stature. And that can only be a good thing.
The Daily Mail go on to suggest that last year the youngster attracted the attention of scouts when he scored a hat-trick as England under-17s dominated Belgium 6-2 to lift the Syrenka Cup in Poland. Rogers played three games in four games and scored in each demonstrating both his physical and mental resilience in the process.
Paul Tait, the man who discovered the Baggies diamond, told Birmingham Live: "I have had a lot of kids who have come through the training, but the first time I saw him I looked at him and I thought 'Jesus, this kid is something else.
"I couldn't believe the ability he had for someone so young, I was absolutely amazed at the talent he was showing.
"In the end I stopped him training with his own age group and at the age of six I moved him into the nine and ten-year-old age group.
With last season's title rivals Liverpool thought to be close to signing another English prodigy in the shape of Harvey Elliot, perhaps this points to City wanting to ensure they don't miss out on the latest generation of homegrown starlets.
Manchester City fans, how exciting is this signing? Are you impressed that the club are building for the future so well? Let us know in the comments below…