Manchester City: David Silva's departure could give Phil Foden his chance to become indispensable to Pep Guardiola [Opinion]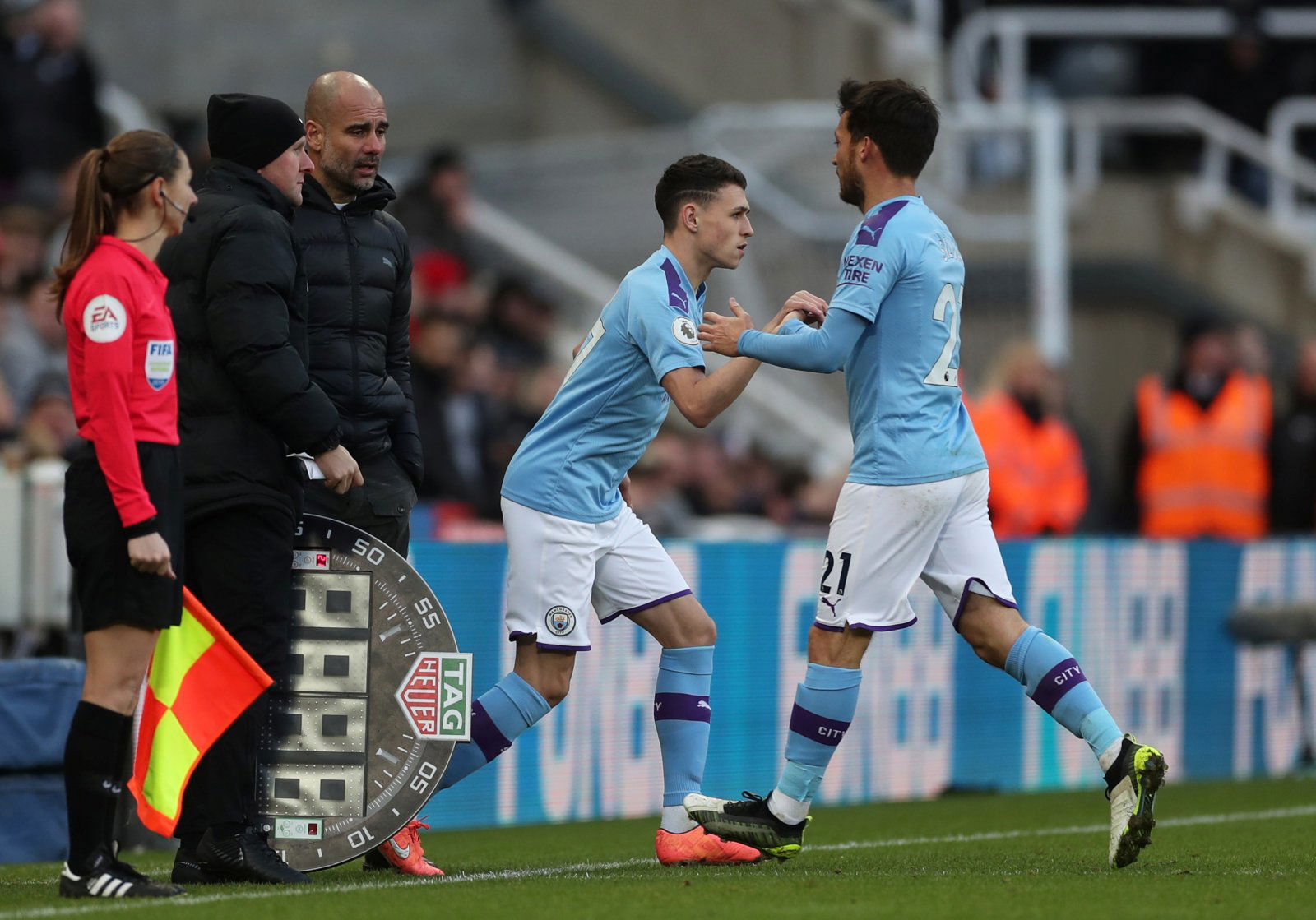 Manchester City midfielder David Silva has reaffirmed his intentions to end his 10-year stay at the club this summer, telling Spanish media outlet AS [via Manchester Evening News] that he is sticking with his intentions to call time on life at the Etihad Stadium.
The 34-year-old initially announced last summer that he intended to depart the club at end of this season and, while he could sign a short-term deal to see out the remainder of the current campaign beyond 30 June, he has insisted that "the cycle closes here" regarding his time with the Premier League champions.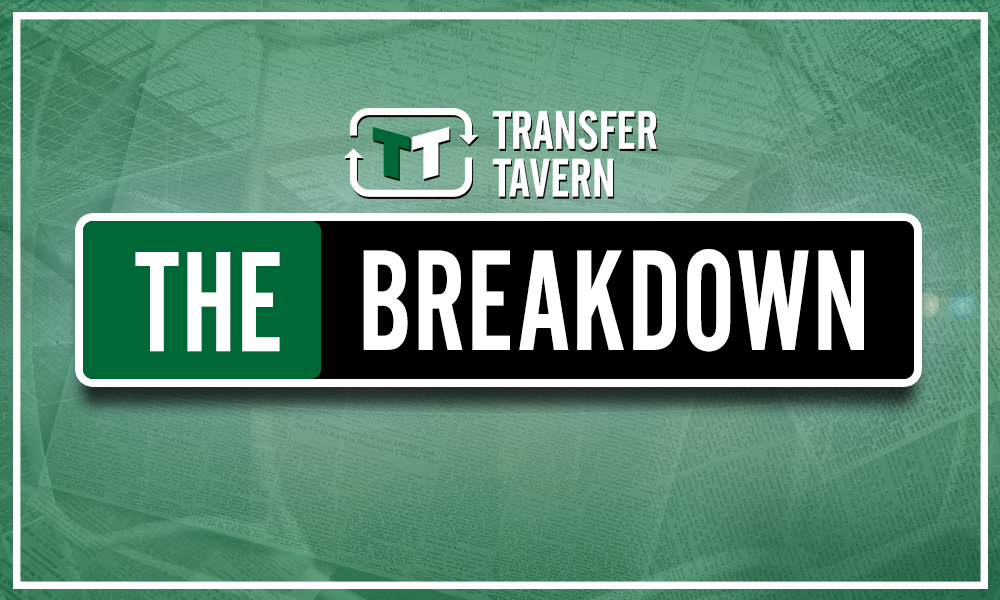 Silva will no doubt be an incredibly hard act to follow at the Etihad. His decade of service to the club has yielded 13 trophies and the contribution of 74 goals and 137 assists in 424 appearances, while Manchester City plan to honour the Spaniard in the form of a mosaic at their training ground.
It is a sign of how highly regarded he is by the club's fans that many of them objected to the planned mosaic by insisting that he should be given a greater commemoration once he departs. After all, this is a player who has the seventh-highest tally of assists in Premier League history and has been hailed by its all-time leading scorer Alan Shearer as "just an incredible player" (via Manchester Evening News).
Ex-Liverpool defender Jamie Carragher also spoke of Silva in glowing terms on Sky Sports [via Sports Joe] when he stated that he was worthy of being included in the same breath as Thierry Henry, Dennis Bergkamp and Alan Shearer in conversations about "these greats that we've had in Premier League history".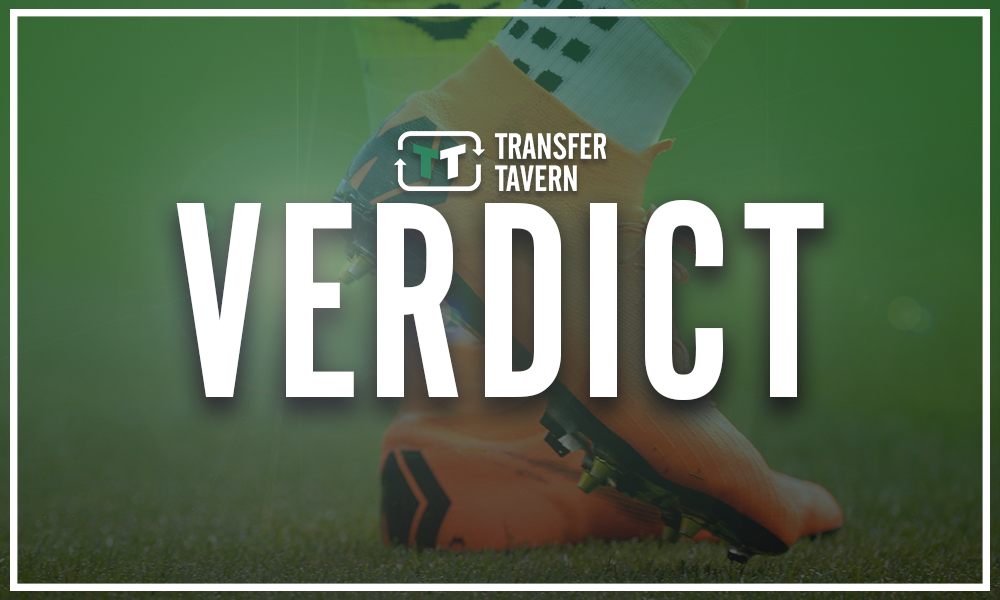 It's hard to see anyone instantly replicating what Silva has done for Manchester City but the good news for Pep Guardiola is that he might not necessarily need to outlay a sizeable transfer fee in attempting to replace the Spanish midfielder.
Silva has had one of his more modest seasons with the club in 2019/20, contributing three goals and eight assists in 28 appearances over a total game-time of 1,865 minutes. That works out at one goal per 621.67 minutes and an assist every 233.12 minutes.
Midfield team-mate Phil Foden has chipped in with three goals and seven assists in 26 appearances but played just 1,085 minutes, giving him an average of one goal per 361.67 minutes and an assist every 155 minutes. Remove the sentiment about Silva's glorious past and you'll see that, in the here and now, the youngster has perhaps made the greater contribution this season.
Do you think Phil Foden will be an adequate replacement for David Silva?
Yes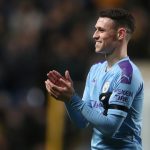 No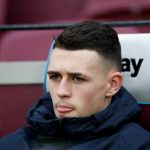 Foden doesn't turn 20 until next week but he has already racked up 62 first team appearances under Guardiola and scored 10 goals. Unlike a player brought in from elsewhere, he already knows the club and the manager very well and would not need time to settle.
What he does need, and merit, is adequate time to prove that he is capable of being Silva's long-term successor at the Etihad. His form this season suggests that he has a realistic chance of ultimately succeeding in that mission.
Man City fans, could Foden go on to be every bit as influential at the club as Silva has been? Have your say by commenting below!