Manchester City: Eliaquim Mangala told he can leave for free
Manchester City defender Eliaquim Mangala has been told by the club that he can leave on a free transfer.
The Daily Mail reported that the Premier League champions will let the 28-year-old leave the club for free, despite him signing a contract extension up to the end of next season as recently as March.
The report in the Daily Mail added that Mangala turned up for pre-season training last week but has not been included on Manchester City's current tour of Asia.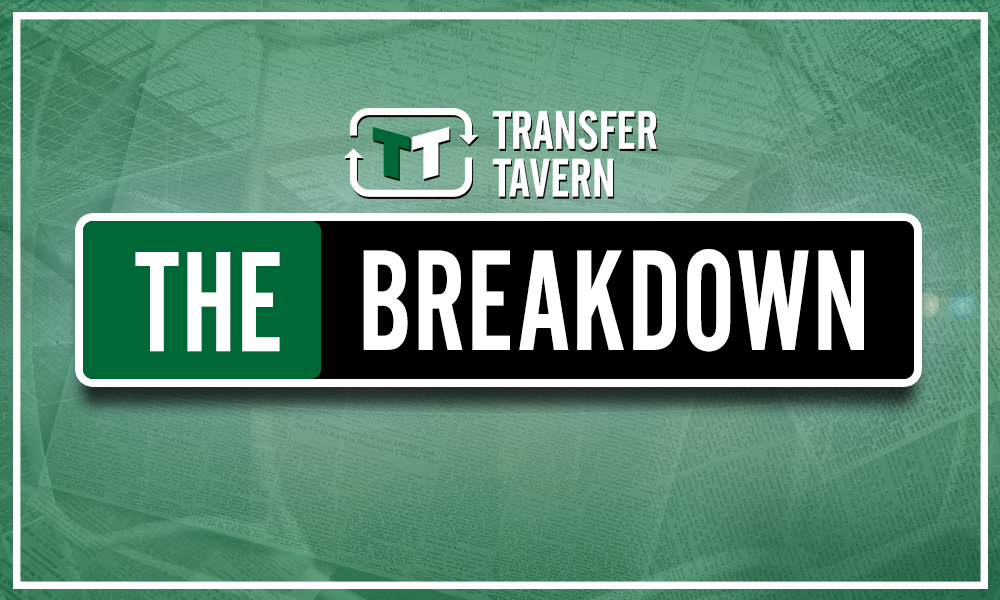 Mangala was the most expensive defender in British history when he joined Manchester City from FC Porto for £42million in 2014.
Having made 64 appearances in two seasons under Manuel Pellegrini, the France defender had very few opportunities after Pep Guardiola took charge in 2016, being loaned out to Valencia and Everton and playing just 15 times under Guardiola.
Indeed, Mangala did not receive a single minute of first-team action last season, instead having to be content with five games for Manchester City's reserve side.
The 28-year-old has come in for some stinging criticism for his performances at the Etihad Stadium. In 2015, Rodney Marsh told Goal Time that Mangala was "terrible" and had "shown nothing so far".
The following year, Chris Sutton was even more scathing in his assessment of the defender, saying that "you cannot give someone a brain", as reported by The Telegraph.
However, a look at Mangala's defensive statistics suggest that those withering perceptions of him are a tad unfair.
During the 2015/16 season, the France defender averaged 1.4 tackles and 2.9 interceptions per game, showing that he made some hugely important defensive contributions to his team.
Granted, that was three years ago now and under a previous manager, but to put it in some context, Manchester's City's best centre-back for both of those metrics last season was Nicolas Otamendi with 1.4 tackles and 1.6 interceptions per game.
Also, in the nine Premier League appearances that he has had under Guardiola, Mangala recorded a 91.6% passing success rate. That is an excellent figure in its own right, although it is still inferior to what fellow centre-backs John Stones (94.2%), Vincent Kompany (93%), Otamendi (92.7%) and Aymeric Laporte (92.3%) achieved last season.
Mangala has had some rotten luck with injuries in recent times, too, being ruled out for several months in 2018 due to a knee injury.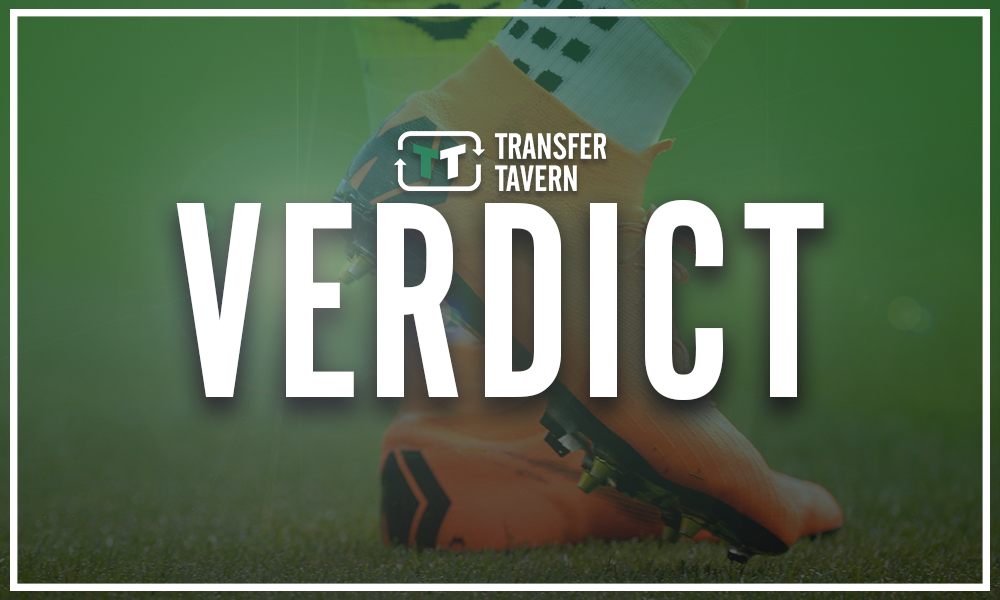 Mangala's statistics indicate that the unflattering perception of pundits like Marsh and Sutton is excessively harsh, but his failure to make a single first-team appearance under Guardiola last season shows that he has no future at the Etihad.
With Stones, Laporte and Otamendi still at the club, Mangala is not likely to be missed, while the player himself needs a fresh start elsewhere.
Manchester City fans, would you be happy if Mangala left on a free transfer? Comment below with your views on this story!