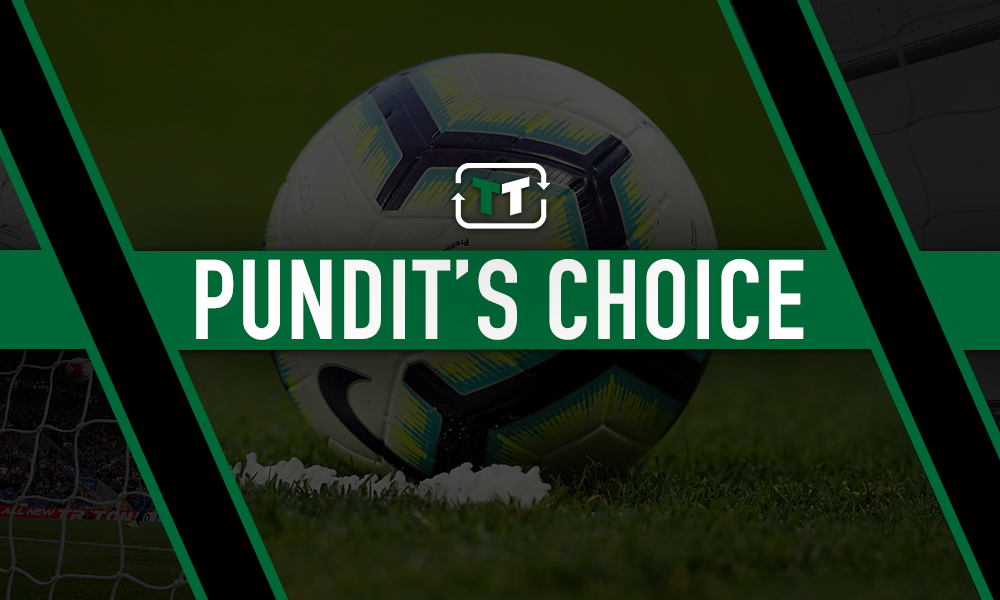 Former England footballer Dean Ashton has criticised the FA and the Premier League for the timing of the high-profile clash between Liverpool and Manchester City after Joe Gomez and Raheem Sterling were involved in a heated row on international duty.
According to Sky Sports News, Sterling attempted to grab the Liverpool defender by the neck as emotions boiled over following Sunday's meeting in which Sterling's City were beaten at Anfield as Gomez's side went eight points clear at the top of the Premier League.
Speaking to TalkSPORT, one-time England international Ashton criticised the authorities as he recalled a similar situation during his call-up in 2008 following the all-English Champions League final between Manchester United and Chelsea.
He said: "With the FA and the Premier League to put this fixture on right before the international break is not great for Gareth Southgate.
"I remember going into a squad straight after the Champions League final with Chelsea and Manchester United, and that feeling after that was just awful in the squad.
"You just didn't want to be there, to be honest, because the feeling between the two sets of players clearly wasn't great, and [Fabio] Capello was a nightmare, as it was.
"It was a horrible squad to be part of and that's why I think this is Gareth Southgate's biggest test because this has been an issue in the past and it's something he needs to hopefully sort out quickly."
Ashton's comments seem extremely short-sighted. How many times must teammates have joined England duty after a Premier League game against each other?
Was anyone crying foul of UEFA in 2008 after they selfishly pitted the only two teams left in the Champions League against each other before a summer international programme? Maybe it was just as well England didn't qualify for the European Championships that year, after all.
How a scuffle between teammates can be put down to scheduling is ridiculous. To suggest that Sterling and Gomez fought because there was a prime opportunity to do so overlooks the issue entirely.
Sterling has been punished and has apologised for his personal misdemeanours, and that should be the end of the matter, as thankfully, Dean Ashton seems unlikely to have the authority to reprimand the Premier League for their innocent scheduling skills.
Was Southgate right to drop Raheem Sterling?
Yes
No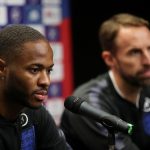 Manchester City fans, did Gareth Southgate handle the situation correctly? Share your views below!