Manchester City: Fans applaud Jurgen Klopp comments over fixture schedule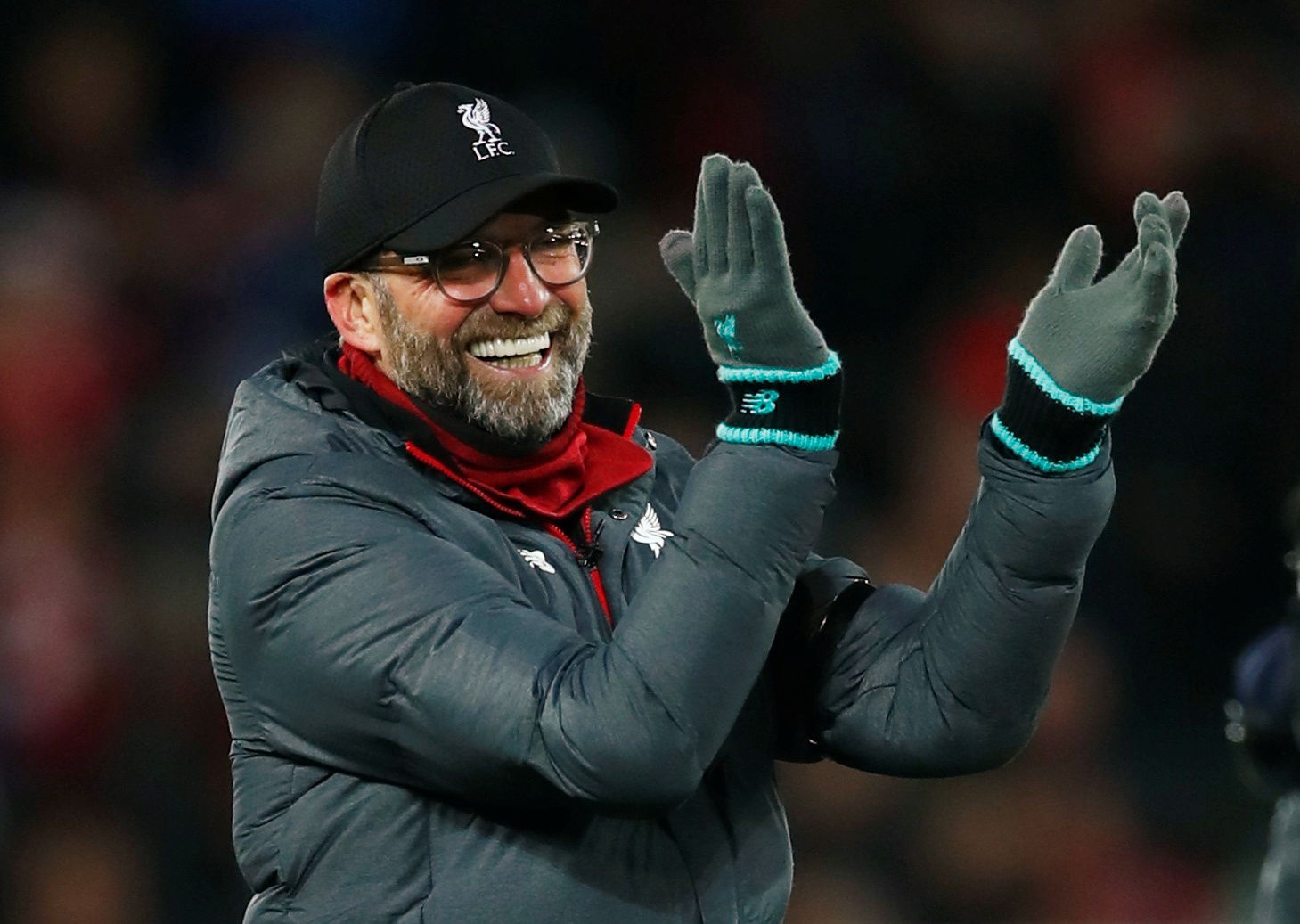 Following the revelation that Manchester City have to play on the 27th December as well as the 29th, Liverpool boss Jurgen Klopp labelled the situation a 'crime' after his side had to famously field two different teams in order to play in the Carabao Cup and Club World Cup in a 24-hour span. 
Who's the better manager?
Jurgen Klopp
Pep Guardiola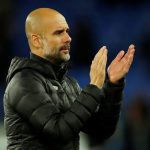 Even though both clubs have been rivals at the top of the league over the past two seasons, fixture congestion appears to be one issue the two bosses can agree upon – with both sides having to overcome extremely tight calendars to get through the festive period intact.
According to quotes from the Daily Express, Klopp lamented City's predicament of two games in two days – labelling the situation as 'absolutely not ok' – especially given his side have just one day extra to prepare for their bout on the 29th as well.
As a result, City supporters have flocked to praise the German's comments on social media – here's what they had to say.
Well said Jurgen.

— condemnedmale (@condemnedmale) December 26, 2019
One way to destroy the players. Ridiculous….

— J@vi (@jdiazm11) December 26, 2019
Well said Klopp

— VAR'D CITY [🆖] (@RealestManc) December 26, 2019
Thanks Klopp

— Ady man (@narlakins) December 26, 2019
Thanks Jurgen…decent of him. Same applies to Wolves also, who play Liverpool on the 29th…

— carole (@MoonbeamMcfc) December 26, 2019
Thanks klopp

— Luke St Leger (@luke_mancity) December 25, 2019