Manchester City: Fans fume at possibility of Merseyside derby at Etihad Stadium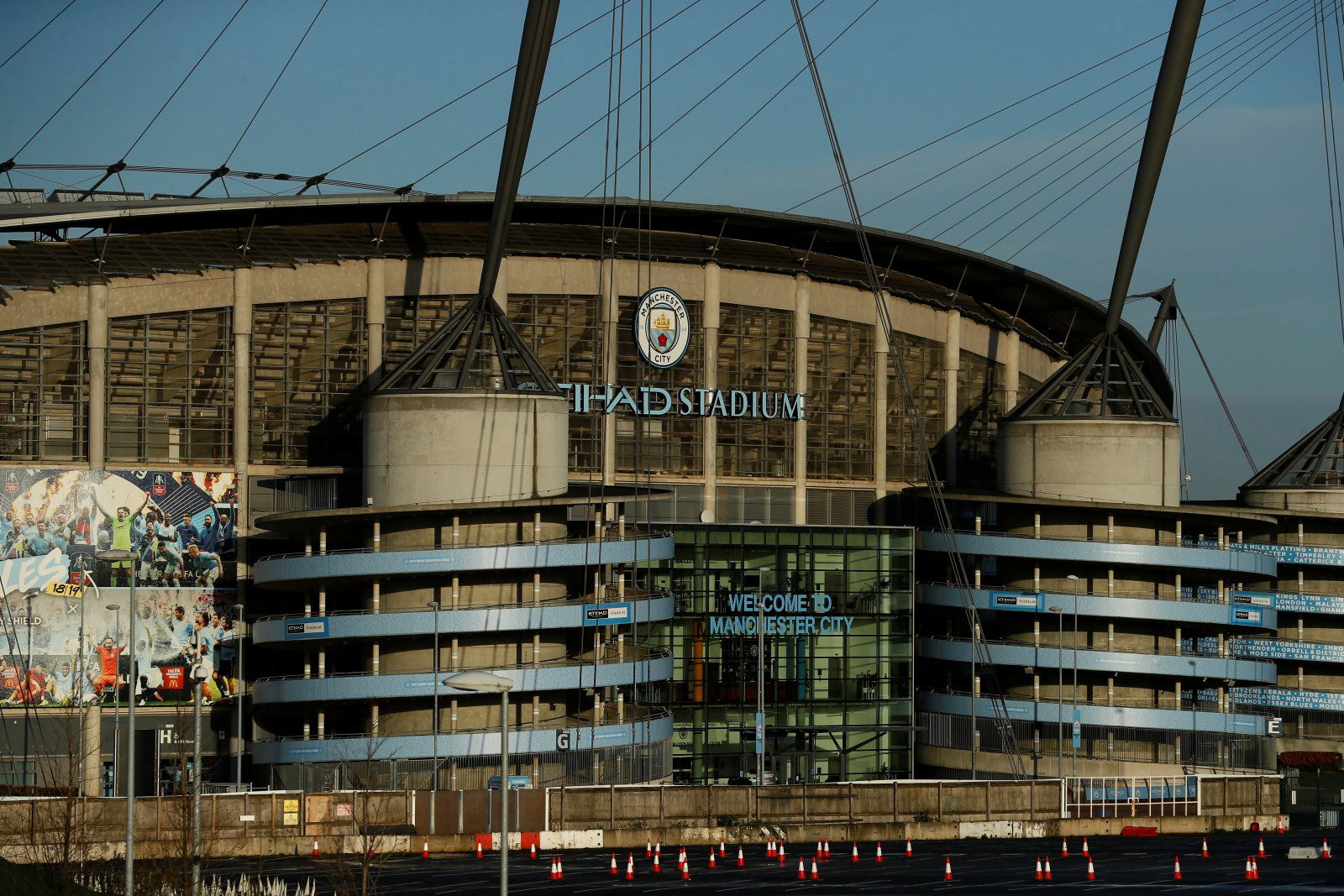 A number of Manchester City fans have voiced their opposition to the prospect of the Merseyside derby being played at the Etihad Stadium.
The Mirror reported this morning that the Premier League fixture between Everton and Liverpool could be moved to the champions' home ground on 20 June amid fears that fans of the Reds could congregated near the currently designated venue of Goodison Park. The news was later shared on Twitter by @City_Chief.
Liverpool's clash with Everton could be switched to the Etihad Stadium on Saturday, June 20, because police fear LFC fans will congregate near Goodison Park to be ready to celebrate the title.

[Daily Mirror] pic.twitter.com/tGGylcytjW

— City Chief (@City_Chief) May 29, 2020
As noted by The Mirror, there is a possibility that Jurgen Klopp's team could clinch the title in that fixture if Manchester City lose their match against Arsenal on 17 June and Liverpool then win the following weekend, which would leave them with a mathematically insurmountable lead.
According to The Mirror, both Merseyside clubs are attempting to convince the authorities to let them play home fixtures at their respective stadia, with Liverpool reportedly being told that they cannot play at Anfield until such time that they have clinched the title and the subsequent hysteria has diminished.
Would you be fine with the Merseyside derby possibly being played at the Etihad Stadium?
Yes
No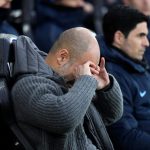 Given their team's intense rivalry with the Reds, these Manchester City fans on Twitter are strongly opposed to the idea of a Merseyside derby being played at the Etihad, with one supporter branding it "ridiculous":
What a mint idea that is said no one ever https://t.co/Mn6CS66p5B

— Joe Varden (@JoeVarden) May 29, 2020
— Pg 13 (@Luhyageek) May 29, 2020
https://twitter.com/Yannickaaa/status/1266285447241535493
NEVER!

— Dr. Aquinas Thomas (@AquinasDr) May 29, 2020
That will end badly.

— Simon Conway (@ConwaySimon) May 29, 2020
Do not allow this fixture 2 go ahead in Manchester,are they crazy?
Anyway Merseyside Police don't see anything happening on match days anyway.

— shazzell (@shazzell612) May 29, 2020
Imagine the fighting if a load of that lot come to Manchester…this a bad bad bad idea

— Vin (@Calvinroche1) May 29, 2020
No chance, ridiculous idea. If the game can't be played at the correct venue then both teams forfeit the game. I sincerely hope the City hierarchy stand firm on this, we don't need or have to provide our Stadium for a Merseyside Derby.

— Country Boy (@LastCastCabin) May 29, 2020
Man City fans, how sickened would you be if Liverpool clinch the title at the Etihad next month? Comment below with your views!