Manchester City: Fans fume over VAR failure to spot elbow on Rodri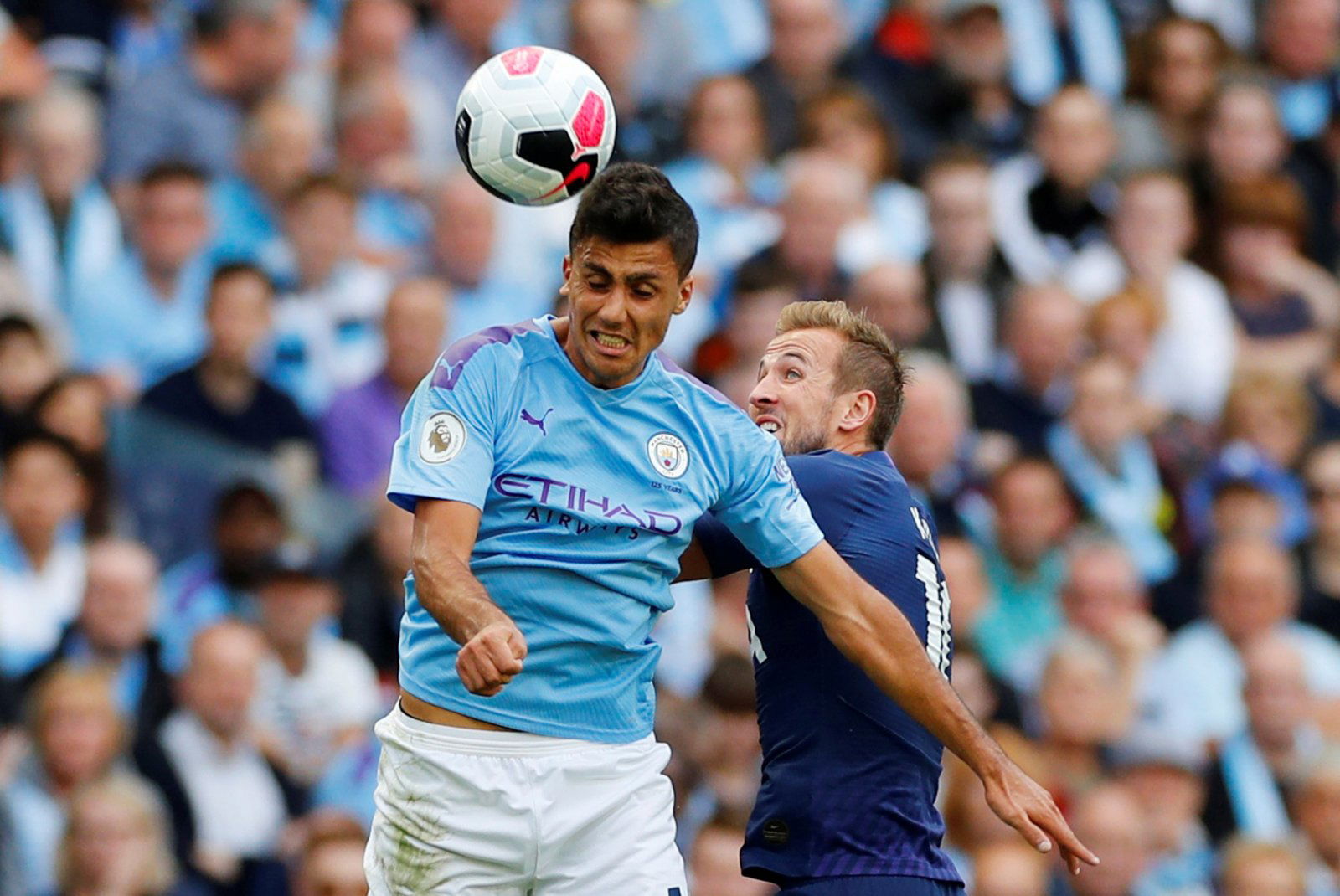 After a brilliant Champions League night away to Dinamo Zagreb, executing a 4-1 demolition job, somewhat easing the pain of last weekend's derby defeat, this questionable VAR verdict during the encounter has Manchester City fans raging – and it's hard not to see why.
At 1-1 heading into half-time, a Dinamo counter-attack resulted in defensive midfielder Rodri being struck with a swinging elbow – but VAR wasn't implemented to perhaps punish the offender for misconduct.
Upon slow-motion replay, it's clear to see why a lot of City supporters feel justice wasn't served on behalf of their team – with the Spaniard taking a sharp elbow to the face when trying to stifle a rare Dinamo break forward.
As a result, taking into account previous deliberations with VAR over the course of this season, Sky Blues fans want answers as to why this action wasn't punished.
Here's what they had to say on Twitter:
Incredible. Must be every VAR decision this season that has gone against us. Corrupt?? Has to be an agenda too much of a pattern.

— Mike Hampton (@Hamps1566) December 11, 2019
Have we got one decision this season?

— The Joker (@JokerMental) December 11, 2019
VARce

— Mostafa Selim (@Mo_Selim22) December 11, 2019
VAR is a joke

— Tom Brookes (@TomBr00kes) December 11, 2019
Rodri should have been red carded for head butting the guys elbow. That would be more like a city var decision. 🤔

— Wayne (@waynebago1) December 12, 2019
Straight red against any other team.

— M20BLUE (@M20Blue) December 11, 2019
Man City fans, do the officials really have it in for you? Let us know what you think below!