Manchester City: Fans go crazy over one-off Community Shield strip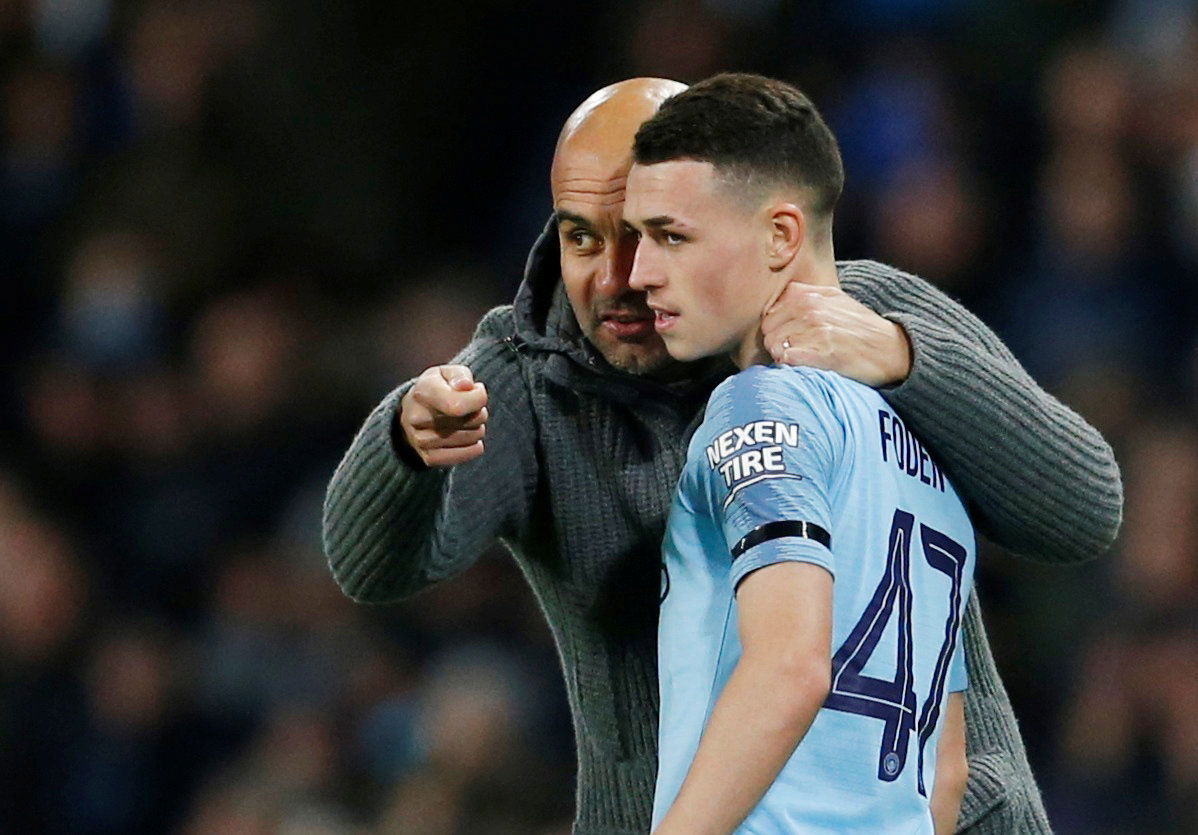 The season is yet to begin, yet Manchester City fans have already found something to celebrate about.
Celebrating the start of our 125th anniversary season by unveiling our commemorative anniversary kit, which will be worn by the men's team in the Community Shield this Sunday!

#mancityhttps://t.co/NKfoJVg2ut

— Manchester City (@ManCity) July 31, 2019
To mark the 125th anniversary of the club, the reigning Premier League champions will wear a special one-off kit in their Community Shield match against Liverpool.
The simplistic shirt only bears Man City's badge with no sponsorships of any kind and pays homage to the club's long history.
As you would expect, supporters on social media were starstruck over how slick and impressive the special kit was in an era of the game where sponsorships and logos are taking up more and more space on football shirts.
Fans took to social media to give their opinions on the one-off shirt, and here is what some of them had to say on Twitter…
Can we wear that all season?

— Al (@MCFC2995) July 31, 2019
This is better than our actual home kit

— Jon (@jmcfc23) July 31, 2019
This is 100% better than the actual hone kit they've given us this season.

— Paul McGarraghy (@PaulMcGarraghy) July 31, 2019
Utterly magnificent. Pure, simple and properly @mancity. https://t.co/RIB3SJJNQu

— Garden State Blues (@ManCityNJ) July 31, 2019
Can we wear this for the season instead of the awful purple one?

— Pep's Ace (@pepsace) July 31, 2019
Pretty pretty wow

— Teiko (@thefanchoco_) July 31, 2019
Need a petition to make this the full season kit! I am signing

— Shiva Chettri (@shivachettri) July 31, 2019
Let's wear this all season uno

— KDB (@kdb17_szn) July 31, 2019
This season will see City kits manufactured by Puma for the first time in the club's history after six years with Nike.