Manchester City: Many fans have given up on "shocking" Benjamin Mendy after Newcastle draw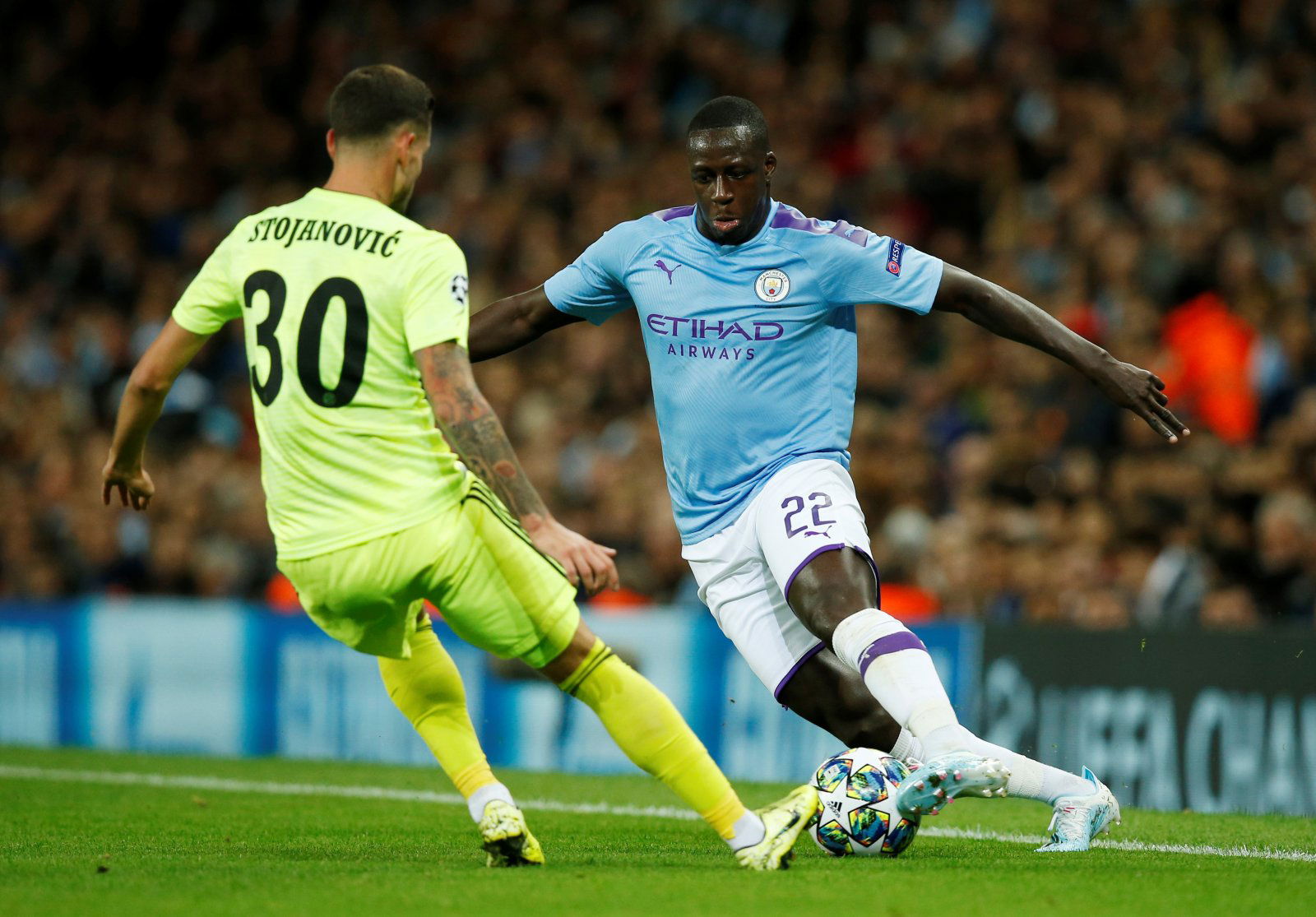 Manchester City's 2-2 draw at Newcastle was another example of Pep Guardiola's men not looking anywhere near as efficient in attack or defence as they have over the past two seasons. Benjamin Mendy, 25, hasn't been fit for most of that time, but at least he used to look impressive when he did play.
WhoScored noted he played just 10 games in the league last season but still managed to rack up five assists in that time, and they gave him a rating of 7.29/10 for his small but positive contribution. However, this term he's been rated just 6.64/10 on the same website and they show he's making an average of 0.2 key passes per game compared to his 1.2 average last term.
Fans have noticed he's not looking anywhere near as good as he has done in previous spells when he's returned from injury. Plenty of them are giving up on ever seeing him at his best consistently, and many took to Twitter after the game to say how they've lost confidence in the Frenchman.
You can see some of the fans' reactions here:
We don't know yet if Mendy's form is down to him not trusting his body yet, or if his body is actually knackered. Either way, it's not looking good. I do feel for him, as two years out would do this to most, but as it is he's not even half the player he was that we signed. Sigh.

— Steven (@StevenMcinerney) November 30, 2019
hes done and dusted. injuries killed him. get rid and buy new.

— Vincent Kinsey (@Moscow1961) November 30, 2019
Looks completely shot out there, killing off all the attacking momentum in his side! And as for Stones, £100 million for a 28 year old Koulibaly looks a better investment then keeping Stones at the club!🤷‍♂️

— Macauley Williams (@bigmacwills) November 30, 2019
He can't even pick out a man 3 yards away

— Sophie Atkinson (@SophieAtk) November 30, 2019
He wouldn't even start for Newcastle… tells you everything

— Michael Ferguson (@Michael_ferg17) November 30, 2019
I can count on the fingers of one hand how many decent games he's had for us, he's been awful today. I'd like to think we are looking at someone/anyone! for the transfer window.

— Ian Bailey (@IanBail71946632) November 30, 2019
Man City fans, what have you thought of Benjamin Mendy's season so far?