Manchester City: Fans howl over John Terry's advice to Chelsea about not signing Aguero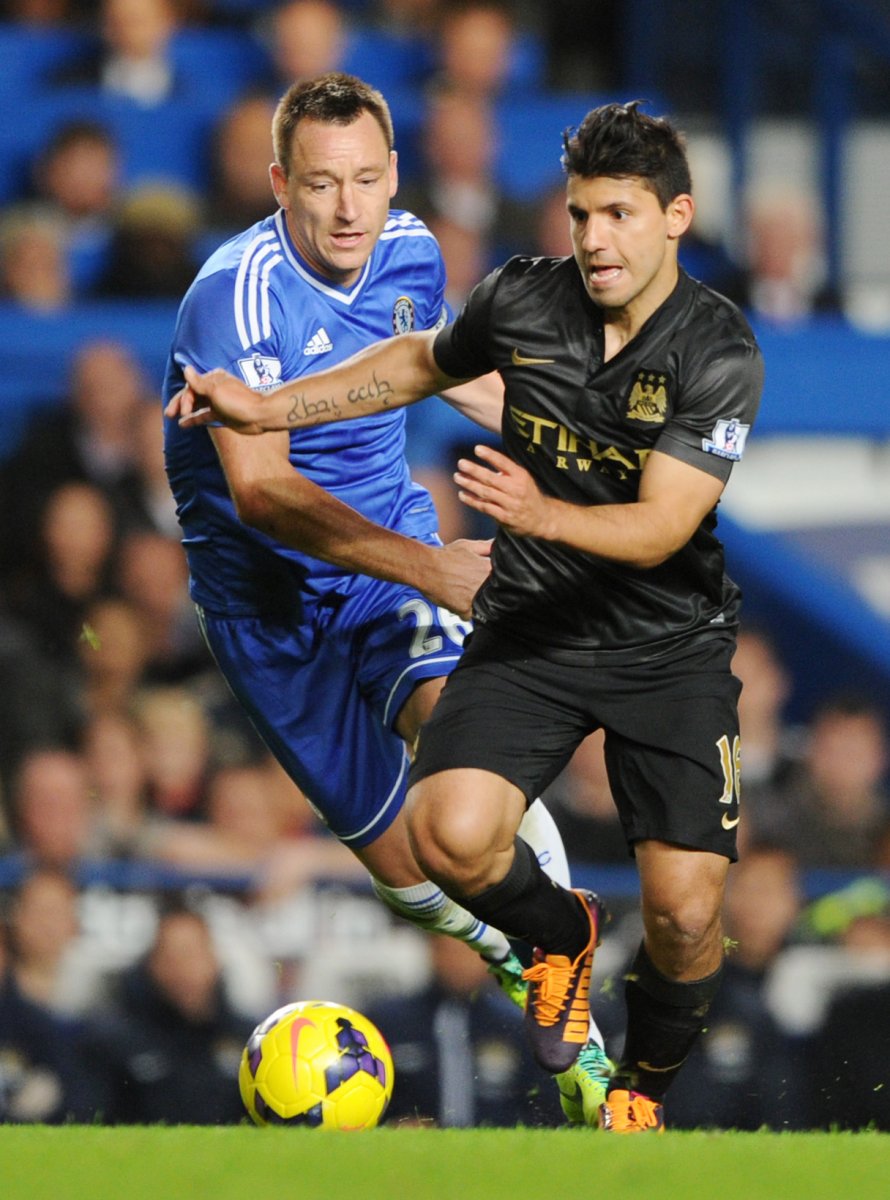 According to a report from The Athletic, via Man City Xtra, Chelsea legend John Terry advised the club to not sign Sergio Aguero, with supporters laughing at his reasons why. 
The former centre-back made over 700 appearances at Stamford Bridge, winning countless honours and is regarded as one of the best English defenders of all time – but his advice regarding Aguero was poor to say the least.
Allegedly, before City snapped up the Argentine in 2011, Chelsea were debating making a move for the forward but were eventually put off by his salary demands and the transfer fee – while Terry advised against it due to being unimpressed with his movement.
As it turns out, the ex-Aston Villa man could've helped City in the best way possible – with Aguero going on to become the Sky Blues' all-time top goal scorer whilst netting, arguably, the most important goal in their entire 125-year history. 
Of course, upon hearing this, City supporters came out in droves to twist the knife and boast their capture of the former Atletico Madrid forward.
Here's how they reacted on Twitter.
Cheers Terry

— 🅰️ || CITY (@RodriBiscuits) November 18, 2019
About that movement… pic.twitter.com/y0FiluQ1f6

— Steven (@StevenMcinerney) November 18, 2019
cheers John 👍🏻 pic.twitter.com/U2ouwC26cF

— Joe (@JoeElliott10x) November 18, 2019
Thank god he didn't go to a small club like them

— دحدح (@iD7Mi1) November 18, 2019
Haha thanks John terry

— . (@solidnations) November 18, 2019
— neus (@itsneus) November 18, 2019
— Carl Finch (@finchcarl84) November 18, 2019