Manchester City: Fans make case for Gundogan over Rodri after Manchester United loss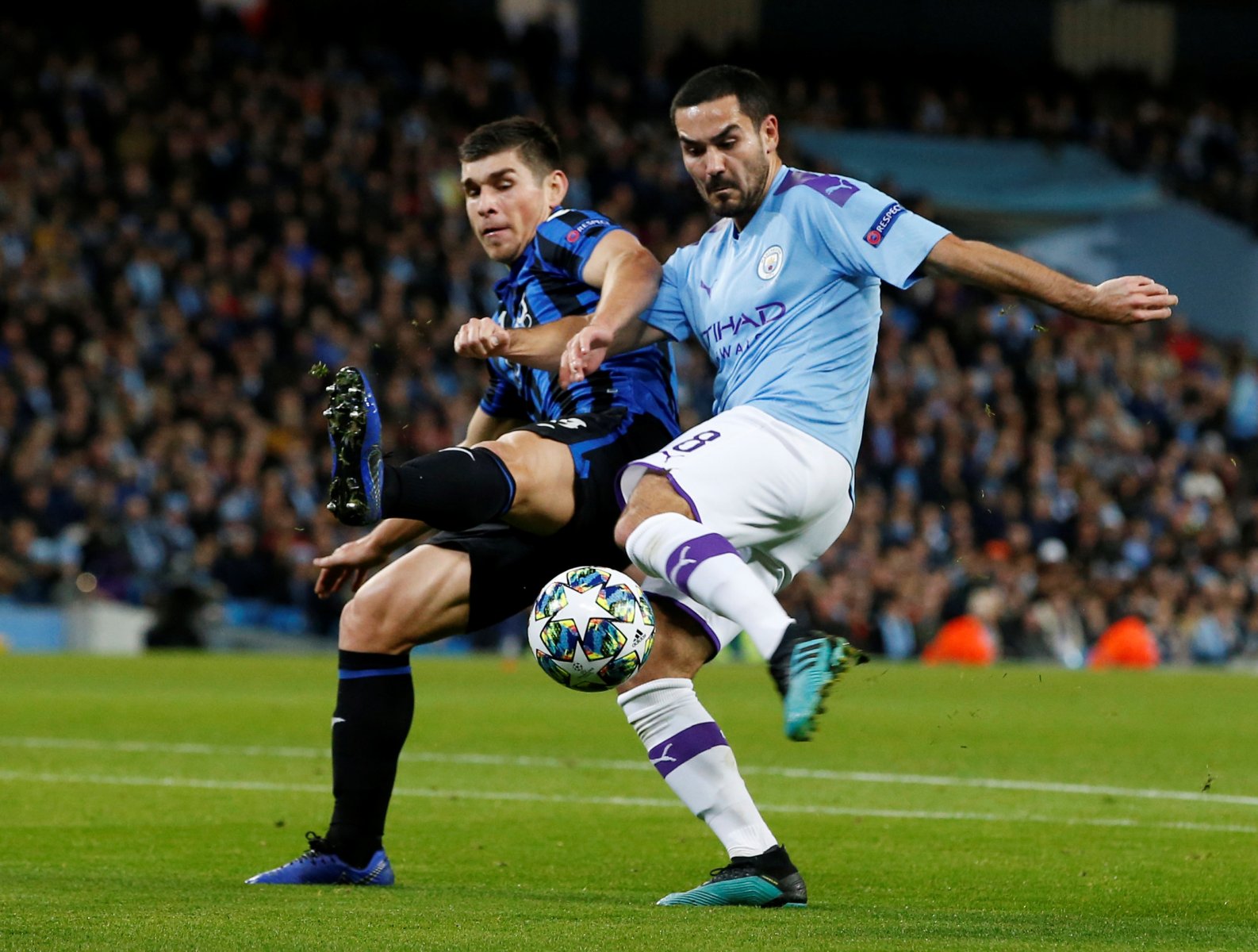 Following their derby day loss to Manchester United at the Etihad last Saturday, and with their final Champions League group clash away to Dinamo Zagreb on the horizon, some supporters have made a case for midfielder Ilkay Gundogan to start over Rodri. 
The Spaniard, before their latest Premier League defeat, won a lot of favour with supporters due to his tenacious performance in the 4-1 Burnley win at Turf Moor – with many critics singing his praises thanks to a showing that seemingly looked unplayable at times.
Do Manchester City need to sign a new left-back?
Yes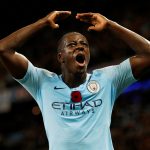 No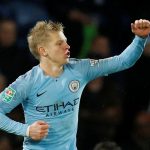 However, after his somewhat lacklustre showing in the Manchester derby, some supporters have turned to Gundogan as the answer to their midfield dilemma.
The German has an impressive average pass success rate of 92.2% in the Champions League (via WhoScored), marking out clear evidence as to why he should potentially start away to Dinamo on Wednesday.
Here's how supporters pleaded his case on Twitter.
With Gundogan you could keep position a lot which limits the opposition. Rodri on the other hand tries to play as the traditional no.6 but gets overrun easily. He's more exposed to counter attacks than Gundogan, hate him or not he's better than Rodri

— AG (@WorldClassAM) December 9, 2019
i actually like gundogan as a #6 ive praised him there before a lot, suits him, he should have started then foden on for Silva at 60 minutes cos he wasn't having a good game

— Joe (@JoeElliott10x) December 9, 2019
Fernandinho is 34. Gundogan is better than Rodri for me..

— Guardiolista 💎 (@City_Agenda) December 9, 2019
100% Rodri needs time to learn from Ferna. I would like to see Pep Gamble for one game and push Ferna back to DM. Play Stones and Nico.

Replace D Silva with Bernando and play Marhez on the right-wing.

— Mcebisi Deyi (@deyi_Mcebisi) December 9, 2019
its not just DM position. Positioning & decision-making of our 8s & wide players have also been off. the midfield stability is off a touch & that affects us. The 1 thing Pep has struggled to u/stand in Eng is ref decisions. He does not know which tackles r fouls, which are not.

— NN (@TamizhPrabhasFC) December 9, 2019