Manchester City: Fans praise manager following The Best nomination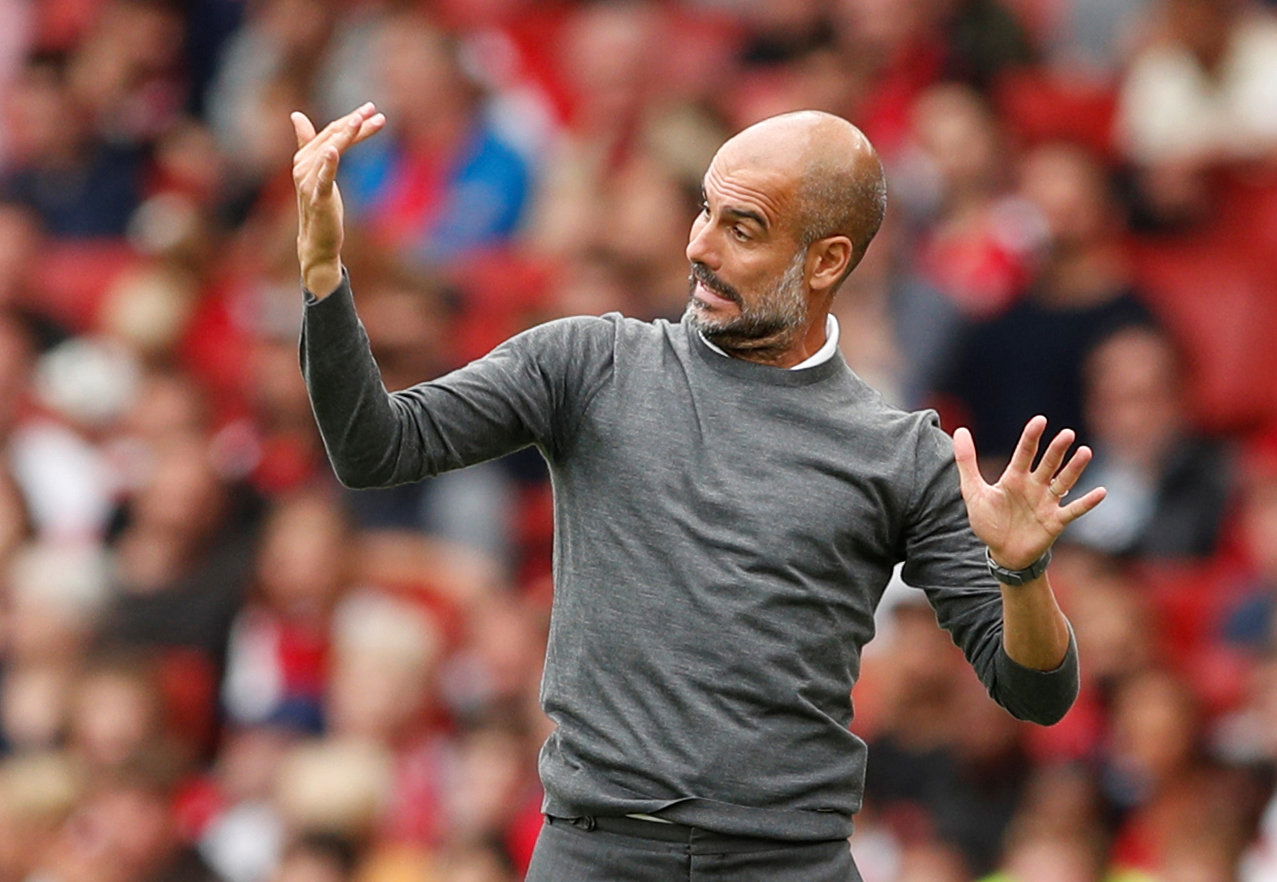 After a season of retaining the Premier League title in a race that went all the way to the final day, it is no surprise that Pep Guardiola is getting some recognition for his achievements.
Absolute boss @PepTeam

#mancity https://t.co/XDT2ipK5sW

— Manchester City (@ManCity) July 31, 2019
The Manchester City boss was named in the 10-man shortlist for FIFA's annual The Best awards for the category of male coach of the year (per FIFA's official website), and Guardiola faces some stiff competition for the award.
Liverpool manager Jurgen Klopp is also in the mix for the award after guiding the Reds to a sixth Champions League triumph as well as giving City a good chase for the Premier League title.
Of course, City fans were happy about the news of their boss being nominated for the award, and supporters took to social media to praise Guardiola for his accomplishments last season.
Here is what some fans had to say…
@FIFAcom getting it right for a change

— Niall Cantrill (@CantrillNiall) July 31, 2019
The Best

— FIFA Where's Bernardo? (@brahim_bamba_9) July 31, 2019
— Teiko (@thefanchoco_) July 31, 2019
Pep

— Arpn B (@CityzenArpn) July 31, 2019
Lets give it up for @PepTeam

— El Mikey Jr (@el_mikey_jr) July 31, 2019
Vamos

— The Flea (@Campnouballboyy) July 31, 2019
No doubt, Pep is the best in the WORLD

— ً (@ixPG4) July 31, 2019
— (@mcfc_atif) July 31, 2019
Ajax manager Erik ten Hag and Tottenham manager Mauricio Pochettino are also nominated for the award.