Manchester City: Fans rage over newspaper correction on James Milner article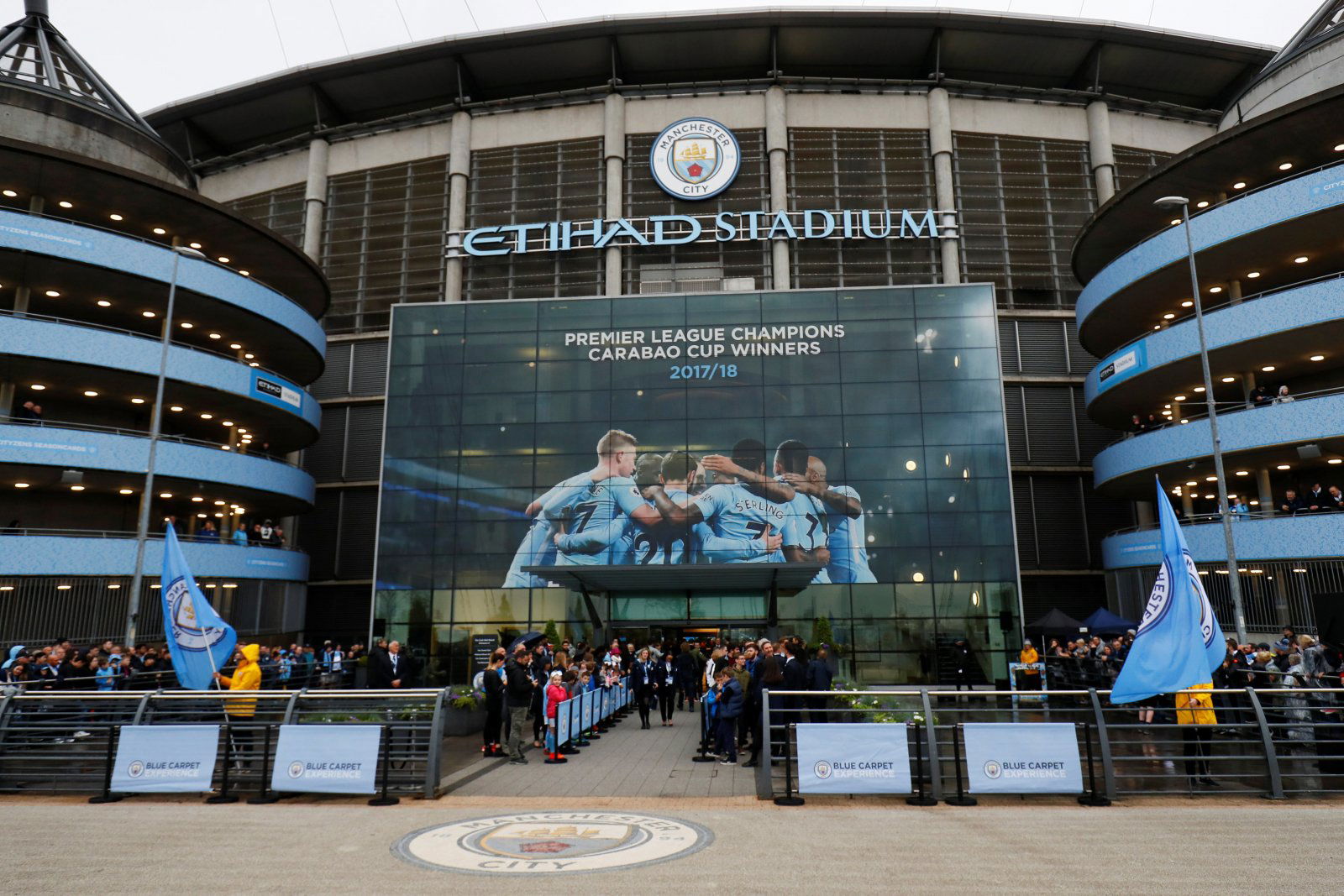 A number of Manchester City fans were not impressed with the Daily Express' attempts to rectify an error contained in an article from last September.
This week, the newspaper published a correction on an article from eight months ago with the headline 'Why are Man City fans booing Liverpool star James Milner in Vincent Kompany testimonial', which claimed that the English midfielder was jeered by elements of the Etihad Stadium crowd when he "touched the ball during the Vincent Kompany's testimonial".
In their correction of that article, the Daily Express acknowledged that the article was written before that match commenced and was "published in error", adding that ex-Manchester City midfielder Milner had not played in the testimonial for his former team-mate and therefore had not been the recipient of boos.
As per the Daily Express, the Independent Press Standards Organisation advised that the newspaper's response to the erroneous article needo nly be published on its corrections page, with no evident apology explicitly stated.
Who has been Man City's best player this season?
De Bruyne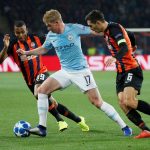 Aguero
Mahrez
Other (comment below)
Milner has previously been heckled by some Manchester City fans after returning to the Etihad in Liverpool colours, as noted by The Mirror, perhaps an indicator of the increasingly intense rivalry that has developed between the two clubs.
These City fans on Twitter did not take kindly to the Daily Express' correction:
Ever the headline correction is rotten

Journalism in this country is the absolute pits. https://t.co/IO2auFWSV4

— Danny (@BrianKiddsMate2) May 22, 2020
How about an apology @Daily_Express? Just another example of how Journalism in this country is finished https://t.co/9rss4NWfgr

— Joe🇵🇸 (@JoeRH7) May 22, 2020
If anyone doubts the press and their ethics (and the anti- city agenda) look no further. A pre written story that is completely factually incorrect https://t.co/lHwwK78T8h

— Liam Hosie (@liamhosie) May 21, 2020
…. written before the game took place?? The standard of English football journalism is absolutely atrocious.

— Paul Horrocks (@phorrock) May 21, 2020
Unbelievable 😡 pic.twitter.com/3OEmFp2sND

— Pete (@Pete01mcfc) May 21, 2020
Why couldn't they do this at the time, not 8 months later!

— ELM (@Emmamoorhouse) May 21, 2020
Just in case anyone thought we had trustworthy media. Not even that they got the wrong player, they created a story and then forgot it didn't actually happen.

— Dino (@Dino_Visco) May 21, 2020
Man City fans, how do you feel when you see Milner back at the Etihad in Liverpool colours? Share your views in the comments section below!