Manchester City: Fans react to report about Liverpool potentially fielding youth teams if they win Premier League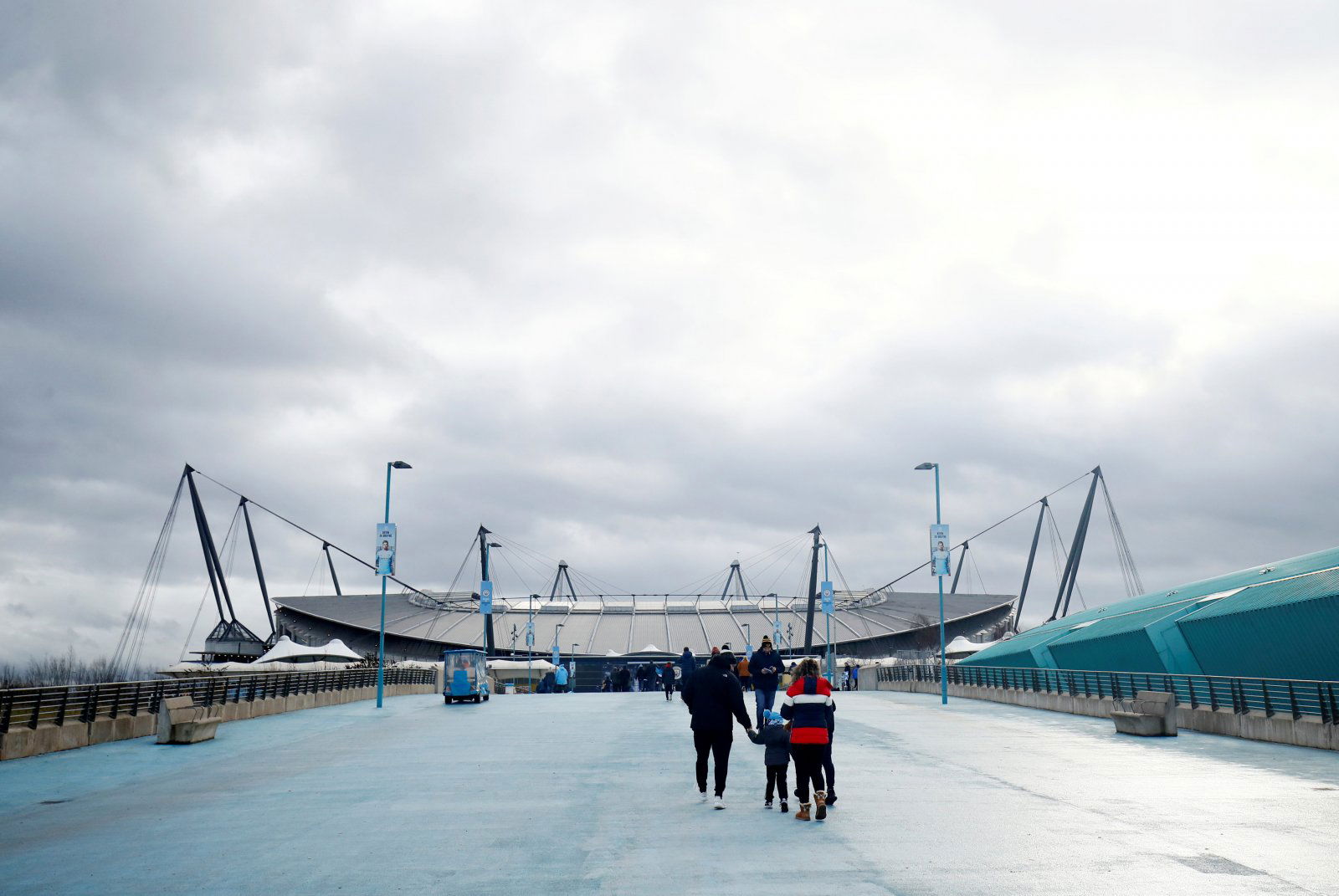 Plenty of Manchester City fans have been reacting to a report which claimed that there are concerns from some quarters about the integrity of the Premier League potentially being compromised.
As reported by The Sun and shared on Twitter via @City_Chief, some top-flight clubs fear that the integrity of the competition will be put at risk if Liverpool win the title with matches to spare and subsequently field youth teams for their remaining fixtures.
📰| Premier League clubs opposed to restart feel Liverpool will play the kids once they win the title and they say that will wreck the integrity of the competition.

[The Sun] pic.twitter.com/IwGdazUkwi

— City Chief (@City_Chief) May 7, 2020
The Reds are due to face Manchester City in one of their remaining nine games and, should the season restart, they could potentially clinch the title against Pep Guardiola's side. They would still have six games to play after that, some of which are against teams battling relegation, and numerous clubs at the wrong end of the table are reportedly fearful of the prospect of Jurgen Klopp electing to give youngsters a chance.
Liverpool twice fielded under-23 teams for first team fixtures this season in domestic cup games against Aston Villa and Shrewsbury, although Premier League rules state that clubs must use players in their 25-man squads or under-21 players who are on their registered A list for top-flight matches.
Should Liverpool be allowed to field a team of youngsters if they have won the Premier League title?
Yes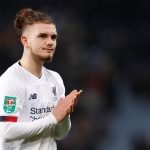 No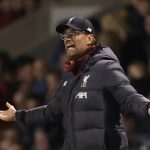 These Manchester City fans on Twitter have been reacting to the story – some were unsurprisingly critical of the Anfield club while others felt that it would be Klopp's prerogative to put out whatever team he wants if the title has already been sewn up:
Course they will.
Typical Liverpool that… Not an ounce of shame..

— ian birchenough (@birchy1968) May 7, 2020
LoLpool = skip rats

— Tommy Gun (@Tommy28885968) May 7, 2020
It will be someone else's fault as it is with all scousers! City of pity

— Jeff Heyes (@jeff_heyes) May 8, 2020
It's not of their business. They can't dictate Liverpool who they can play.

— Harry Duke (@harrydukehd1) May 8, 2020
I mean his team is running away with the league. Why would he play senior players …

— Fellah (@Momaverick83) May 7, 2020
Isn't it hos choice, why is this a problem?

— They Dont Rate Us! (@SpelledSanmi) May 8, 2020
Man City fans, would you be angry if Liverpool went on to win the title and then put out second-string teams for the rest of the season? Join in the discussion by commenting below!