Manchester City: Future David Silva departure eased by existing class
The end is apparently nigh with David Silva expected to leave Manchester City next season for a transfer to boyhood side Las Palmas.
What a career. What a player. What a servant.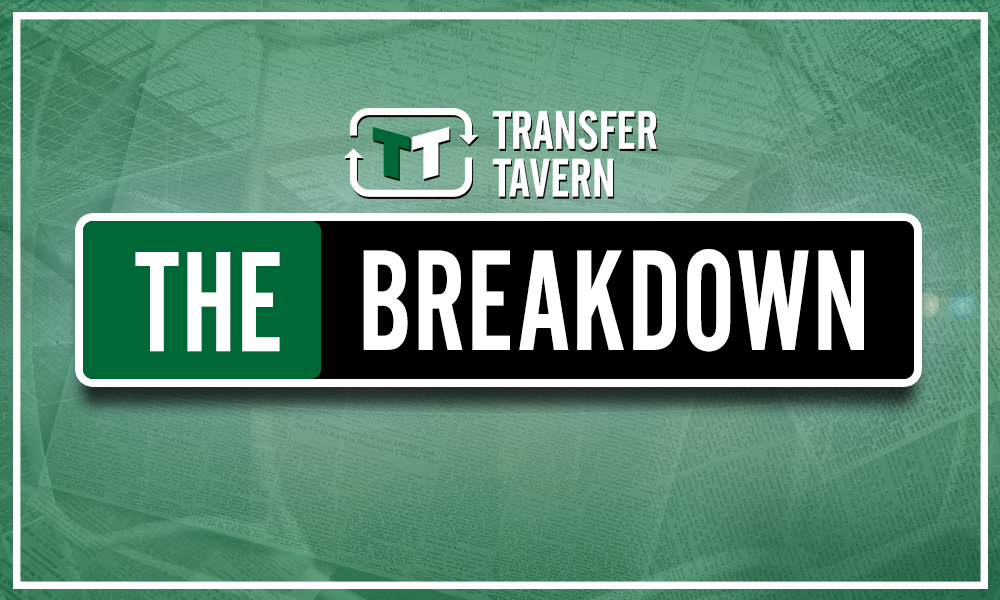 The 33-year-old has churned out another impressive 50 games for the Premier League champions this season, making it 396 appearances in all competitions for the club since joining from Valencia back in 2010.
The midfield wizard hit double figures in goals and assists for the second season in a row this year, yet we rarely see him painted in the same light as players like Real Madrid's Luka Modric, whose efforts in 2017/18 saw him eclipse default winners Cristiano Ronaldo and Lionel Messi and claim the Ballon d'Or.
So, much like the departure of Vincent Kompany already, potentially losing him would be a major blow, right? Well, yes and no.
According to The Sun, Silva has always insisted that he wanted to return to play where it all started, back in Las Palmas, and this season could well be his final in English football as he looks to slow down on what has been a truly remarkable career on these shores (four Premier League titles, two FA Cups and four League Cups).
Lauded as one of the greatest foreign players to appear on these shores, no one is doubting his importance to the side, even at his age now.
Still, as sad as this news may be for City fans, they will find comfort in knowing that Bernardo Silva – fresh from claiming 13 goals and 14 assists and being hailed by the great Pep Guardiola as the 'best player in the Premier League' this season – could take his spot. Indeed, the Spaniard himself even suggested the Portuguese man could be his heir when talking to the club's official site in 2018.
Not to mention, young Stockport-born Phil Foden (another heralded as a potential heir by the Manchester Evening News), who was called 'special' by Guardiola and emphatically praised as someone fans of the Premier League hadn't yet seen, when comparisons were made between him and Jack Wilshere.
"When I first landed here, Txiki told me, 'Meet one player – he is 15, 16 years old. You have to know him'. And I did. After one day, two days, he came to our training session and – wow."
Big times ahead for City, and we dare say it's only just getting started with Silva's changing of the guard.
Manchester City fans, what are your standout memories of David Silva? Will he be missed? Let us know in the comments below…