Manchester City: Isco reportedly has offer from Premier League champions
Manchester City have reportedly made an offer to sign Real Madrid midfielder Isco, whose future at the Bernabeu appears uncertain.
Mundo Deportivo reported [via Sport Witness] that the 27-year-old Spain international has had offers from the Premier League champions, as well as Juventus.
Recently, ABC reported that Manchester City manager Pep Guardiola has wanted to sign Isco ever since taking over at the Etihad Stadium three years ago.
According to Sport Witness, Real Madrid consider the midfielder to be "transferable" as they seek to raise funds after spending £272.7million on new signings this summer.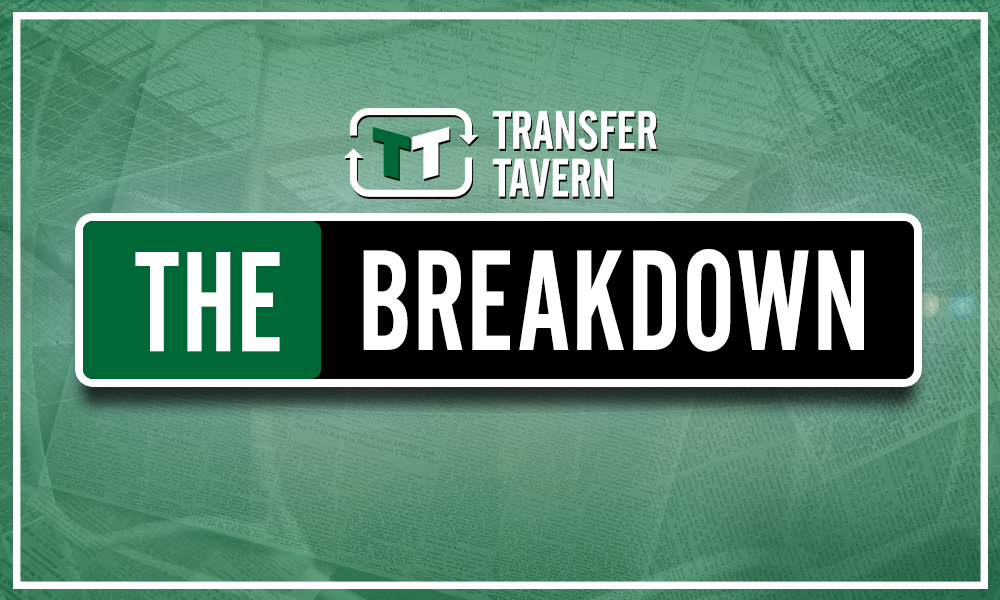 Isco struggled for regular gametime at the Bernabeu last season, starting only 11 La Liga games and featuring for 1,185 minutes in their league campaign. Those are his lowest figures for both metrics since joining Real Madrid six years ago.
That figure would likely have been even lower had it not been for the reinstatement of Zinedine Zidane as coach in March – Isco made six league starts in 2018/19 under the Frenchman, compared to just five under previous managers Julen Lopetegui and Santiago Solari combined.
His total return of six goals and one assist from 37 appearances in all competitions was a decline on the two previous campaigns – in 2016/17, he scored 10 goals and supplied eight assists in 30 La Liga games alone.
If Isco joins Manchester City, he would be competing with Kevin De Bruyne, David Silva and Bernardo Silva for gametime from attacking midfield.
Isco played 1,738 minutes in total last season, averaging a goal per 289.6 minutes and just one assist in that time. Injury restricted De Bruyne to just 1,828 minutes in 2018/19, but he still managed six goals (one per 304.6 minutes) and 11 assists (one per 166 minutes).
David Silva played 3,727 minutes, scoring 10 goals (one per 372.7 minutes) and providing 14 assists (one per 266.2 minutes). Bernardo Silva had the most gametime of the four with 4,025 minutes, in which he scored 13 goals (one per 309.6 minutes) and registered 14 assists (one per 287.5 minutes).
With Guardiola being a manager who places enormous value in ball retention (their 68.1% possession average was the highest in the Premier League last season), Isco's passing success rate of 88.6% looks an attractive proposition. To put it into perspective, it is better than the three Manchester City players mentioned above – David Silva's was 87.8%, Bernardo Silva had an 86.1% success rate and De Bruyne's was 83.7%.
However, while Isco may have the best passing accuracy of those four players, he is least likely to make that passing count – his average of one key pass per game was lower than the other three. David Silva was highest with 2.2, followed by Bernardo Silva with two key passes per game and De Bruyne with 1.9.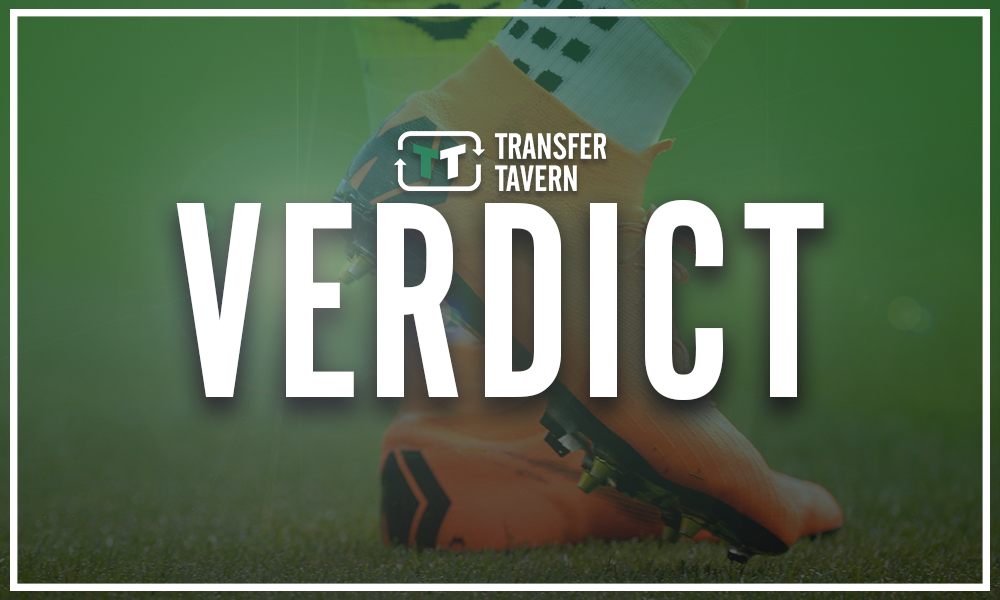 Although Isco may have a better passing success rate than Manchester City's other attacking midfielders, he is less effective in the final third than De Bruyne and the two Silvas.
Also, with Real Madrid placing an €85m (£76.8m) valuation on the midfielder (according to ABC), that is a huge figure to pay for someone who is statistically unlikely to have as telling an impact as the attacking midfielders already at Guardiola's disposal. It would be no disaster for Manchester City if Isco doesn't end up at the Etihad.
Manchester City fans, do you think Isco would be an effective signing for your club? Give us your thoughts by commenting below!