Manchester City: James Robson questions Pep Guardiola's verdict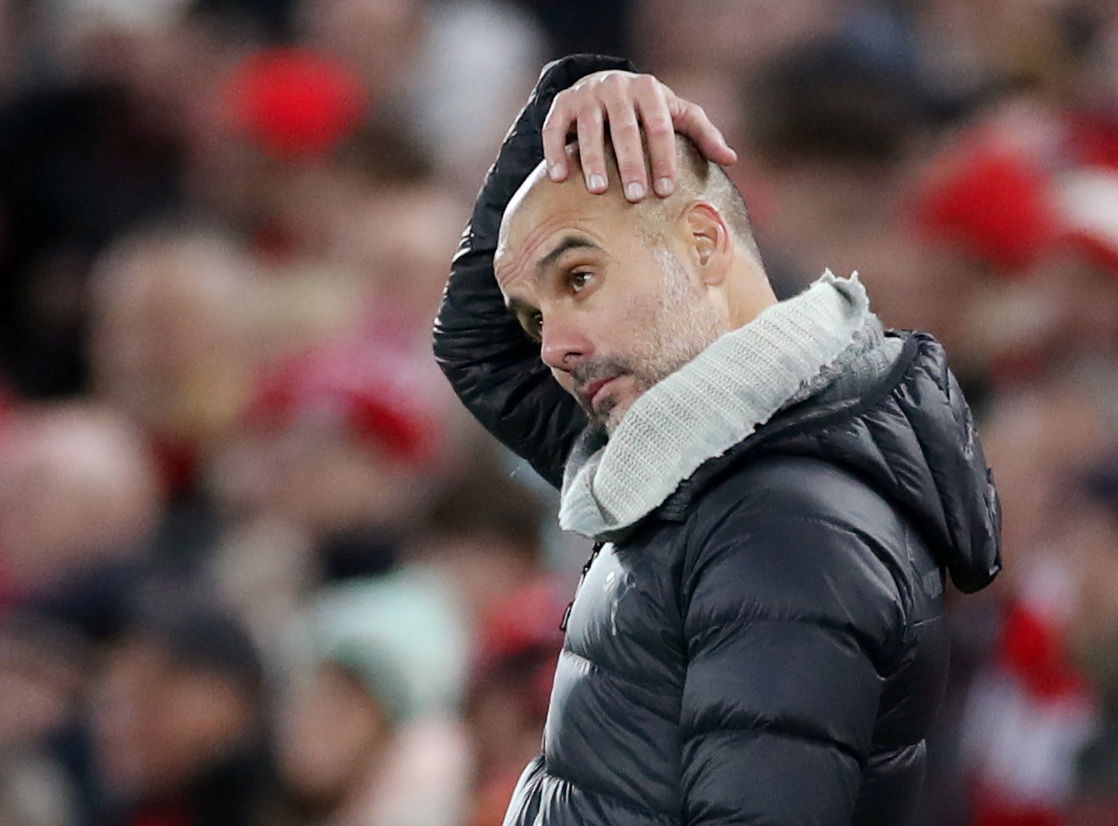 It's pretty safe to say that in comparison to their last two Premier League campaigns, 2019/20 has been a major disappointment for Manchester City as a whole.
The season is approaching its final stretch but it very much feels like Pep Guardiola's hopes of retaining the title have gone down the drain following their surprise 2-0 defeat to Manchester United at Old Trafford.
And after the game, the Catalan gaffer was talking about his opposition's tactics and how they only had one weapon in their arsenal, which was to wait for the counter and then strike through Daniel James and Anthony Martial.
But James Robson, Standard's journalist, wouldn't agree with that assessment and he called out Guardiola on his Twitter page, stating that Man United were actually the dominant side without exclusively resorting to counter-attacking tactics.
Without doubt United resorted to that later on as City began to dominate. But they played through them in the first and dominated the chances throughout the game.

— James Robson (@jamesrobsonES) March 8, 2020
Robson does admit United were utilising their transitional prowess at one point during the game but he still feels Guardiola's verdict is far off the mark here.
But at the end of the day, what matters is the end result and regardless of how they ultimately got there, United are deserved winners when everything is said and done.
Manchester City fans, what did you think about Guardiola's statement? Do you agree with Robson's verdict? Let us know down in the comments below!