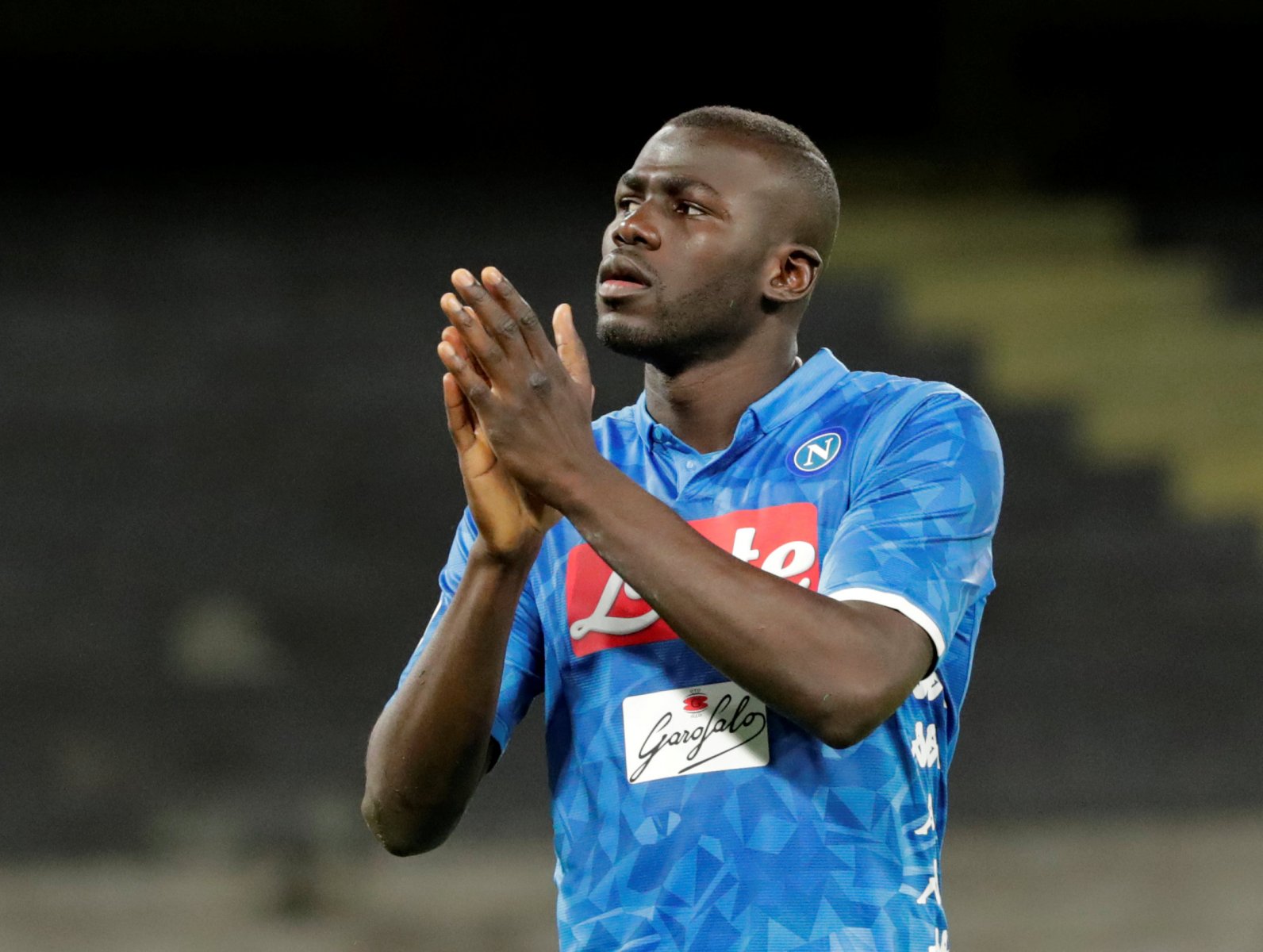 Manchester City are said to be in pursuit of Napoli star Kalidou Koulibaly as the club's search for Vincent Kompany's replacement begins, as per La Gazzetta dello Sport.
If there's one man who's dominated the headlines so far this summer, it's Napoli's £67.5million-rated defender Kalidou Koulibaly amid links with the likes of Manchester United and Liverpool.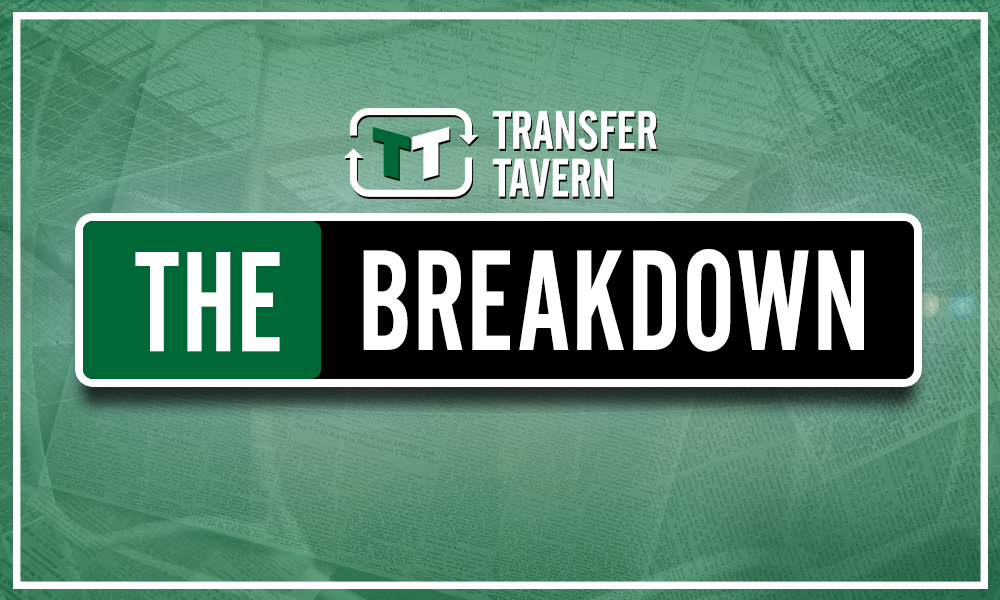 So, with Vincent Kompany gone from the club after securing back-to-back titles and the domestic treble (as per Goal.com), and Nicolas Otamendi reportedly open to a move away, Guardiola is in need of another commanding centre back.
In step Koulibaly. It's easy to see why he's so highly rated as a player and how he has become one of the most sought after players in European football. While both mammoth in size (6 ft 5) and stature, the Senegal international is paradoxically elegant on the ball, and his style is starting to mirror that of his biggest idol, Lilian Thuram, the Rolls Royce of 90s football and a legend of the French international squad.
"He's the player who inspired me," Koulibaly said in 2014 (as per FourFourTwo). "He gave me a lot of joy, alongside other stars who won the World Cup in 1998. Thuram was an example on and off the pitch, and I hope to reach his level."
Ironically, back when Koulibaly played for Belgium giants Genk, team-mate Julien Gorius claimed, "we haven't had such a talented centre-back in our league since Vincent Kompany". But how does the big man compare to the star he's tipped to replace?
Well, according to WhoScored, while Kompany produced an average 0.9 tackles, 0.9 interceptions, 3.2 clearances and 0.5 blocks, Koulibaly managed 1.7 tackles, 1.1 interceptions, 3.9 clearances and 0.9 blocks. His distribution, which we all know to be essential in a Guardiola side, stands up pretty well too, with two assists to his name and an average of 71.9 passes made at a success rate of 88.7% (Kompany ranked at 72.2 average passes at 93%).
This is a man who's primed for a Guardiola tutoring masterclass; someone who can reach new levels of greatness under the Spaniard and become a model modern centre-back.
City fans, do you think you have a Kompany replacement in Koulibaly? Who would you like to sign this summer? Let us know in the comments below…