Manchester City: Leroy Sane angers Pep Guardiola with surgery decision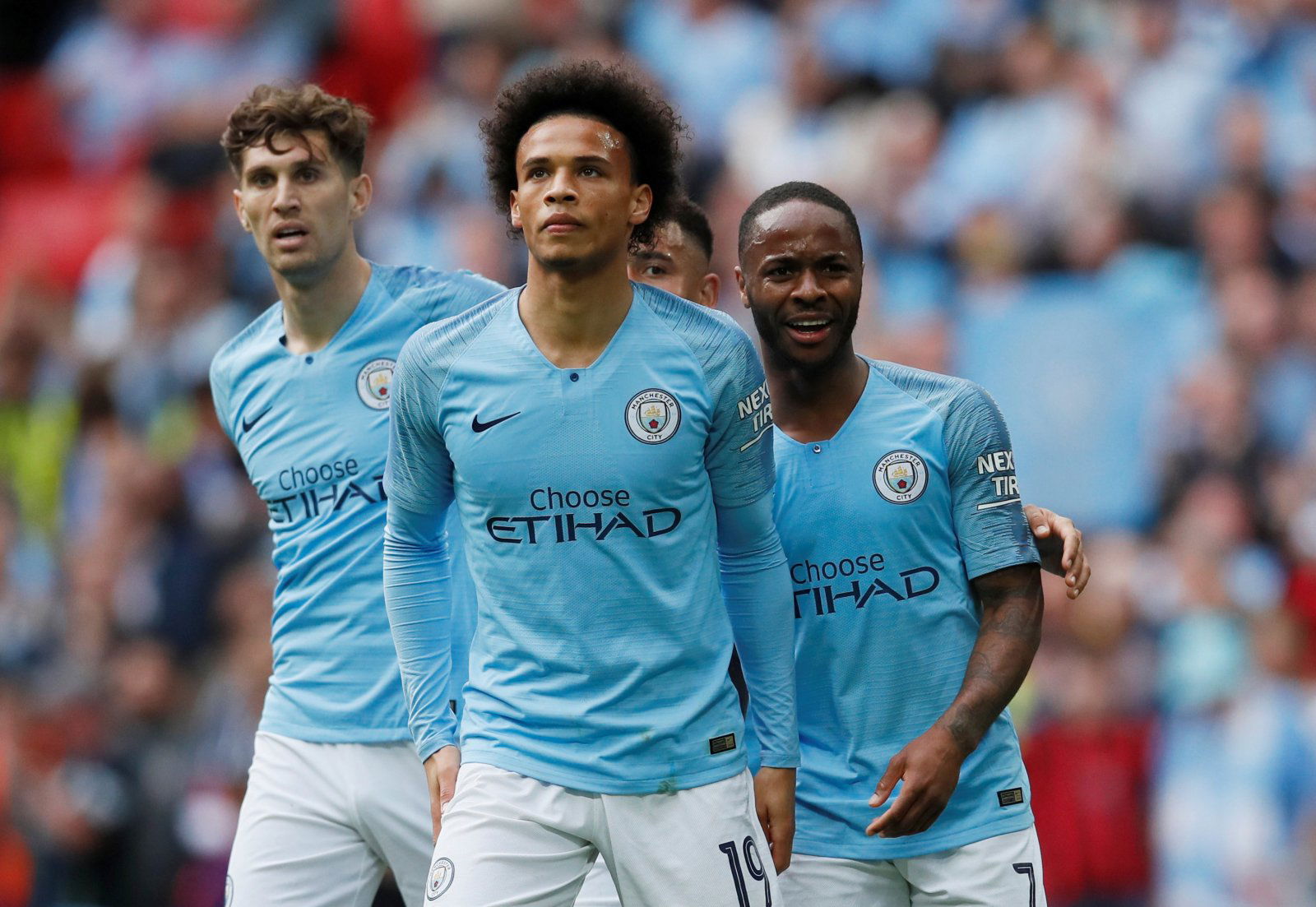 Manchester City winger Leroy Sane has reportedly drawn the wrath of his manager Pep Guardiola regarding a decision he made about getting surgery on his cruciate ligament injury.
The Mirror reported that the 23-year-old Germany international has chosen to enlist the services of Austrian medic Professor Christian Fink, who is the surgeon of choice for the German FA.
According to The Mirror, Sane's choice of surgeon has annoyed Guardiola, who had wanted him to undergo treatment and rehabilitation with the manager's preferred medic Dr Ramon Cugat in Barcelona.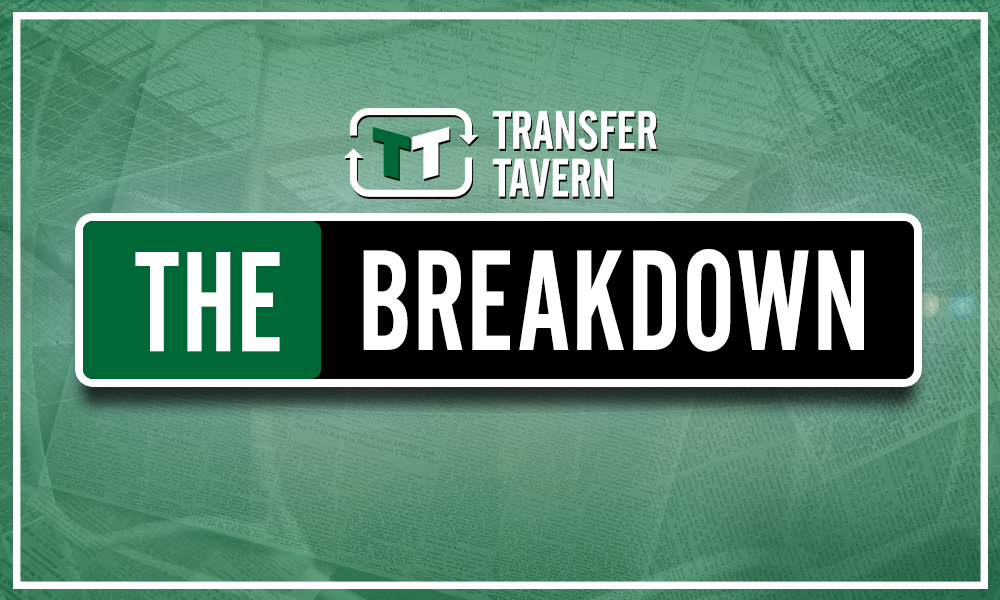 The Mirror claimed that Sane chose Fink over Cugat as he is determined to be fit in time for next summer's Euro 2020 finals after being left out of Germany's squad for last year's World Cup.
According to The Mirror, the Manchester City winger is expected to return to action in March, which would leave him with only two months of the club season to convince Germany coach Joachim Low to include him in the squad for Euro 2020, assuming they qualify for the finals.
The Mirror added that Fink has had a close professional relationship with Bayern Munich medical chief Hans-Wilhelm Muller-Wohlfahrt, with whom Guardiola clashed during his managerial stint in Bavaria, as noted by The Telegraph.
The Bundesliga champions had tried to sign the 23-year-old over the summer, as reported by Mundo Deportivo, and Bild journalist Christian Falk claimed on Twitter last week [via @SuperbiaProelia] that they are still trying to sign the player and will help him through his rehabilitation.
Sane's Manchester City team-mates Benjamin Mendy and Kevin De Bruyne have both gone to Cugat for operations on serious injuries, as noted by Sports Mole.
Mendy missed the majority of the 2017/18 season with a cruciate ligament injury, the same problem currently afflicting Sane, and was out of action for seven months.
The France defender also had his share of injury problems last season, with foot, knee and meniscal problems causing him to miss 33 games, and he has been sidelined since May with a knee problem (via Transfermarkt).
De Bruyne missed the first half of 2018/19 with a knee ligament injury and was also ruled out of seven games in the final weeks of the season with thigh and hamstring problems.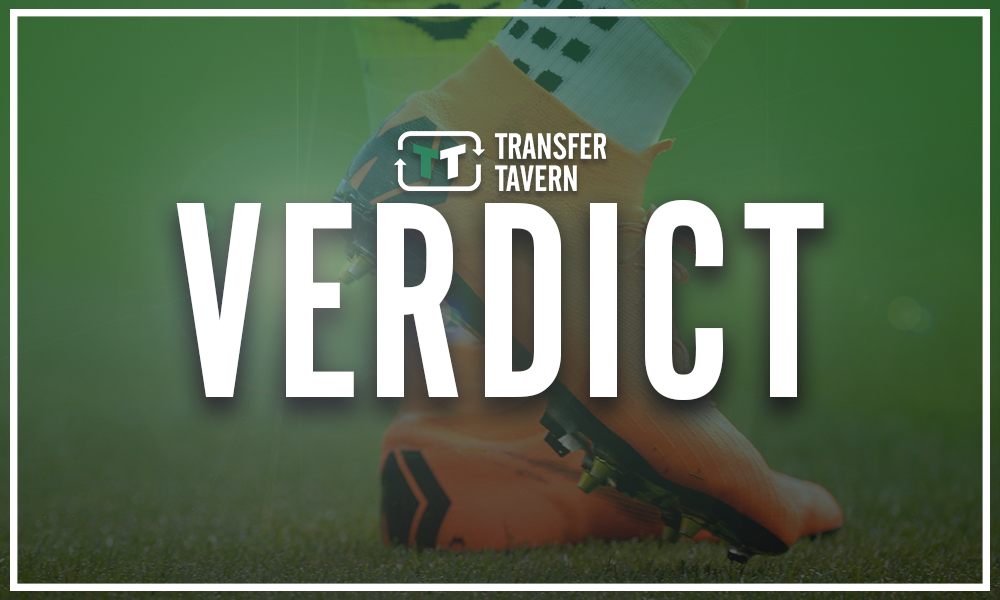 Sane may have looked at the recurring injury troubles of Mendy and De Bruyne since their respective operations with Cugat and decided that Fink was a more trustworthy option.
However, by defying his manager and instead choosing a surgeon with links to a club who tried to sign him in the summer and are maintaining their interest in him, the winger could have made a foolish decision.
Sane started just 21 Premier League games last season, suggesting that Guardiola does not see him as an automatic starter – and even if he is fit for the closing weeks of the campaign, the manager could remember this incident and leave the 23-year-old out of the team, which may make it harder for Low to include him in Germany's Euro 2020 squad if they get to the finals.
Manchester City fans, what do you think of Sane's choice of surgeon? Join in the discussion by commenting below!