Manchester City: Leroy Sane given transfer ultimatum by Pep Guardiola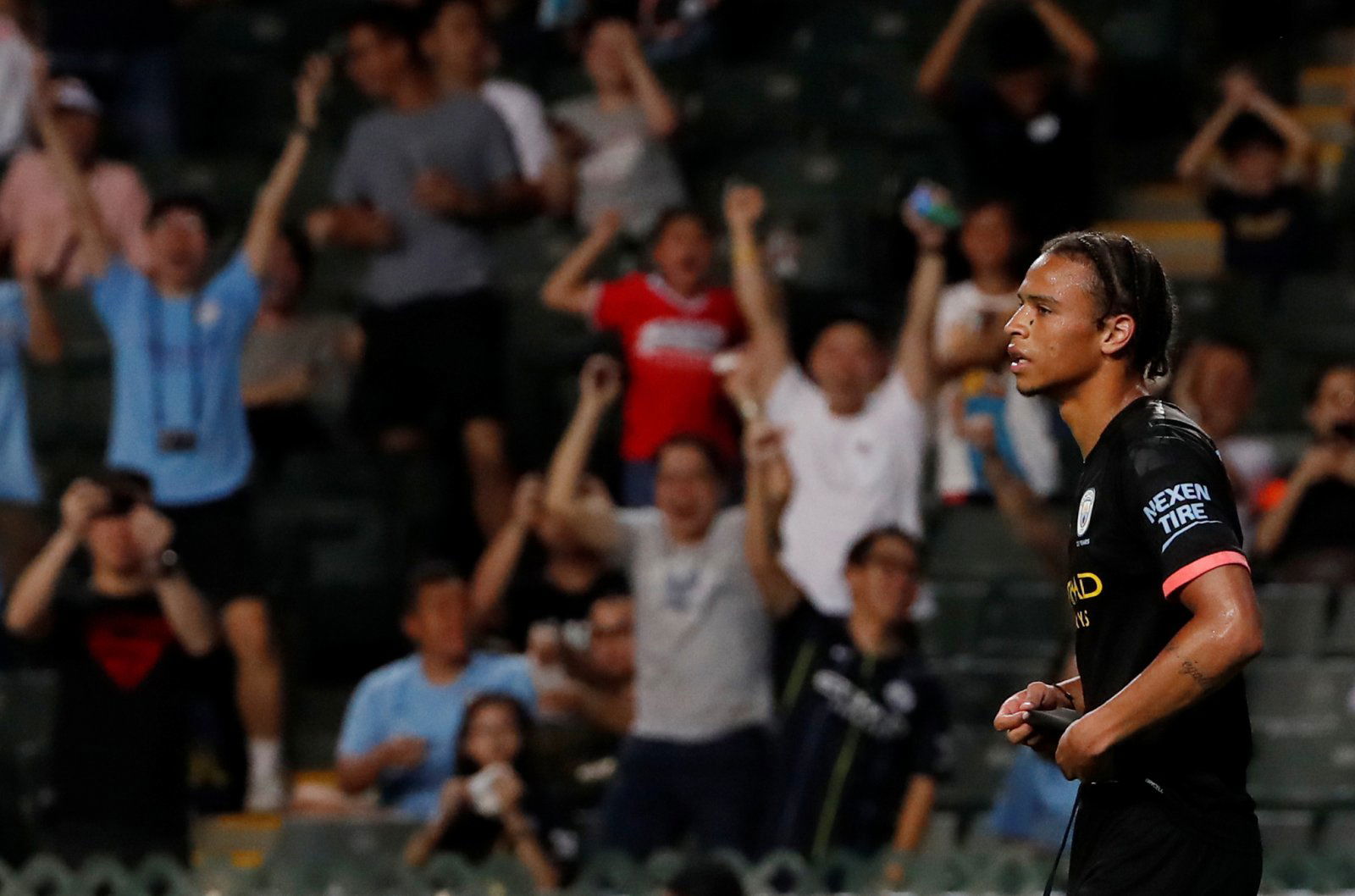 Manchester City winger Leroy Sane has been told by manager Pep Guardiola to make a decision on whether or not he wants to stay at the club.
ESPN reported that Guardiola would like the Germany international to remain at the Etihad Stadium but would not stand in the player's way if he preferred to leave.
According to ESPN, Sane has refused to sign a new deal to override the final two years of his current contract in the face of renewed interest from Bayern Munich. Earlier this week, Manchester City rejected a player-plus-cash bid from the Bundesliga champions in their attempts to sign the 23-year-old, as reported by Mundo Deportivo.
ESPN claimed that Guardiola wants Sane to make up his mind soon, with the Premier League transfer window closing on August 8th.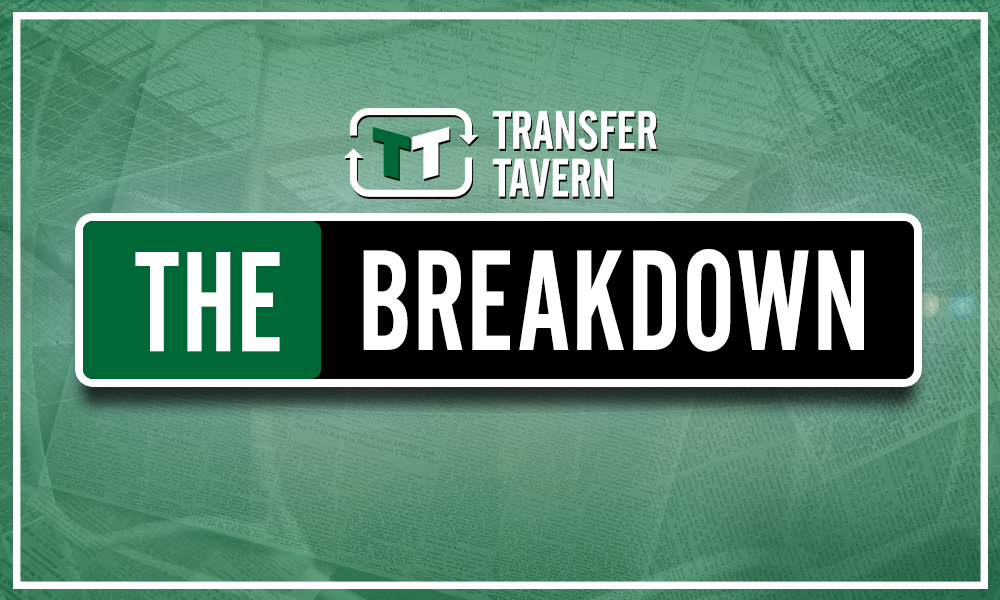 Sane showed what he can still offer to Manchester City with two goals in their 6-1 pre-season victory over Kitchee in Hong Kong.
His first goal [via Man City's YouTube channel] showcased his composure to take a controlling touch on the ball before firing a left-footed shot low past the Kitchee goalkeeper, albeit that the opposition left him with ample time to pick his spot.
His second half strike [via Man City's YouTube channel] came about from the quickness of thought to react from a spilled ball by the goalkeeper, the technique to switch the ball onto his right foot and the finishing quality to arrow the ball into the top corner from a tight angle.
While two goals in a facile friendly win over a team from Hong Kong might not be a seminal moment in a career that has already yielded seven trophies, Sane has shown a tendency to score goals at pivotal moments in big games.
His two goals in the home win over Hoffenheim in the Champions League last season turned around a 0-1 deficit and ensured that they would top their group.
He came up with a coolly dispatched finish [via Elias Match Cops on YouTube] to secure all three points against Liverpool in January, a result which ultimately proved decisive as Manchester City won the league by a point from the Reds.
His goal in the 2-0 win over Manchester United during the title race run-in in April showed his ability to identify and attack space in behind an opposition defence and execute a deft finish after a sumptuous first touch [via CityTV].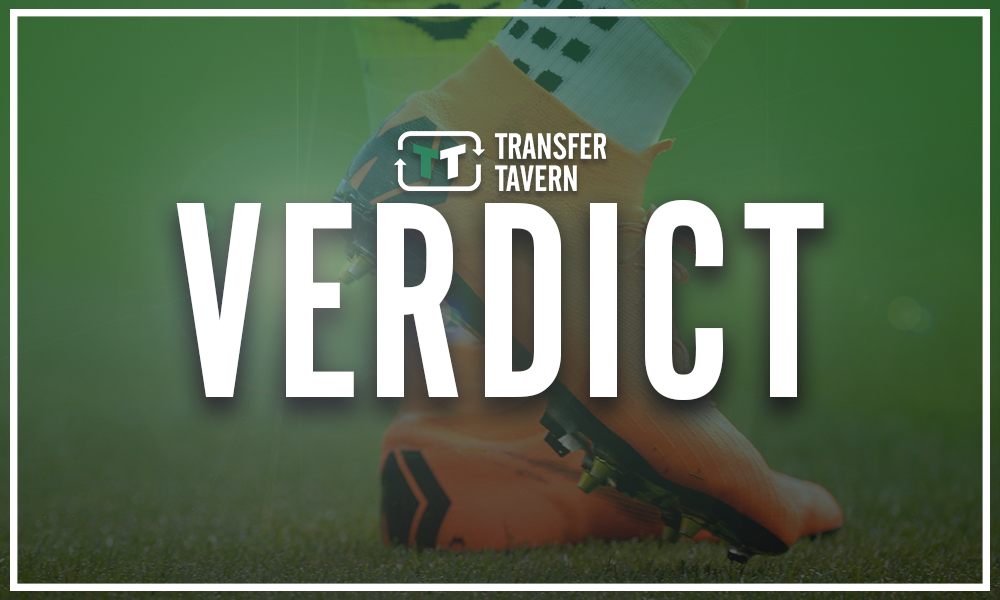 Such are Manchester City's attacking riches that, even with 16 goals last season, Sane was still only their fourth highest scorer.
The Germany international has proven that he can make a telling impact in vital games, displaying excellent technique and composure to set up and score decisive goals.
Aside from the unused Marlos Moreno, he is the only natural left winger in Manchester City's first team squad, and even though the likes of Raheem Sterling and Riyad Mahrez could fill in there if needed, Sane has thrived in that position, with 39 goals in three years at the Etihad.
With only two weeks left in the transfer window, Guardiola would be very hard pressed to find an equally capable left wing forward to replace Sane if he goes.
Manchester City fans, would you prefer to see Sane staying or leaving this summer? Join in the discussion by commenting below!