Manchester City: Leroy Sane has damaged his anterior cruciate ligament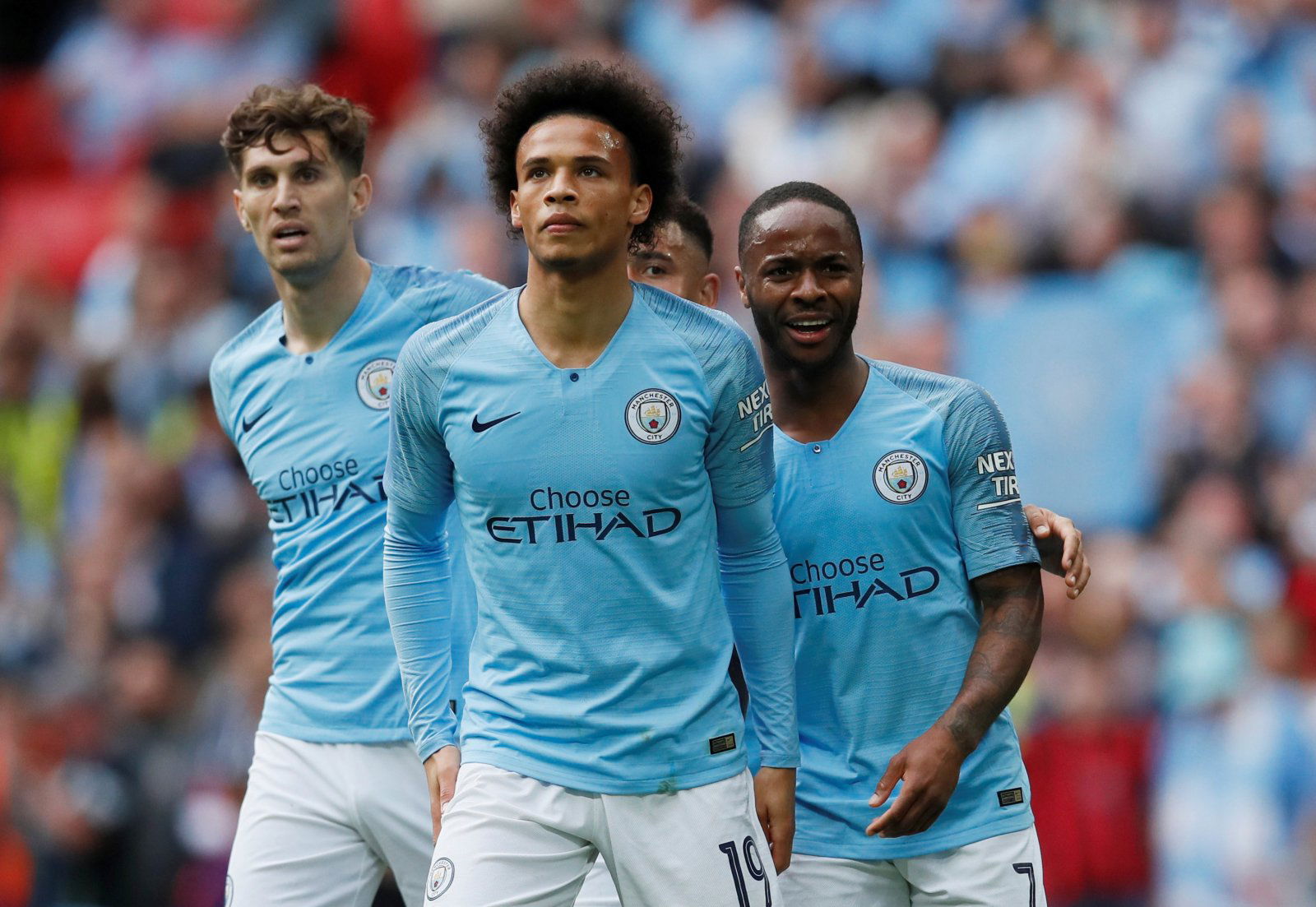 Manchester City have been dealt a major injury blow with the news that Leroy Sane has damaged his anterior cruciate ligament (ACL).
Sam Lee, Manchester City correspondent for The Athletic, tweeted on Wednesday night: "Leroy Sane's injury doesn't look good and there are fears he has damaged his ACL. He'll have more tests tomorrow but surgery is regarded as a likely option at the moment."
Manchester City have since gone on to confirm that Sane has indeed damaged his ACL and will require surgery.
The 23-year-old Germany winger was forced out of Sunday's Community Shield penalty shoot-out win over Liverpool after just 13 minutes with an injury that is now confirmed to be rather serious.
Sane had been reportedly set to join Bayern Munich this week for €110m (£100.87m), according to France Football, although this injury setback could put that deal on the backburner.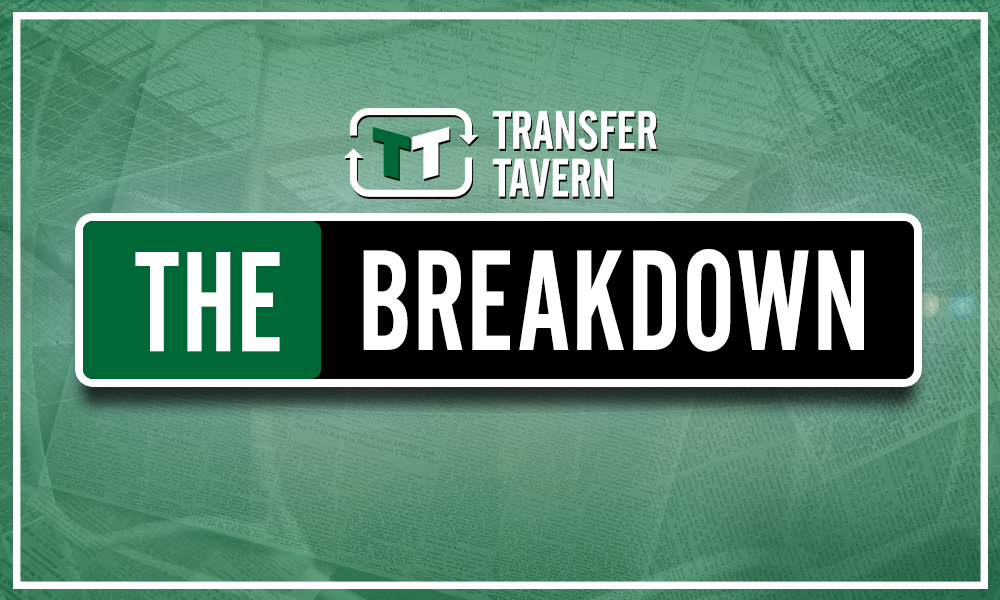 Sane enjoyed a very prolific season for Manchester City in 2018/19, scoring 16 goals and providing 18 assists in 47 appearances, averaging 0.34 goals and 0.38 assists per game.
He had a total of 2,694 minutes of gametime last season, which works out at a goal per 168.37 minutes and an assist per 149.67 minutes.
Only Sergio Aguero, Raheem Sterling and Gabriel Jesus scored more for the club last term, while Sane was the team's joint-top assists provider along with Sterling.
Sterling's 25 goals and 18 assists came in 51 appearances and 4,097 minutes, averages of 0.49 goals and 0.35 assists per game, or a goal per 163.88 minutes and an assist per 227.61 minutes.
The England international is one player who could play on the left-hand side of Manchester City's attack to fill the considerable void left by Sane. Another who may be deployed in that position in Sane's absence is Riyad Mahrez.
The Algerian scored 12 goals and supplied 12 assists in 44 appearances last season, averaging 0.27 per game for both metrics. He played a total of 2,551 minutes in 2018/19, with a goal and an assist per 212.58 minutes.
Sane averaged 1.8 dribbles per game last season, the second highest figure in Manchester City's squad. The only player with a higher figure was Sterling with 2.4 per game, while Mahrez had an average of just 0.9 dribbles per match.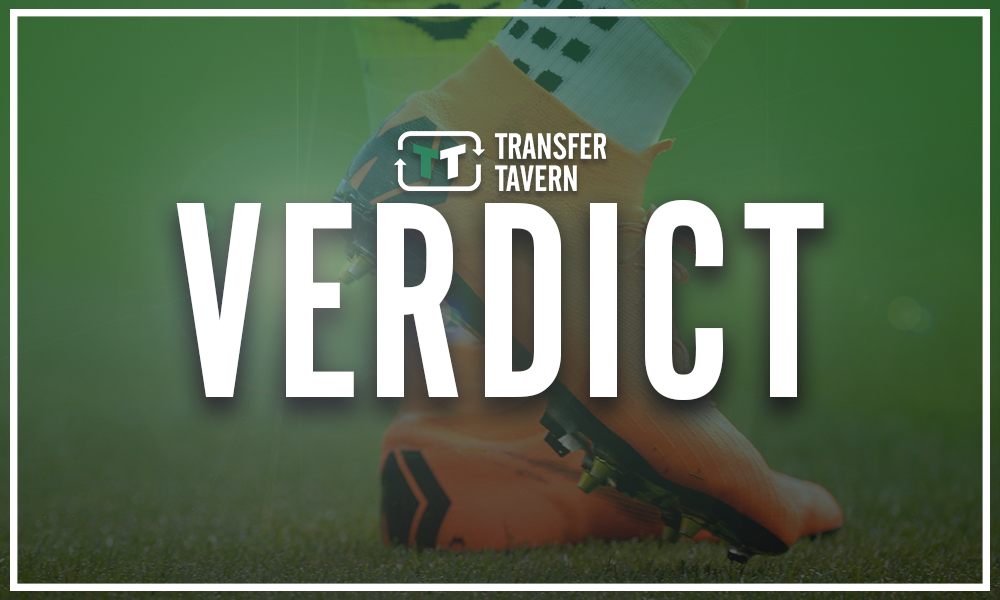 Although Sterling should give Manchester City a highly effective option from the left-hand side of attack in Sane's absence, the Germany winger is still likely to be a significant loss for the Premier League champions.
Sterling was more productive from the right than the left last season, with nine goals and seven assists in 14 Premier League games on the right flank compared to eight goals and five assists in 19 league appearances on the left-hand side (via Transfermarkt).
Also, with the Bundesliga transfer window not closing until September 2nd, there is still ample time for Bayern to test Manchester City's resolve further in their pursuit of Sane, who has proven to be a crucial presence for Guardiola's side.
Manchester City fans, how big a blow is it to have lost Sane to an ACL injury? Could he still leave for Bayern? Give us your thoughts in the comments section below!