Manchester City: Leroy Sane only performs 'from time to time', claims Jupp Heynckes
Former Champions League-winning manager Jupp Heynckes has questioned the consistency of Manchester City winger Leroy Sane, accusing him of only showcasing his talent "from time to time".
As reported by Goal.com, the 24-year-old has been a transfer target for Bayern Munich but market uncertainty arising from the coronavirus pandemic could lessen the possibility of such a move. Goal.com added that the Premier League champions reportedly want more than £88m for the player.
Heynckes, who masterminded Bayern's 2013 Champions League triumph, told Bild [via Goal.com]: "For me, he has not yet made a breakthrough to being an absolute top player. I think this is a player at a crossroads. Will he keep working hard on himself, or will he remain just as an exceptional talent?
"He has to be ready to make the next big step. Because there is no use in flashing the talent from time to time. I also honestly tell you that I don't consider the price justifiable."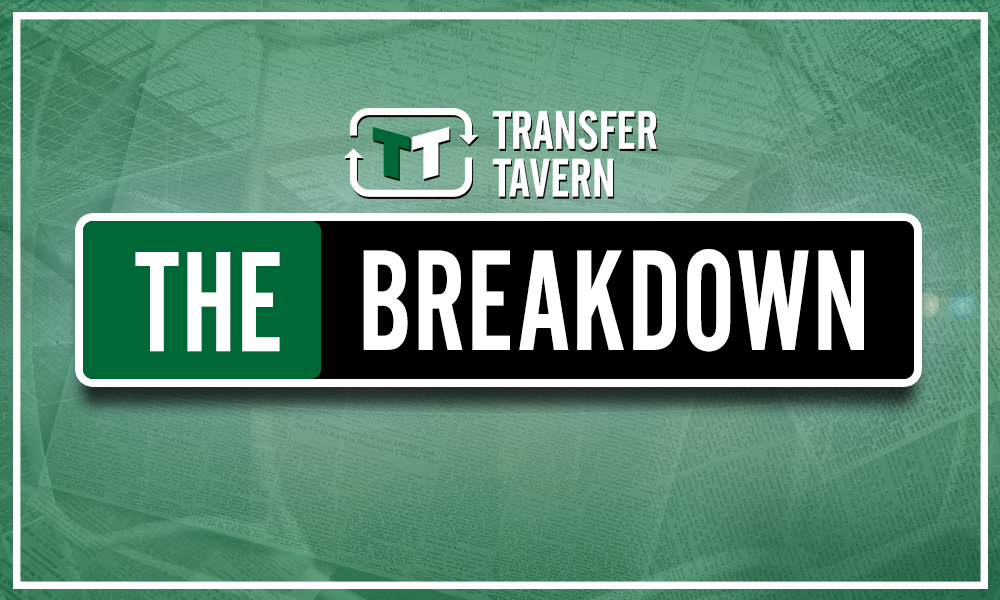 The 2019/20 season has been a write-off for Sane, who hasn't played for the first team since rupturing his anterior cruciate ligament following the Community Shield nine months ago, but contrary to Heynckes' protestations, he had delivered a consistent supply of goal involvements over the two previous campaigns. A return of 14 goals and 19 assists in all competitions in 2017/18 saw him rewarded with the PFA Young Player of the Year award for that season and he followed that up with 16 goals and 18 assists in 2018/19.
It wasn't just the quantity of the German's goal which stood out, either. He had a happy tendency to find the net in crucial games, not least the winner against Liverpool in January 2019, a goal which proved pivotal as City edged the Reds by a point to win the Premier League title. He also found the net in the derby win at Old Trafford in the title run-in a year ago, while his goal off the bench against Schalke 04 changed the course of a Champions League tie in which his side were losing towards the end of the first leg.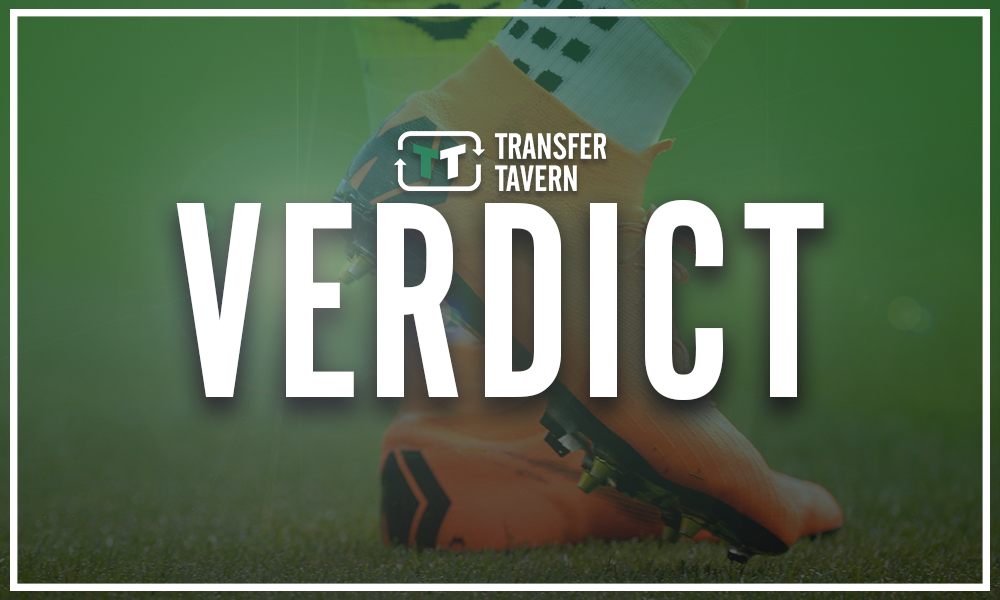 Heynckes' reservations about the reported £88m price tag are somewhat understandable, with football clubs around Europe set to lose significant amounts of income due to the sport's inactivity amid COVID-19 and the transfer market likely to deflate as a result (as per BBC).
However, to dismiss Sane as a player who only produces "from time to time" is unfair given the winger's consistent return of goals and assists in the previous two seasons. He has won several major honours at Manchester City and his scoring figures at the club had steadily increased prior to his ACL injury, so he is a player who deserves to be viewed as more than just someone "at a crossroads".
At least the reduced likelihood of Bayern meeting City's valuation for Sane could see him remain in Manchester, where hopefully he can pick up where he had left off in terms of his goal output.
Manchester City fans, do you think Heynckes' criticism of Sane is unjustified? How confident are you that the winger will remain at the Etihad Stadium next season? Comment below with your views!