Manchester City losing Ilkay Gundogan would compound the Fernandinho issue
Losing Fernandinho to injury has shown what a catastrophe it would be if obvious replacement Ilkay Gundogan continues to reject contract talks.
Fernandinho is the unsung hero only Manchester City fans and football purists can appreciate: solid in midfield, tactical genius in defence and a calculated ballplayer at all times – the Brazilian has grown into a key player for the title-chasing side.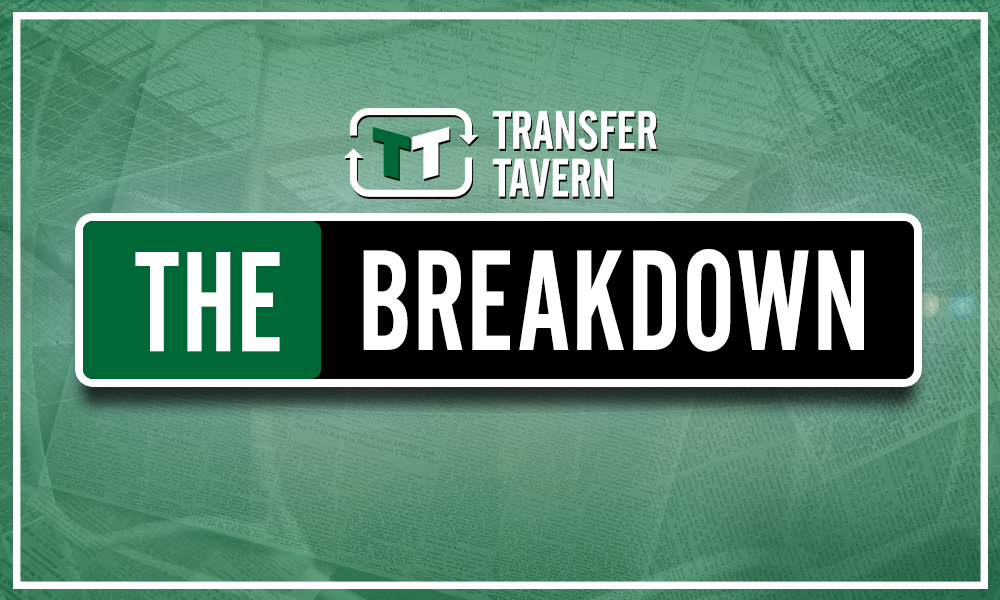 Manchester Evening News have a produced an interesting article regarding who could possibly replace the midfield rock – however, we are not sure we totally agree with their findings.
From our perspective, in former Borussia Dortmund man Ilkay Gundogan, City have their most obvious candidate.
The Germany international occupies a similar area of the pitch and performs a very comparable role – orchestrating play from the back and keeping the squad ticking. Some might say with a little more zest than his counterpart. But that is a sacrifice of solidity.
Even if it is not on a permanent basis, Manchester City will want to keep the player at the Etihad whilst they find and blood a recruit in place of Fernandinho – at least on they can rely on. Which is why it is so concerning to learn that Gundogan has been unwilling to enter negotiations with the club.
"We would like to do it, but it depends on the club and him, so I don't know," Guardiola is quoted saying (as per Mirror).
"Hopefully he can stay. I would prefer him to stay, but at the same time I want to feel he wants to stay, too.
"If he doesn't want to stay, he has to leave. But we would like to continue. I said before, if he wants to stay, we will talk to him and we can sign the contract.
"We signed the contract with Kevin De Bruyne in a few days, and with other players — with Gabriel Jesus. But he [Gundogan] doesn't want to right now, so we will wait. When he wants it, we will be here."
Manchester City fans, would losing Gundogan be critical to your future title hopes? Let us know in the comments below…