Manchester City: Lukas Nmecha told by Pep Guardiola to watch Sergio Aguero closely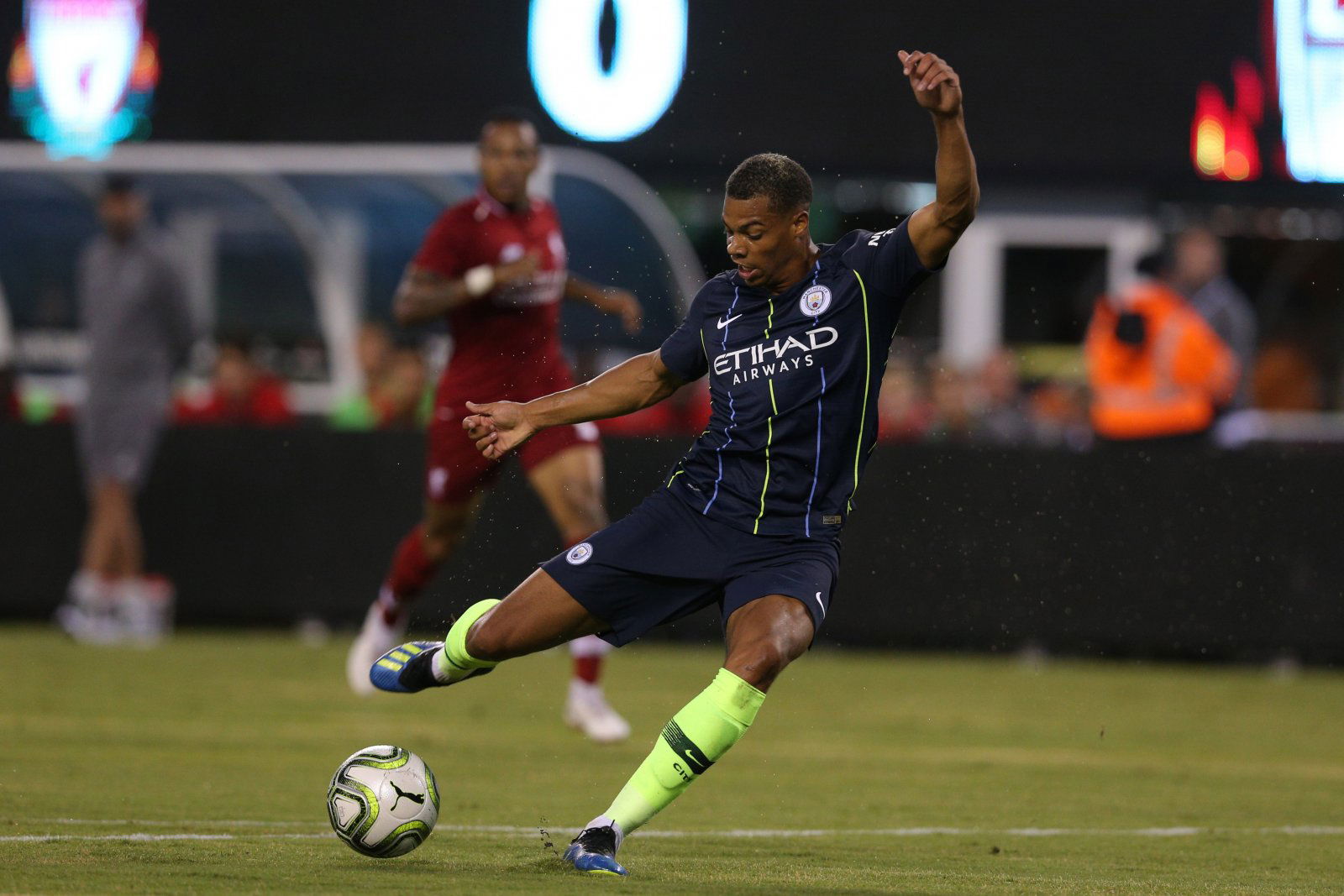 Lukas Nmecha, who is currently on loan at Wolfsburg from Manchester City, was told by his parent club's manager Pep Guardiola to pay close attention to one of his team-mates as part of his development.
In an interview with German publication Bild, the 20-year-old said that Guardiola had advised him to watch fellow striker Sergio Aguero closely and regard him as a benchmark which he could work towards.
Nmecha feels that the Manchester City boss is "the best coach in the world" and added: "He treated everyone the same, whether star or talent. He advised me then that I should watch Aguero closely to get a good look. He said, that's how good I can get when I work a lot." [via Bild]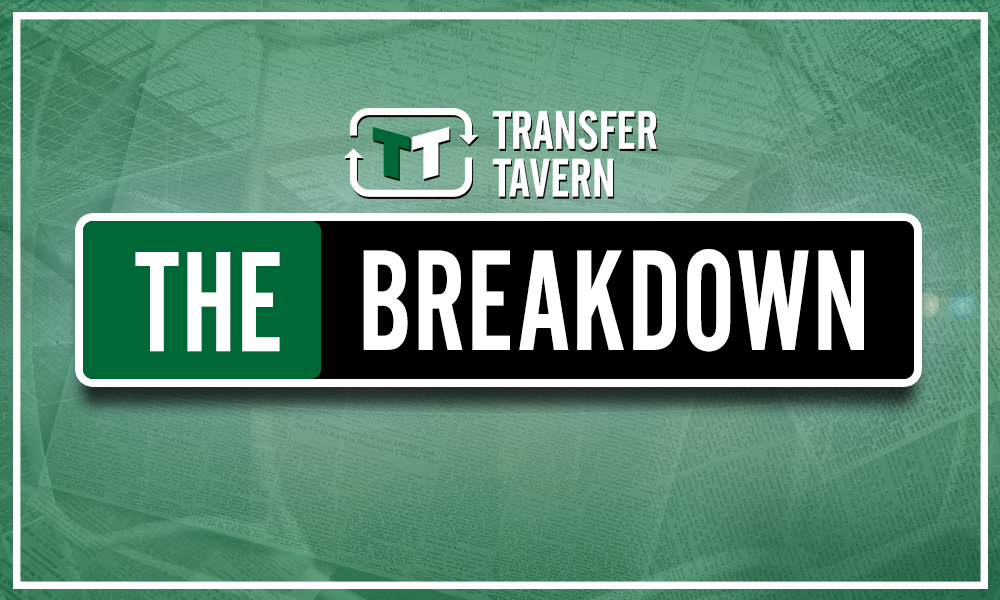 Nmecha made three appearances for Manchester City's first team in 2017/18 before spending last season on loan at Preston.
He was not prolific in the Championship, though, scoring only three times in 44 appearances after a tremendous 2017/18 campaign in which he scored 20 goals in just 16 games for Manchester City's reserve and youth teams.
He has only been given three minutes of action in Wolfsburg's first three Bundesliga matches of the season, scant opportunity to prove his worth to his parent club.
Aguero has made an extraordinary impact in his eight years at the Etihad Stadium, scoring 237 goals in 342 appearances and winning 12 trophies with the club.
By the time the Argentina striker was Nmecha's current age of 20 years and nine months, he had scored 18 goals in 36 top flight games for Independiente in his homeland and played more than 120 times for Atletico Madrid, including Champions League and UEFA Cup appearances, with 45 goals for the club by March 2009. [via TransferMarkt.co.uk]
Aguero was just 23 when he came to Manchester City in 2011 but had the experience of more than 260 games for Atletico Madrid and Independiente by then and went on to score 30 goals in his first season at the Etihad, including the one that sealed their first Premier League title.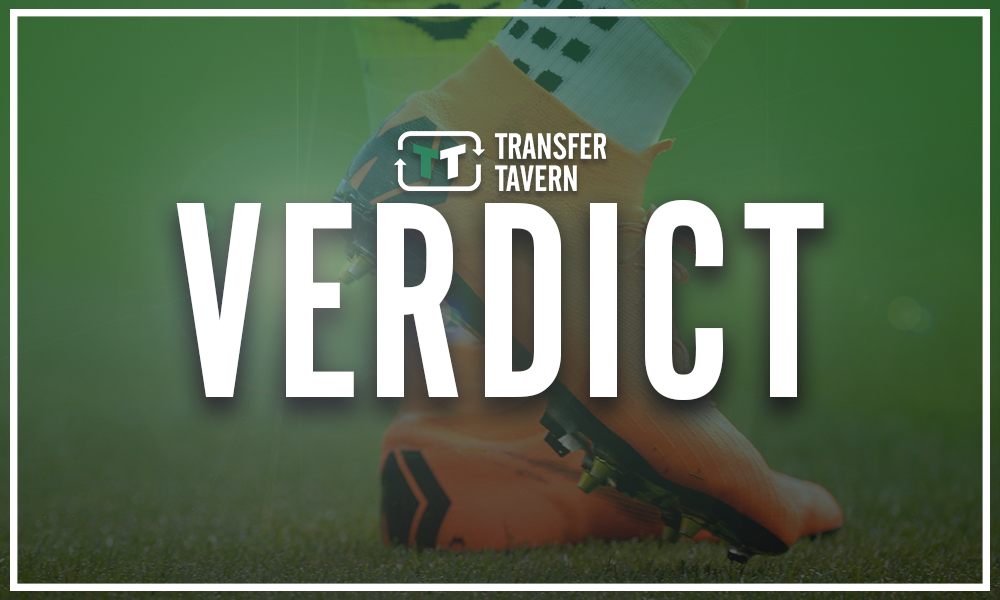 Considering how established a player Aguero already was at 20 years and nine months, Nmecha has a lot of catching up to do by comparison.
However, with the Argentina striker going on to become Manchester City's all-time leading goalscorer, the on-loan Germany under-21 forward could hardly have been given a better example from which to learn his trade as a striker.
All he needs now is a chance to prove himself in a top tier league at Wolfsburg – and to make the most of the chances that he gets if he wants to succeed in Aguero's footsteps at the Etihad.
Manchester City fans, how good a striker do you think Nmecha can become? What have you made of his progress so far? Comment below with your views!