Manchester City: Matt Hughes reveals Sheffield United weren't among clubs to demand ban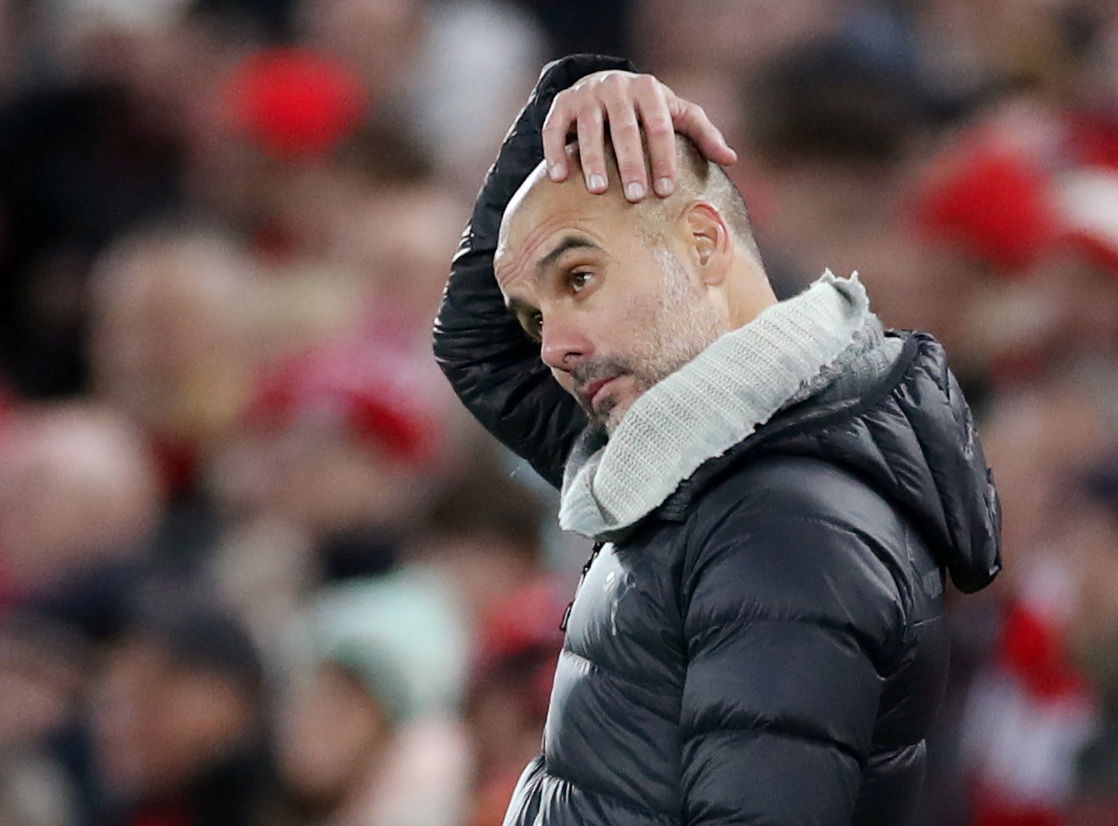 Manchester City are still waiting for their case with the European ban to be fully resolved and it seems that some Premier League clubs have ganged up on the Citizens, as per the latest report, and want the ban to hold.
It appears that eight of the top ten clubs in the league have written to CAS, demanding that their Champions League suspension remains in place, even if the hearing is to be delayed.
But Matt Hughes also revealed that Sheffield United were one of the teams who remained silent on the matter and didn't join the rest of the clubs in an attempt to gang up on Man City.
This, according to the journalist, shows the solidarity between the two teams and their Middle Eastern owners.
On #mcfc, significant that #SUFC have not joined Prem Lge top 10 in writing to CAS, suggesting solidarity between the clubs' Middle Eastern owners.

— Matt Hughes (@MattHughesDM) March 25, 2020
We still, however, don't know whether that will have any significant effects on the final verdict or the potential delay of the ban amidst recent developments.
Missing football!? There's still plenty of Man City discussion going on in the Vital Man City Forum! Click here to get involved!