Manchester City: Micah Richards outlines what Gabriel Jesus gives as opposed to Aguero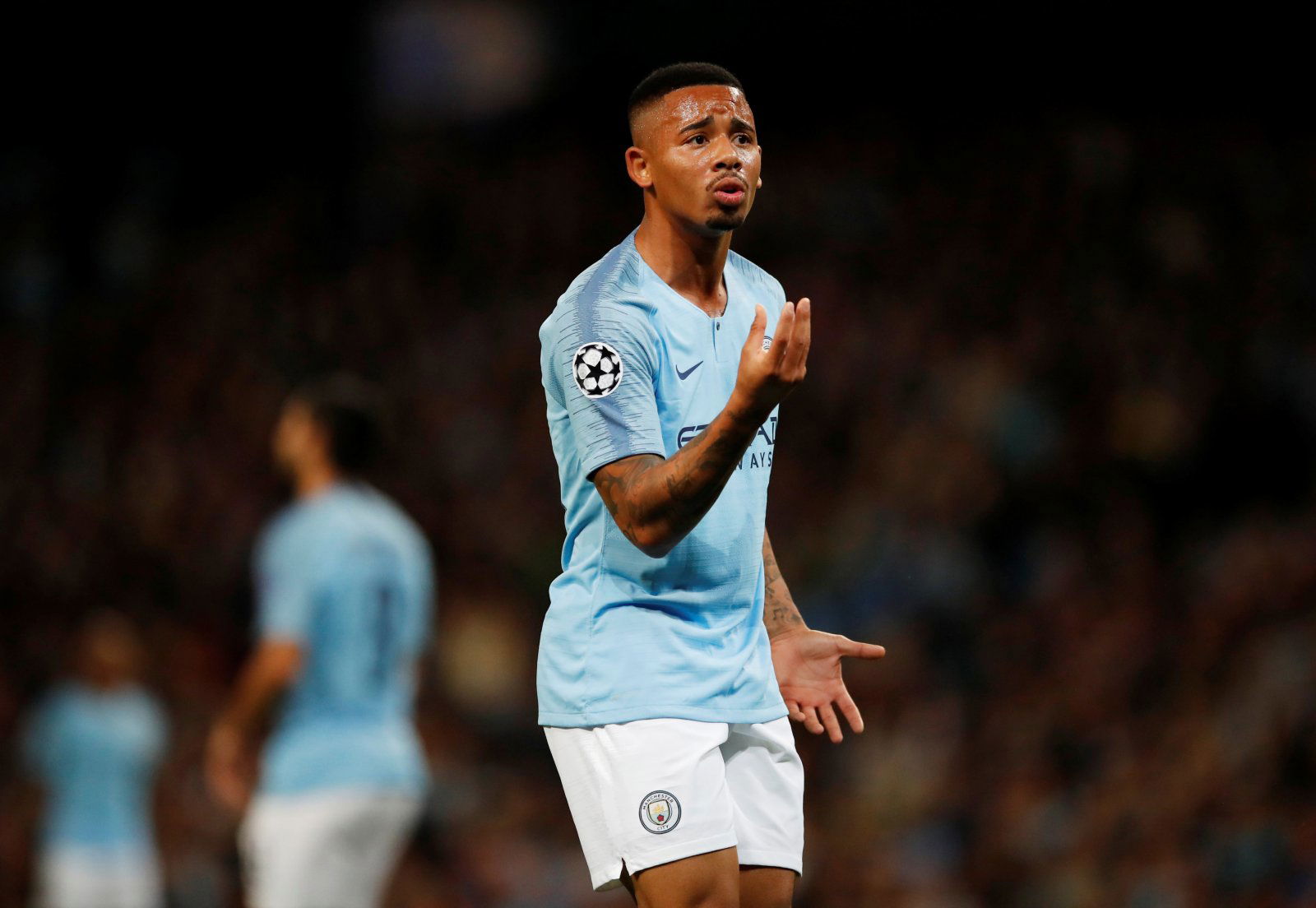 Micah Richards joined BBC's Football Daily podcast and discussed Manchester City's huge victory over Real Madrid in the Champions League and outlined why exactly Pep Guardiola went with Gabriel Jesus on the night.
Maybe it was a bit of a surprise to see Jesus in the starting lineup and Sergio Aguero on the bench for the Citizens at the Santiago Bernabeu earlier this week.
But Richards still loved that move by Guardiola because the young Brazilian always gives his all and always plays well when he's picked. He gave Man City that extra work-rate and energy they desperately needed.
Here's what he said for BBC's Football Daily podcast (26/2/2020): "I really like him because he's always behind one of the best ever Premier League strikers, every time he plays he seems to do well. He didn't look as clinical in front of goal as Aguero but he gives a lot more work rate for the team."
And yes, Jesus had a couple of great chances on the night and failed to capitalise on Real Madrid's defensive mishaps, but he was constantly up and down the pitch, as Richards alluded to.
That's exactly why Pep decided to throw him into the team and it definitely worked out for the best. Needless to say, it really was a bold move from the gaffer but one that ultimately paid off.
Man City fans, were you happy with Jesus' performance or would you have preferred to have Aguero in the lineup? Let us know in the comments down below!