Manchester City: Micah Richards says Stones and Fernandinho can replace Laporte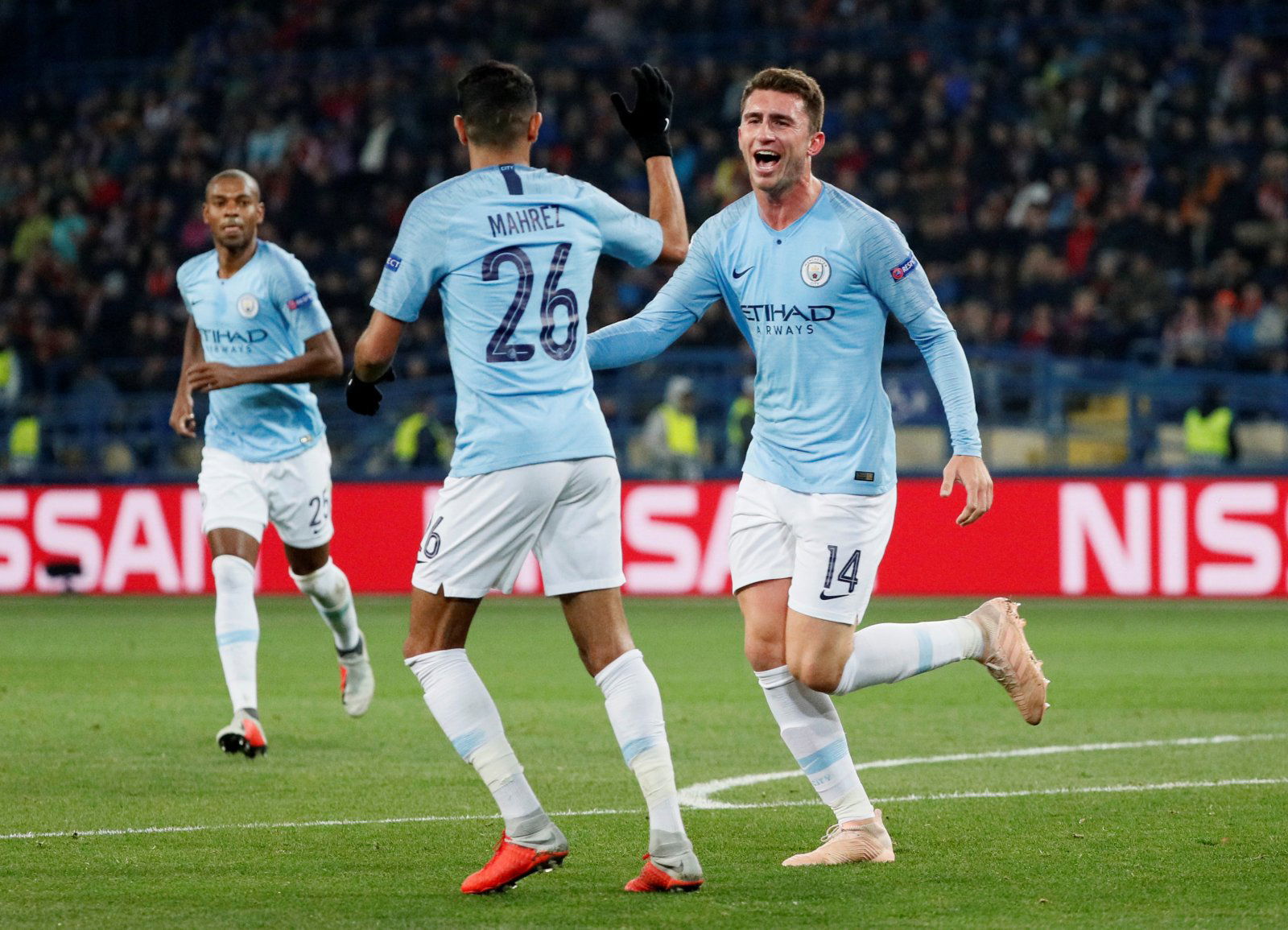 Micah Richards joined BBC's Football Daily podcast and discussed the latest injury of Manchester City defender Aymeric Laporte and named two players who can still do a good job in his absence.
Overall, it was a pretty good night for Pep Guardiola at the Santiago Bernabeu stadium as the Citizens grabbed two away goals in a 2-1 victory over their hosts.
But that win came with a cost as Laporte had to be substituted off due to another injury. Still, Richards believes the likes of John Stones and Fernandinho have proven themselves worthy of replacing the centre-back.
Here's what he said on BBC's Football Daily podcast (26/2/2020): "You could see against Leicester that he wasn't fully fit. He's trying to get back to fitness so it is a massive blow. But they've got Stones and Fernandinho who can do a good job."
It is a shame for Laporte – after all, he had recently just returned from a serious injury and now he'll be back in the stands.
The 25-year-old Frenchman has now missed a total of 30 games in 2019/20 already and it remains to be seen how damaging this could prove to be.
Man City fans, what did you think of Laporte's new injury? Do you think Stones and Fernandinho can cover for him? Let us know in the comments down below!