Manchester City: Paul Ince feels that Premier League holders are very much still in title race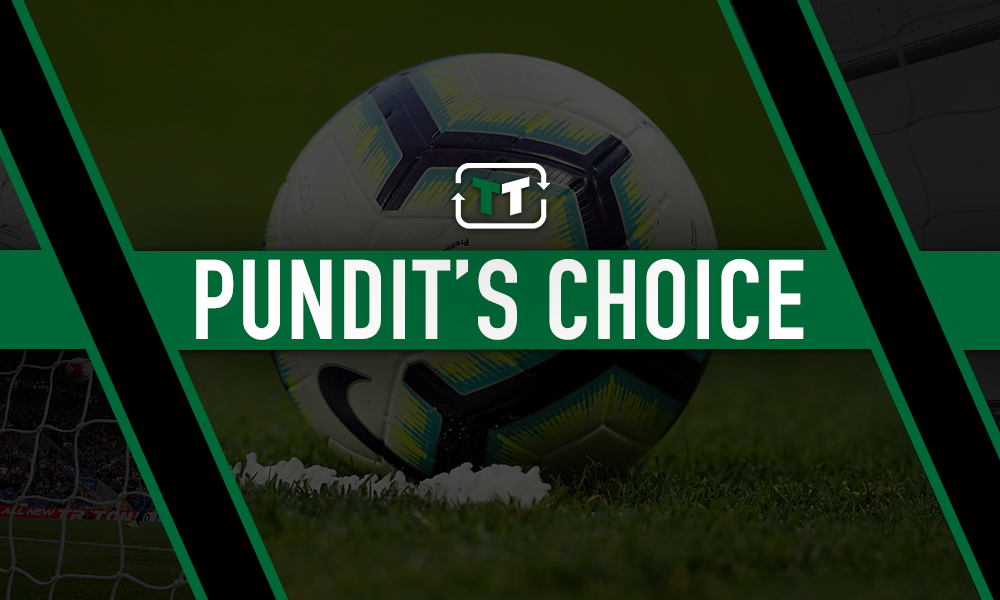 Former England midfielder Paul Ince has said that Manchester City remain capable of winning a third consecutive Premier League title this season, but he believes that the pressure is on them after falling eight points behind Liverpool earlier this month.
Pep Guardiola's side have lost twice in the league so far this term, being beaten by Norwich and Wolves, whereas Jurgen Klopp's men have won all eight of their league matches to date to build up a substantial lead just two months into the season.
However, Ince feels that there will be plenty more twists and turns in the title race and says that it is far too early to dismiss Manchester City's chances of coming out on top again.
He told The Mirror: "Absolutely no chance can you write Man City off yet. Liverpool went to City last year, about eight points clear, they lost 1-0, and that was towards the end of the season with around 10 games to go – we're only in October now.
"Alex Ferguson would also say that the season starts in March, you put yourself in the position in March then you have a chance of winning the title.
"So many things can go wrong, we've seen that last week, Liverpool might not have got that late penalty to win 2-1, so points will be won and lost.
"The pressure is on City because losing at Wolves was a big shock. Sometimes it's the games you think you should win, you don't."
While Ince may be culpable of some factual inaccuracies – Manchester City beat Liverpool 2-1 at the Etihad Stadium last season in January to reduce the gap between the teams from seven points to four, with both teams having 17 matches to play thereafter [via BBC] – his point is nonetheless quite pertinent.
Guardiola's side fell as much as 10 points behind the Reds a week earlier after the latter's 5-1 win over Arsenal, but had caught up with them by early February following a 2-0 win at Everton.
That game at Goodison Park came near the beginning of a 14-match winning streak which took City to the title, rendering Liverpool's nine-match winning run to the final day redundant.
If Liverpool could squander a 10-point advantage on their rivals midway through the 2018/19 season, then an eight-point gap less than a quarter of the way into the current campaign is very retrievable for City.
Also, Ince is right to point to games where title contenders unexpectedly drop points – although City have lost to two teams currently in the bottom half, Liverpool had costly draws against teams outside the top six last season such as Leicester, West Ham and Everton, so they too are prone to stumbling against perceived 'lesser' teams.
The Reds have a potentially tricky run coming up as they face three of last season's top six in the Premier League over the next month, including Manchester City on November 10th, which offers Guardiola's side a chance to land a direct hit on the Merseysiders.
Having reined in a sizeable gap on Liverpool only a few months ago to emerge as Premier League champions, Manchester City should share Ince's belief that they are capable of doing so again.
Manchester City fans, do you agree with Ince's views on your team's chances in the title race? Give us your thoughts by commenting below!