Manchester City: Paulo Dybala won't be moving to Etihad Stadium
Manchester City have ruled out any possibility of signing Juventus striker Paulo Dybala, according to reports from Italy.
Calciomercato reported that the Premier League champions have turned down the chance to sign the 25-year-old Argentina international, who is on the wishlist of other clubs from around Europe.
According to Calciomercato, Bayern Munich are maintaining an interest in the player while Manchester United and Paris Saint-Germain are waiting for other transfer scenarios to play out before making a move for Dybala.
Calciomercato claimed that the striker had been considering leaving Juventus under previous coach Massimiliano Allegri, but his successor Maurizio Sarri regards Dybala as an integral part of the team.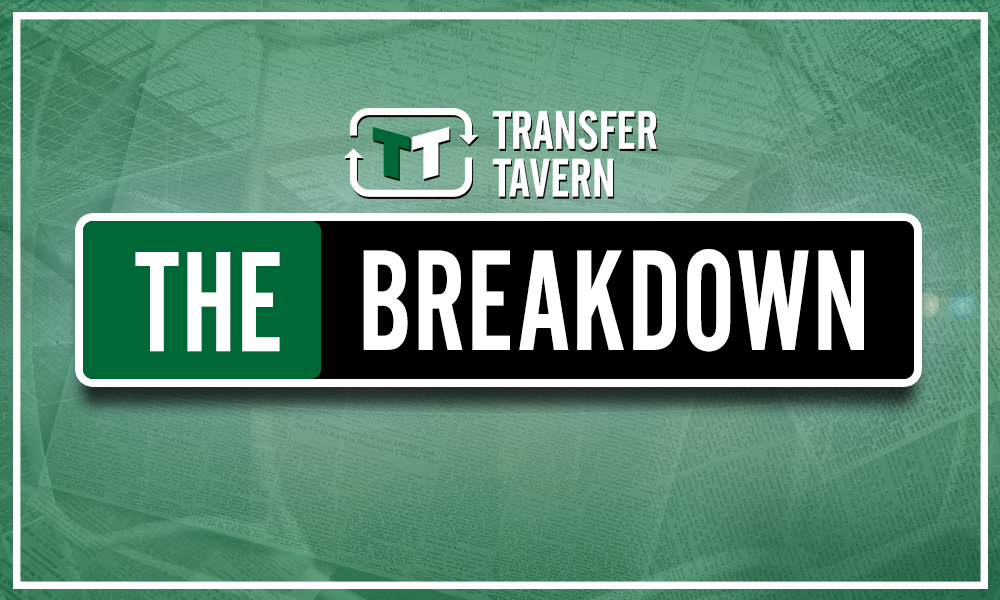 Dybala's goal record last season was not spectacular, with only 10 goals in 42 appearances spanning 2,820 minutes on the field, giving an average of one goal per 4.2 games and 282 minutes.
However, he did score five goals in nine Champions League games for the Bianconeri in 2018/19. That return suggests that he is a player who comes to the fore in big matches, and Europe's premier club prize is one that continues to elude Manchester City.
Since moving to Juventus in 2015, Dybala has scored 78 goals in 182 appearances, an average of one goal every 2.33 games, so last season may simply have been an aberration for the 25-year-old in front of goal.
Manchester City have several left-footed players in their ranks, including David Silva, Bernardo Silva, Leroy Sane and Riyad Mahrez, and the Argentina striker also fits that category. Of his 103 goals in club football, just under half (51) have come from left-footed shots, and that figure does not include goals directly from set-pieces.
Last season, Guardiola's two main centre forwards Sergio Aguero and Gabriel Jesus scored 32 goals in 46 games (one per 1.43 games) and 21 goals in 47 games (one per 2.24 games) respectively. Aguero's 32 came in 3,370 minutes (one per 105.3 minutes), while Jesus scored his 21 in 2,253 minutes (one per 107.3 minutes).
Both players, however, are mainly right-footed. Jesus has scored 66 goals in his club career, just 13 (19.7% of total) with his left foot. Aguero's career tally is a whopping 349 goals, but only 60 of those (17.2% of total) have been left-footed shots.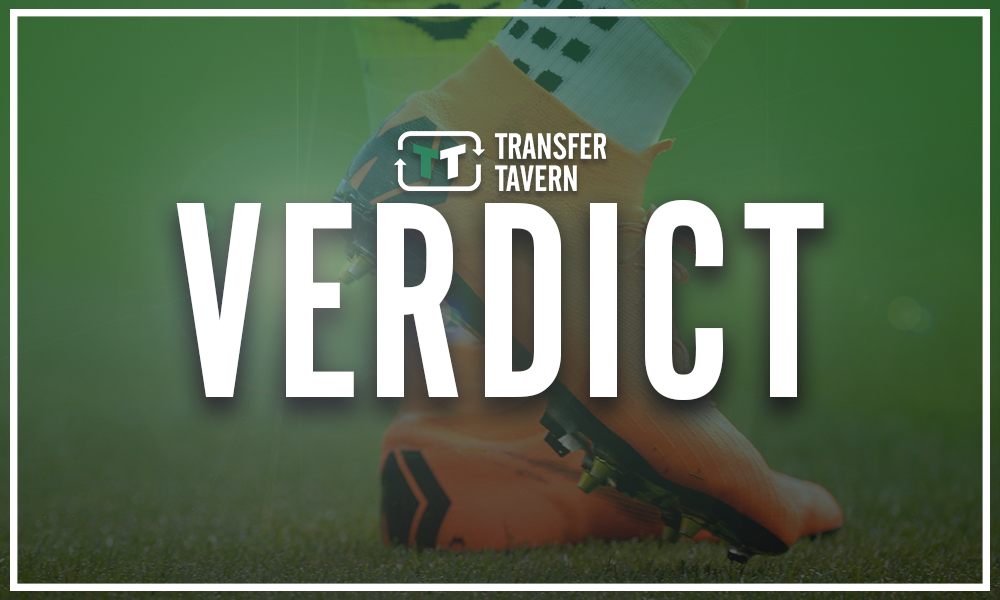 Dybala might have been very blunt in front of goal last season compared to Aguero and Jesus, but his status as a left-footed striker could have been an ideal counterbalance to Manchester City's pair of right-footed centre forwards.
Also, the Juventus player's aptitude as a second striker as well as a centre forward could have enabled Guardiola to play him in behind either Aguero or Jesus whenever the manager decided to deviate from his preferred 4-3-3.
Dybala would likely have been an ideal addition to Manchester City's striking options and filled a gap for a left-footed out-and-out striker.
Manchester City fans, do you think Dybala would have fit in well at the Etihad Stadium if the club had signed him? Comment below with your views!