Manchester City: Pep Guardiola has repeatedly been in contact with Napoli about Fabian Ruiz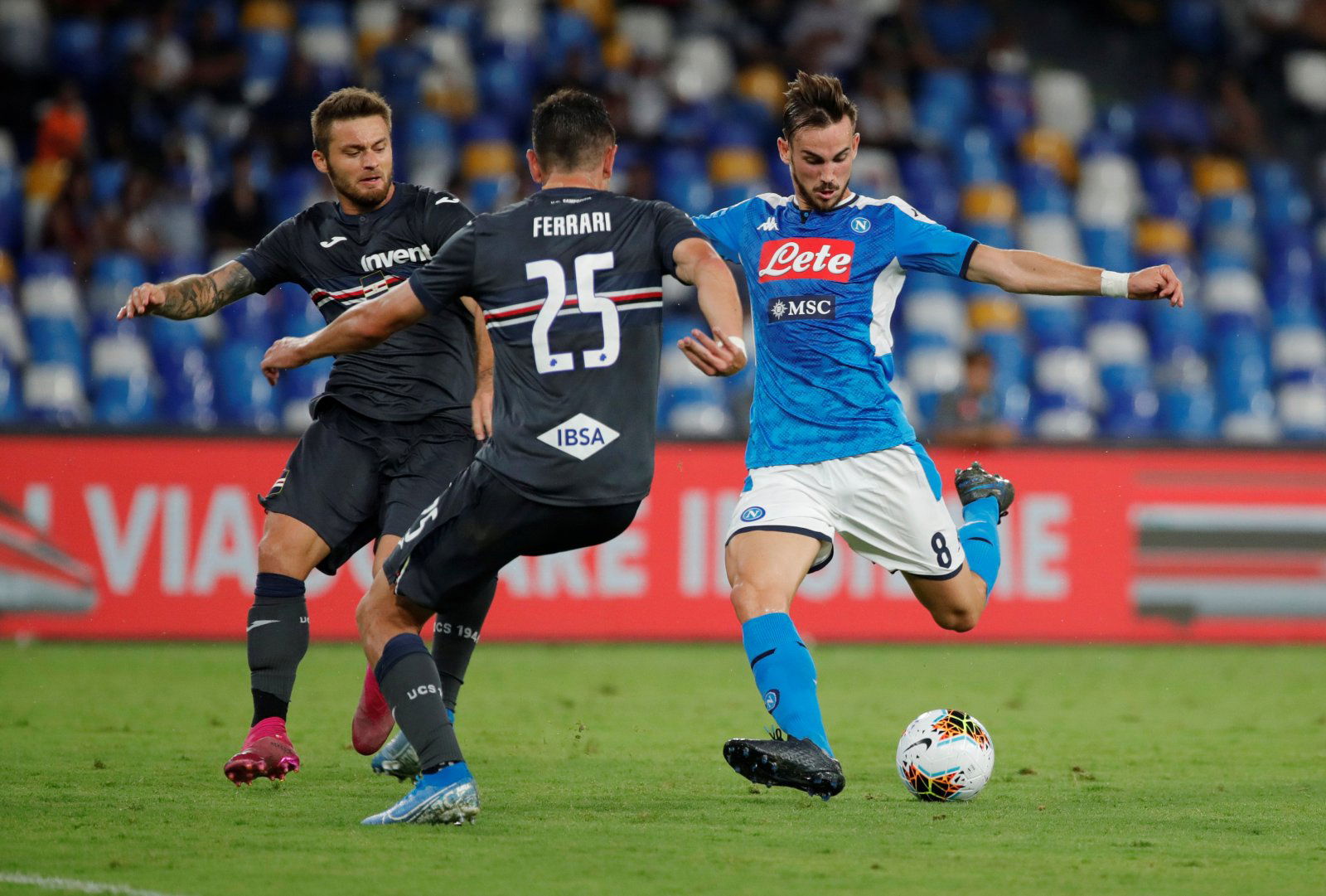 Manchester City manager Pep Guardiola has reportedly been in contact with Napoli on multiple occasions about midfielder Fabian Ruiz.
Sky Italia journalist Gianluca Di Marzio reported [via Calciomercato] that the Premier League champions had been in touch with Napoli several times over the last few months to sound them out about the 23-year-old.
However, according to Di Marzio [via Calciomercato], the Serie A side have staunchly refused to budge on the player, who seems settled at the club, but a very large offer for the Spaniard may eventually persuade Napoli chairman Aurelio De Laurentiis to talk business.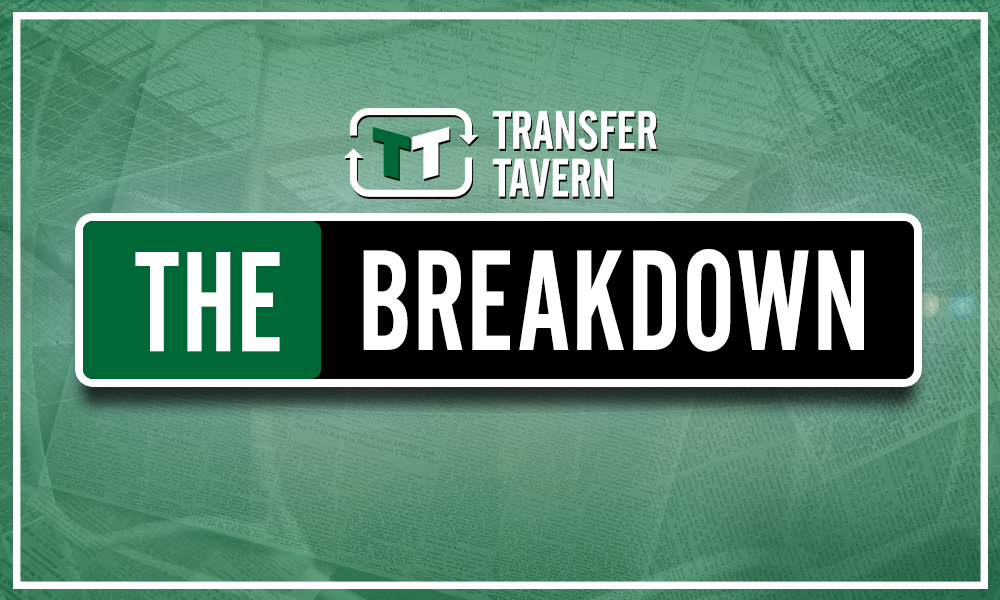 Ruiz came to Napoli from Real Betis in 2018 and has been a mainstay in Carlo Ancelotti's team, making 48 appearances in that time and helping himself to eight goals, one every six games.
His qualities as a central midfielder were praised by fellow Spaniard and World Cup winner Xabi Alonso, who said: "He has great quality in playing the ball with speed and his way of interpreting football also helps his teammates." [via casanapoli.net]
Ruiz is excellent on the ball, with a 90.5% passing success rate in Serie A this season and an average of 77.3 passes, 1.7 key passes and 1.2 dribbles per game. [via WhoScored.com]
His attack-mindedness is also reflected in his match average of 2.7 shots, while from a defensive point of view he averages 1.2 tackles and 1.7 interceptions per game. [via WhoScored.com]
Ruiz plays in the same central midfield role for Napoli that Ilkay Gundogan regularly occupies at Manchester City, the German starting eight times already for Guardiola's side this season.
So far this season, Gundogan has posted an 89.8% passing accuracy in the Premier League, rising to 92.3% in Champions League games, and has averaged 43.3 passes per game domestically and 103.5 per game in Europe. [via WhoScored]
The 28-year-old has inferior defensive metrics to Ruiz, though, with only 0.8 tackles and 1.1 interceptions per game so far this season. [via WhoScored]
Only Aymeric Laporte in City's squad has averaged more passes per game domestically in 2019/20 than Ruiz, while just three City players have had more interceptions per game, although five of their players have posted more key passes per game, while eight have better tackling averages. [via WhoScored]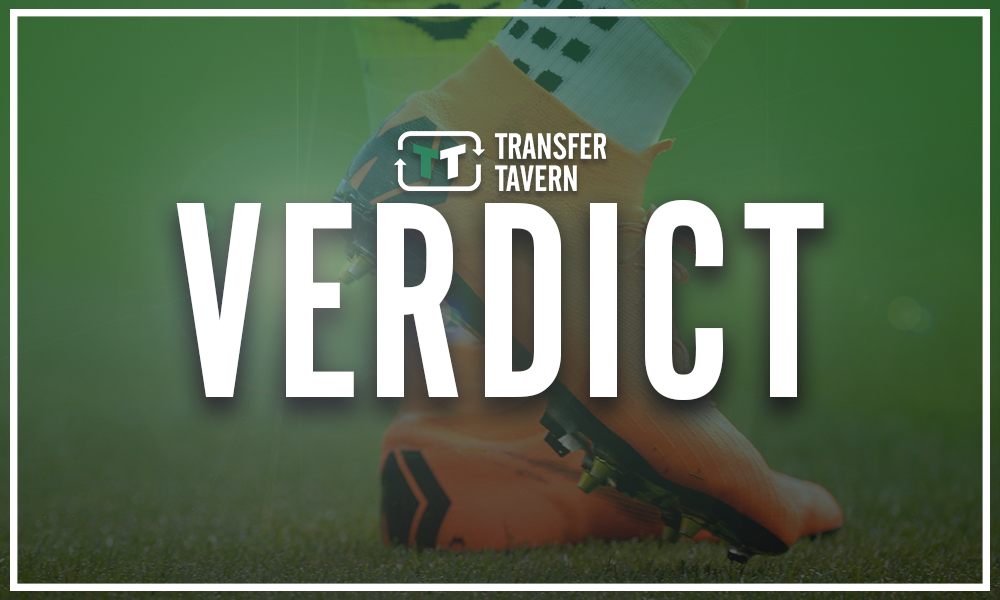 Ruiz combines a decent goal threat with a willingness to shoot on sight, excellent passing figures and an ability to snuff out opposition attacks through well-timed interceptions.
His statistics mark him out as a midfielder who would be a strong, multi-faceted addition to Manchester City's squad, but Napoli's stubbornness means that the Premier League club would likely need to pay an exorbitant fee to get him.
Is there seriously something wrong at Manchester City?
Yes
No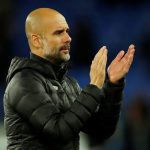 Manchester City fans, how much do you think Ruiz is worth and would he be a good addition to the squad? Share your views in the comments section below!