Manchester City: Pep Guardiola turned down the chance to sign Philippe Coutinho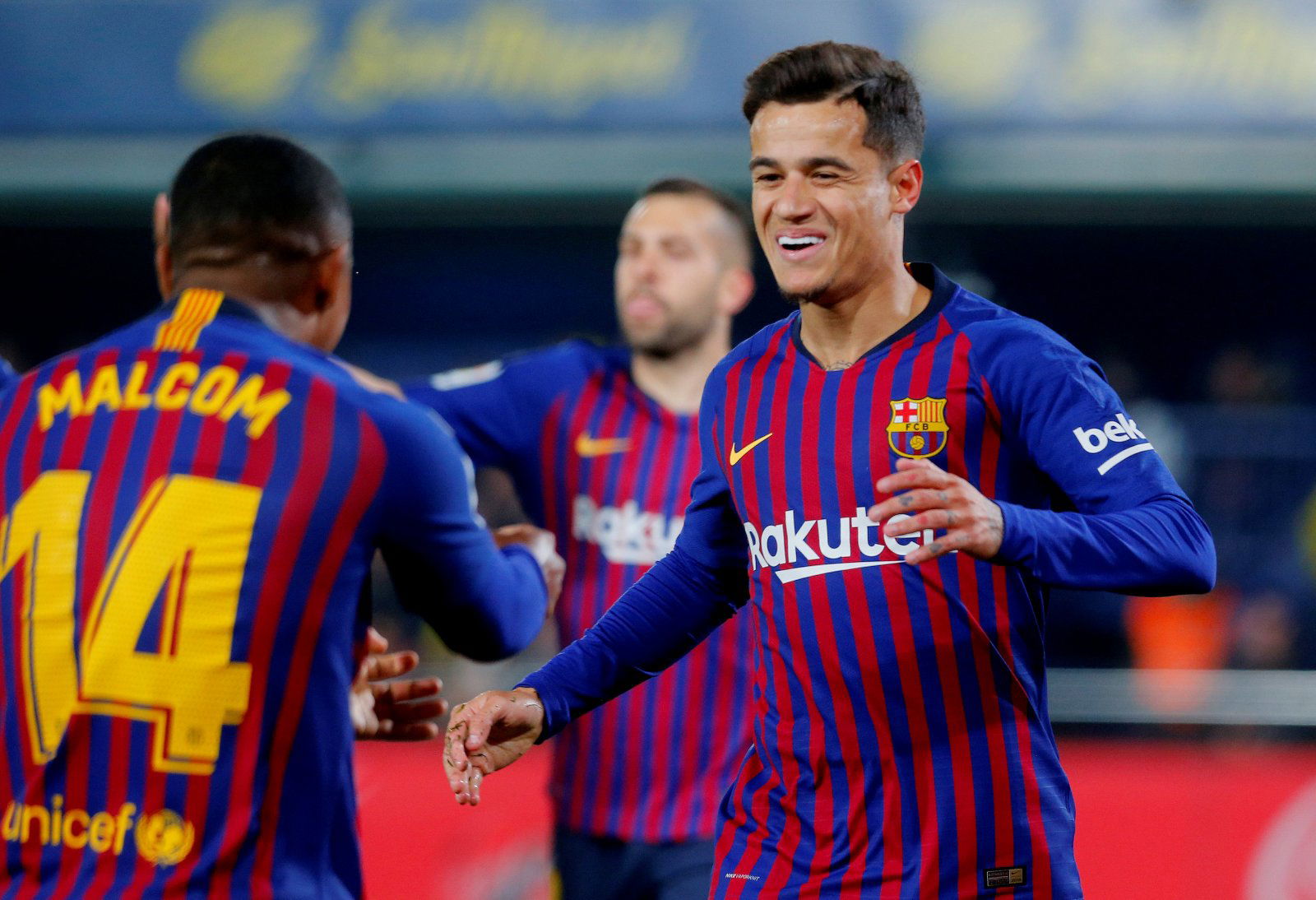 Manchester City manager Pep Guardiola declined the opportunity to sign Brazil international Philippe Coutinho from Barcelona this summer.
Catalan media outlet TV3 reported [via Marca] that the La Liga club had offered the 27-year-old forward to the Premier League champions during the summer transfer window.
However, according to TV3 [via Marca], Guardiola was not interested in signing the player at the time, with Sport Witness claiming that the Manchester City manager felt he did not need a player of Coutinho's type.
The playmaker subsequently joined Bayern Munich on a season-long loan from Barcelona for an €8.5m (£7.62m) fee with an option to sign him permanently for €120m (£107.43m) next summer, according to Marca.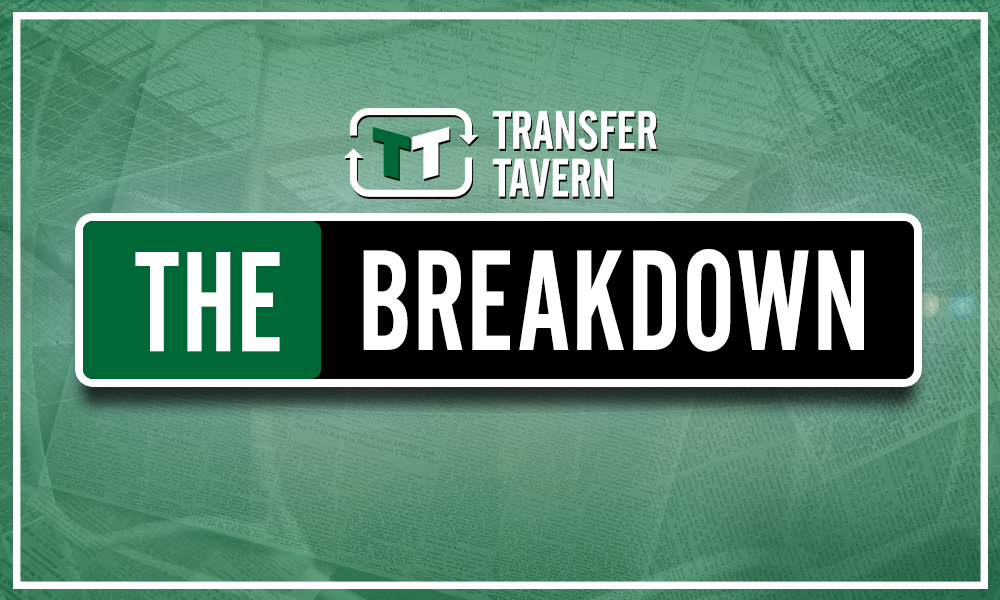 Coutinho has played as either a left-winger or central attacking midfielder for most of his career, with 59 of his 76 appearances for Barcelona coming as a left-sided attacker.
Despite heavy criticism of his performances by some fans at Camp Nou, as reported by The Sun, he actually had a better scoring return for Barcelona, scoring 21 goals for an average of 0.28 goals per game, than at previous club Liverpool, where he netted 54 times in 201 appearances (0.27 goals per game).
While Riyad Mahrez, Leroy Sane, Bernardo Silva and David Silva are noted by Manchester City's official website as predominantly left-footed players, and James Robinson of dreamteamfc.com claimed that Kevin De Bruyne, Raheem Sterling and Sergio Aguero are all stronger on their right foot, Janek Speight described Coutinho as "two-footed" on dw.com, believing him to be equally strong on either peg.
Although Coutinho's goal record at Barcelona overall has been decent, his return last season was comparatively poor, with only five in 34 league games (0.15 goals per game) and 11 in 54 games in all competitions (0.2 goals per game) after managing eight goals in 18 La Liga matches (0.44 goals per game) in the previous campaign.
His 2018/19 ratio pales in comparison with Manchester City left-wingers Sterling and Sane, who scored 25 times in 51 games (0.49 goals per game) and 16 goals in 47 games (0.34 goals per game) respectively last season.
Also, Sterling and Sane each provided 18 assists last season, averaging 0.35 and 0.38 per game respectively. Coutinho set up just 11 goals in 76 appearances in total for Barcelona, 0.14 per game.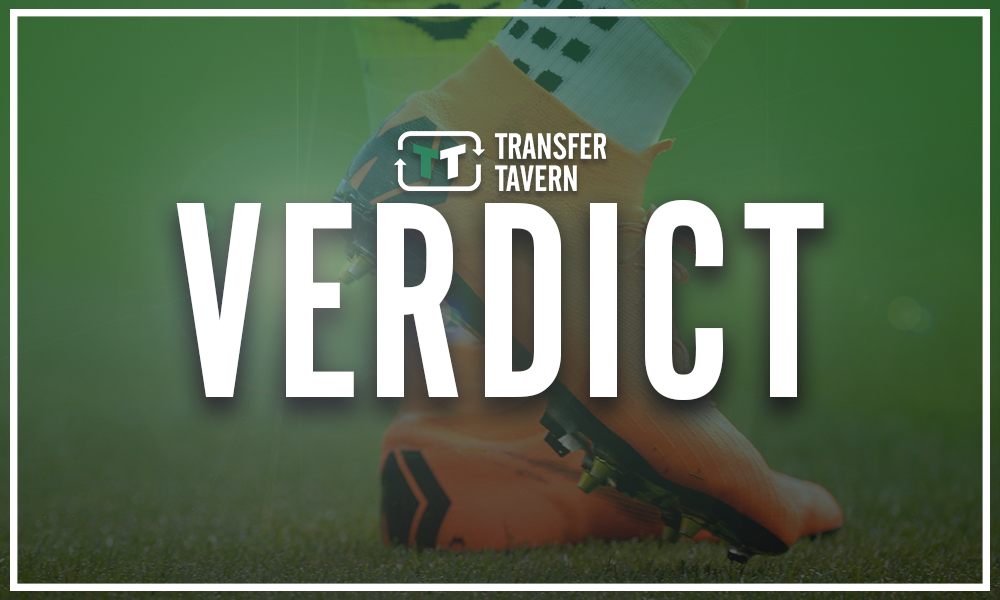 Coutinho's form last season may have been well below his usual standards, but he has produced a decent goals tally over the course of his time with Liverpool and Barcelona, while also being noted as a player who is comfortable on either foot.
Sane is only beginning what is expected to be a long recovery from a cruciate ligament injury and has been the subject of interest from Coutinho's current club Bayern, as reported by The Sun, while David Silva is leaving the Etihad Stadium at the end of the season.
If Sane follows him out the door, that would leave Guardiola without two playmakers from the current squad, and although he wasn't to know that Sane would pick up a lengthy injury, maybe he ought to have taken up the opportunity to sign Coutinho when he was given the chance.
Manchester City fans, should Guardiola have taken the chance to sign Coutinho when offered to him? Let us know your views by commenting below!