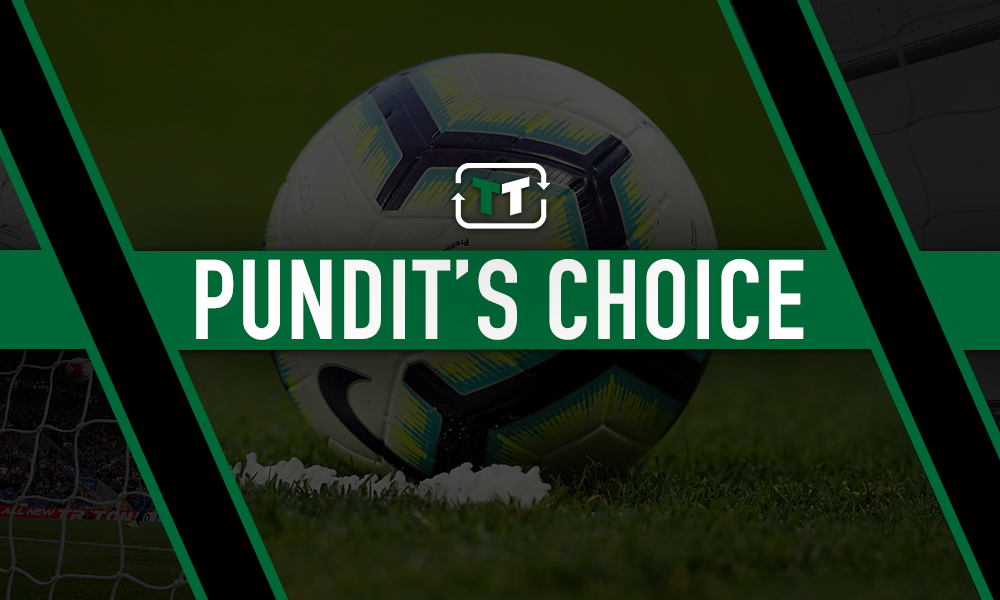 Former Manchester City striker Shaun Goater believes he knows the reason why Pep Guardiola appeared to give up on claiming the club's third successive Premier League title in the wake of their derby defeat to Manchester United at the weekend.
City's fourth defeat of the league season prompted Guardiola to suggest that his side are struggling to compete with the top sides in Europe, as he called on his players to turn their form around.
Their 2-1 defeat on Saturday evening meant that City have won just two of their previous seven games, while they have not kept a clean sheet since late October.
However, Goater thinks that Guardiola's comments were made in order to spur his players on in the Champions League – after admitting himself that another Premier League success was highly unlikely.
He said (via Sky Sports): "Now that the league is out of touch, it's probably to take the heat off.
"Everyone is thinking the focus can now be put on the Champions League. That statement is probably to take the heat off the players.
"But, believe me, in the dressing room they'll certainly be going for it but they will also need to improve defensively."
With the Champions League being the only major trophy that Guardiola has failed to bring to the blue half of Manchester to this point, his words (and City's poor Premier League form) could yet be a blessing in disguise should the players be motivated by their present failures to achieve continental glory.
As a result, Goater's theory is sound enough, though as an ex-City man, it would hardly be surprising if he was merely hoping that City could yet salvage one of the top trophies on offer this season.
That said, turning their focus towards the seven potential games that follow the group stages in the competition would perhaps make their season far easier to navigate should they be willing to neglect their league progress in order to obtain European success.
By sealing their passage to the knockout phase as group winners before their midweek clash with Dinamo Zagreb, City can already turn their attention to Monday's draw – and perhaps find the path towards a successful season if Goater's hunch proves to be correct.
Will Pep Guardiola leave Manchester City this summer?
Yes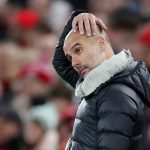 No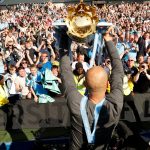 Man City fans, is this season now all on the Champions League? Let us know what you think below!