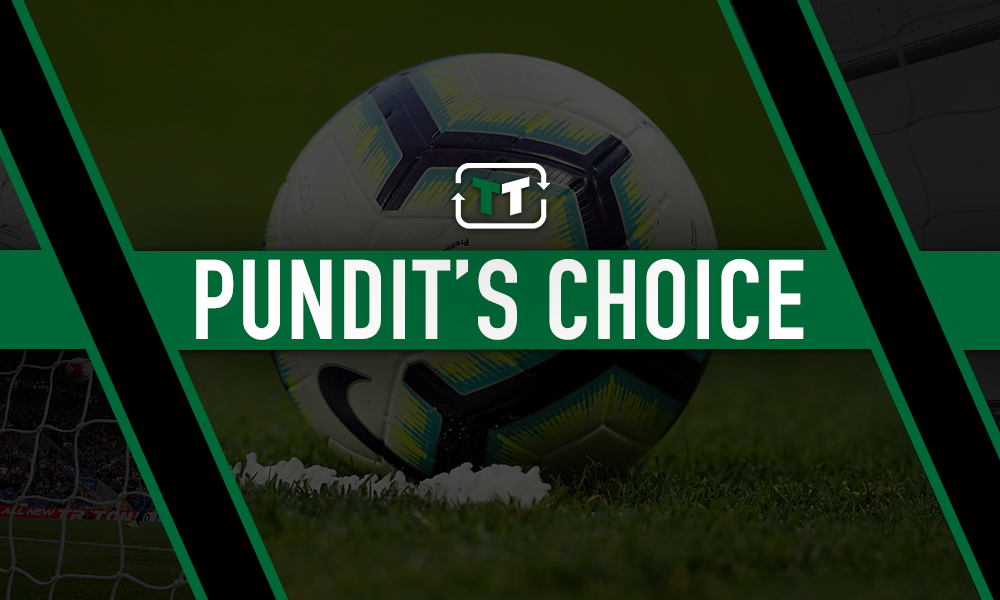 With the decade drawing to a close, there has been a recent flurry of opinions flying around on the best players of the last 10 years.
Sky Sports' Jamie Carragher and Gary Neville recently named their best Premier League squad over the past decade, while TalkSPORT's look back at the 2010s included a pick for the best Premier League manager of the decade.
Presenter Laura Woods posed the question to Scottish duo Ally McCoist and Alan Brazil – and despite the latter initially plumping for reigning double Premier League winner Pep Guardiola, the Manchester City boss was pipped by Manchester United's Sir Alex Ferguson in rather bizarre circumstances.
"It's got to be Pep, what are we talking about? It's Pep, all day long," said Brazil.
McCoist's suggestion of Ferguson then seemed to perplex Brazil, who eventually went along with it after a brief pause for some mental arithmetic:
"Er, yes, we've got to go Fergie."
Despite Ferguson managing well into the 2010s prior to his 2013 retirement, Brazil felt the need to assess the validity of his co-host's selection, before siding with the ex-United boss:
"I was trying to work out 10 years, but Fergie was here, wasn't he?"
Given the nature of Guardiola's two Premier League victories (the same number as Ferguson managed in the 2010s), the Spaniard may well feel hard done by, having achieved the two largest Premier League points tallies in the competition's history.
It seems that Ferguson's previous legacy has heavily influenced the TalkSPORT pundits' decisions, with the Scottish manager accruing 11 Premier League titles prior to the start of the decade.
With Guardiola a league champion in seven of the last ten years (with one year taken out on a sabbatical), his credentials are by no means diminished by the fact he had previously worked abroad.
However, it seems his arrival in the Premier League midway through the decade has hurt his chances of getting the recognition that he arguably deserves after twice adding England's top prize to his personal trophy haul.
Will Pep Guardiola leave Manchester City this summer?
Yes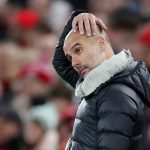 No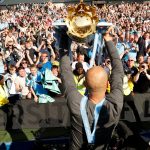 Manchester City fans, is Guardiola your pick for PL manager of the decade? Let us know your thoughts below!