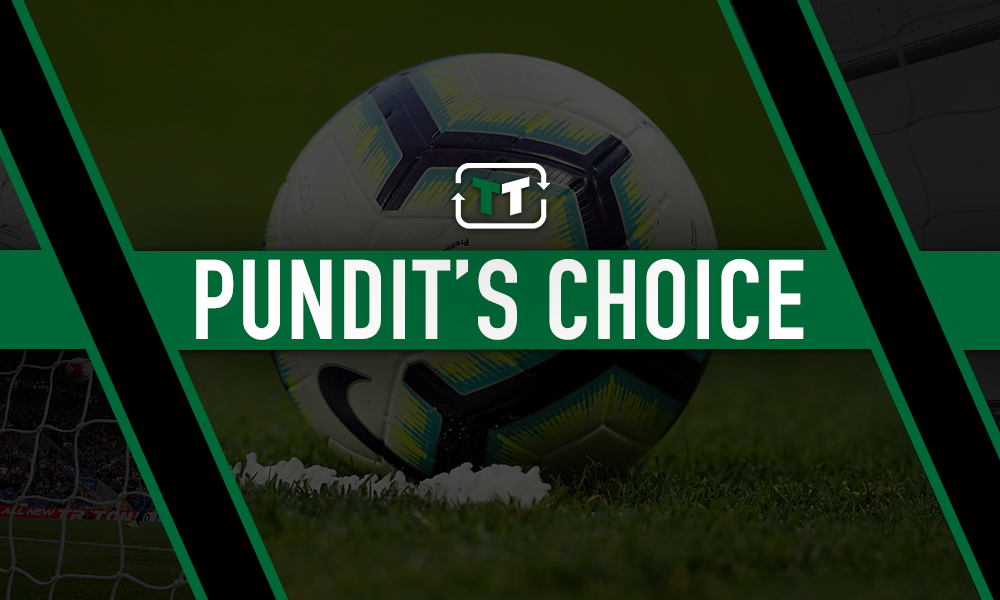 Former Manchester City captain Vincent Kompany hopes that the club hold on to Pep Guardiola as manager for as long as possible.
Guardiola has seen his former assistant Mikel Arteta leave for Arsenal in the past week, but Kompany, who lifted back-to-back Premier League titles under the Spaniard, believes no coach comes close to the quality of his ex-manager.
According to Sky Sports, Kompany – with managerial experience himself at Belgian outfit Anderlecht – is clear that Guardiola is in a league of his own in the management world, and implied that City cannot afford to let someone of his quality go.
He said: "If I was in a deciding position at City now, I would do everything I can to keep Pep for as long as I can.
"He is truly the best and to say anyone will come near it is speculating in a ludicrous way."
Kompany's words certainly suggest he holds Guardiola in incredibly high esteem, though that is hardly surprising given the level of success the two enjoyed when working together at Manchester City.
With Arteta a major component of the team Guardiola has had at City since his arrival in 2016, the show of support from his former captain serves as a timely reminder for the champions of the calibre of coach they have at the club.
Seemingly keen for City to retain his services following Arteta's departure and City's limp-looking defence of their Premier League crown, Kompany's assertion appears to be more of a plea to the City hierarchy rather than an appraisal of Guardiola's qualities.
Whether that decision is in City's hands may be anyone's guess following Guardiola's recent comments over his contract – so Kompany's backing for the City boss may be a welcome sight for those at the club who feel the same.
Will Pep Guardiola leave Manchester City this summer?
Yes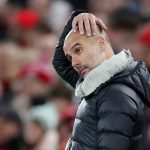 No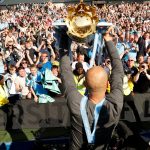 City fans, will Pep sign a new deal at the club? Let us know what you think in the comments below!