Manchester City
Matteo Kovacic exactly the kind of signing to help Man City extend title dominance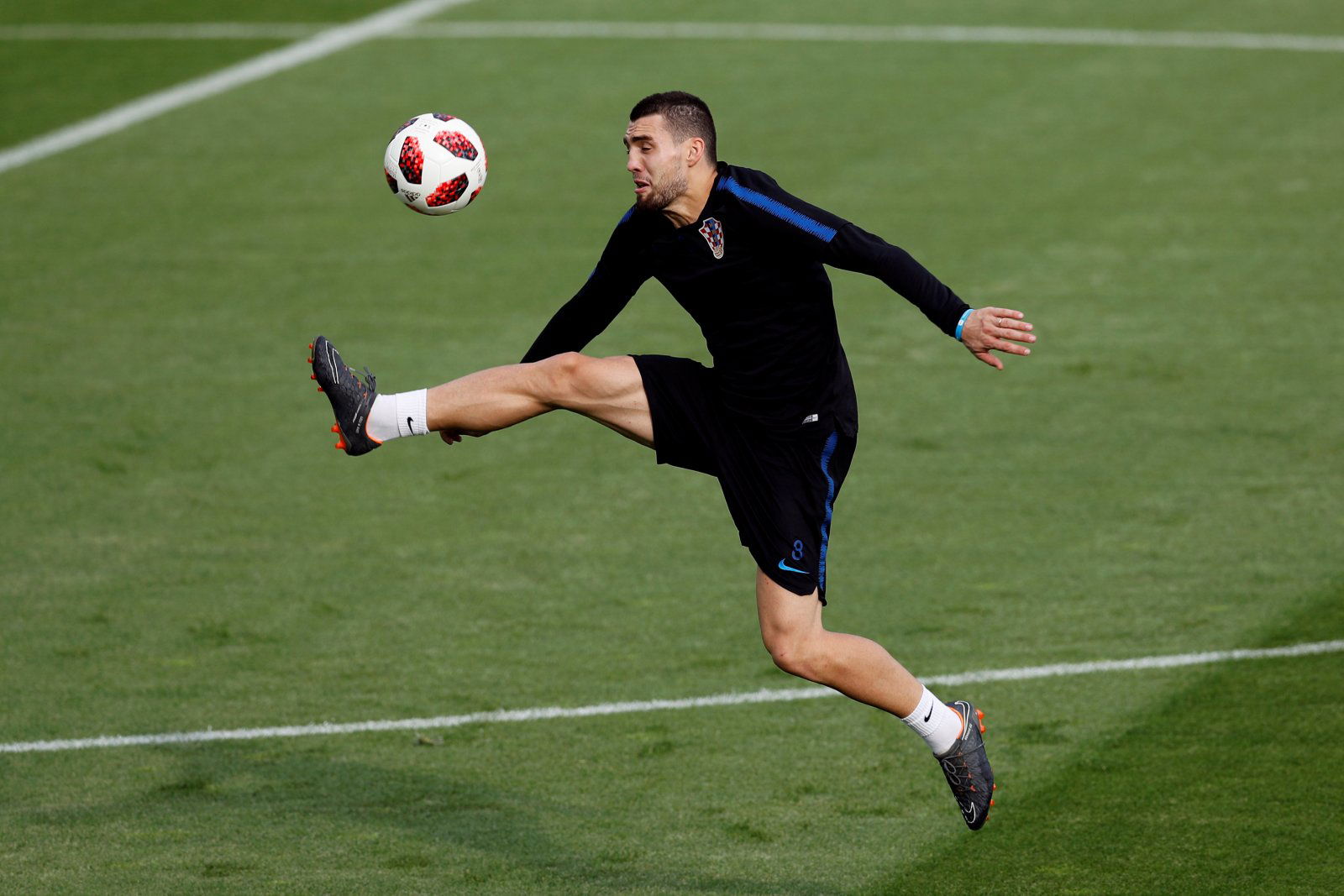 According to The Mirror, Manchester City have enquired about Mateo Kovacic due to doubts surrounding Jorginho's desire to play for City, as he completed a move to Chelsea.
As the days go by, it looks more and more likely that Jorginho will join Mauricio Sarri at his new Chelsea side rather than at Manchester City. Napoli president Aurelio De Laurentiis had a deal agreed with City chairman Khaldoon Al Mubarak over two weeks ago but stated Jorginho prefers London.
Other avenues must, therefore, be explored and Kovacic is one of the avenues. The Croatian international has voiced his concerns over game-time at Real Madrid, as he stated: "I believe the best thing for me would be to go to another club where I'd have the opportunity to play regularly as a starter".
His lack of game-time could be rectified at City due to Fernandinho being the only defensive midfielder and the sheer number of fixtures to be played across all four fronts.
Kovacic's playstyle is slightly different to Fernandinho's but is still one that could be used to great effect.
Despite his clear ability to screen the back four, receive passes when facing the backline and calmly use some fine footwork to manoeuvre his way out. When doing so, he often chooses to run with the ball driving it forward which isn't always the best option. This inherent desire to go forward may have to be tamed and tampered with by Pep Guardiola as he looks to mould him into an expert of the holding midfield role.
This transition shouldn't be too complex either as rather than looking to drive forward, he has an eye for a pass reflected by his 93.1% accuracy in all competitions last season.
Not getting Jorginho is a blow, but Kovacic can certainly heal the wound for City and help in their quest to retain the Premier League title.