Nicolas Otamendi almost cost Manchester City last night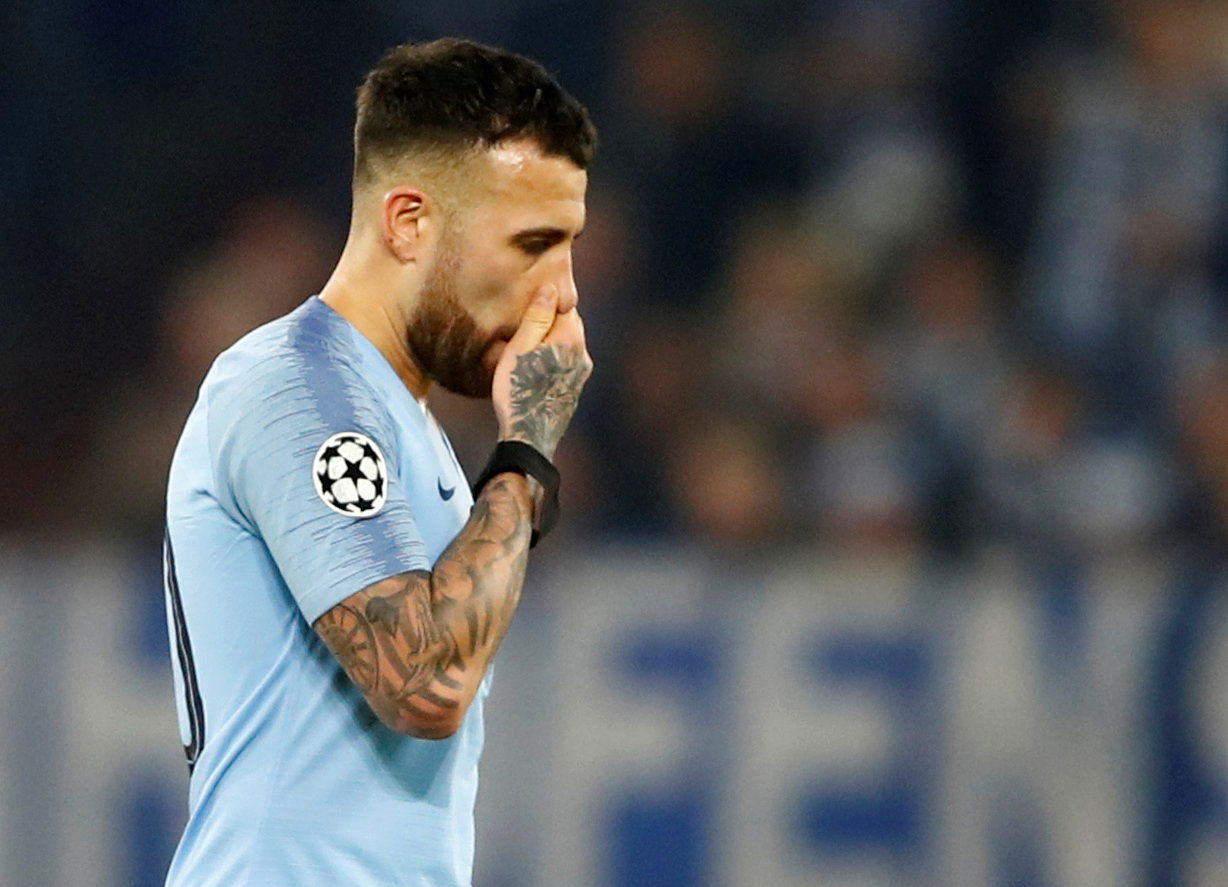 Pep Guardiola's return to Germany certainly wasn't as routine as he had hoped following an incredible 3-2 victory over former rivals Schalke.
Indeed, it took City until the dying minutes of the game to rescue all three points and save face against a far weaker (on paper at least) Schalke side.
Manchester City started the game in typically explosive style.
A well worked free-kick routine saw Aguero's first effort of the game saved in theatrical style by the flying hands of German stopper Ralf Fahrmann, before the latter's dangerous pass was dispossessed on the outside of the area and placed easily into the open net by the awaiting Argentine.
VAR had its first decision of the game when the ball was ruled to have struck the arm of Otamendi in the box. Penalty to Schalke duly despatched by Nabil Bentaleb.
The hosts continued to pressure and saw their efforts pay off when a freekick floated into the area saw one of their players pulled to the ground. Second penalty of the half, second goal for Bentaleb.
Nicolas Otamendi was shown his first red of his Manchester City career in the 68th minute after an unnecessary foul from behind making his side's task all the more difficult.
Despite their best efforts, it would take until the dying minutes of the game before Guardiola's men restored normality. Substitute and former Schalke player Leroy Sane unleashed an absolute peach of a free-kick to level things up before Ederson's Hail Mary found the feet of Sterling who duly dispatched.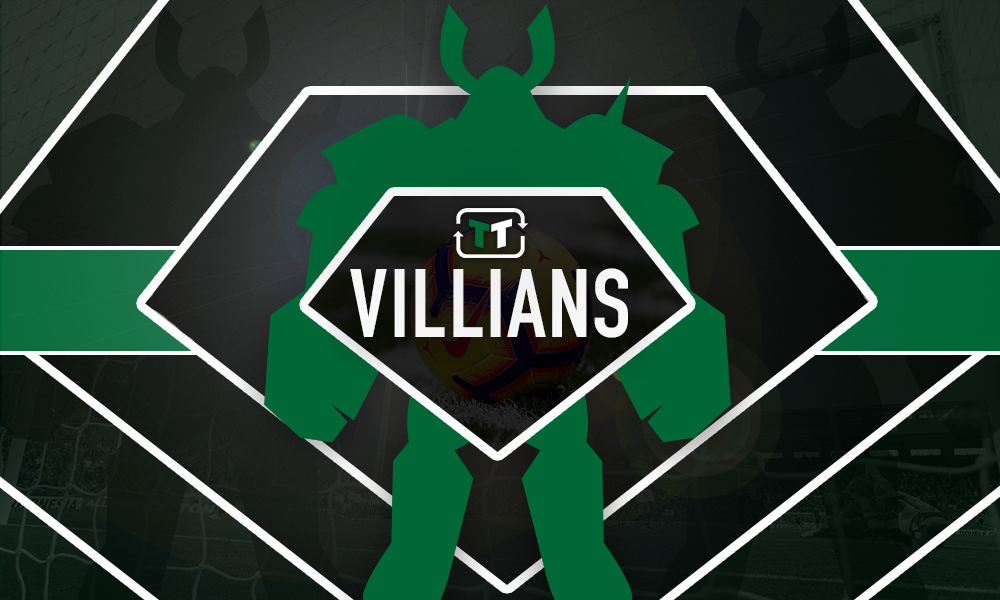 You've got to say that Nicolas Otamendi really let his team down.
The penalty wasn't really his fault, but the second yellow card was avoidable, and he's given his manager a bit of a headache going into the next fixture because of it.
A special mention should also go out to Fernandinho, as well, who really looked off the boil compared to his usual self.
His tug on Sane in the box to give away the second penalty was silly and, as an experienced player, the Brazilian should have known better not to make needless contact in the box. Especially with VAR on the prowl.