Pep Guardiola must be ruthless over Gabriel Jesus
Manchester City should sell Gabriel Jesus in light of recent links with Joao Felix, despite Brazilian's eagerness to stay.
Manchester City starlet Jesus hasn't quite hit the dizzying heights that were expected of him when he was in line to replace Sergio Aguero in 2016, but despite not featuring much in the starting line-up this term and recent rumours suggesting that he could be leaving the Etihad this summer, a move out of the club isn't crossing the players mind, as per Sport Witness.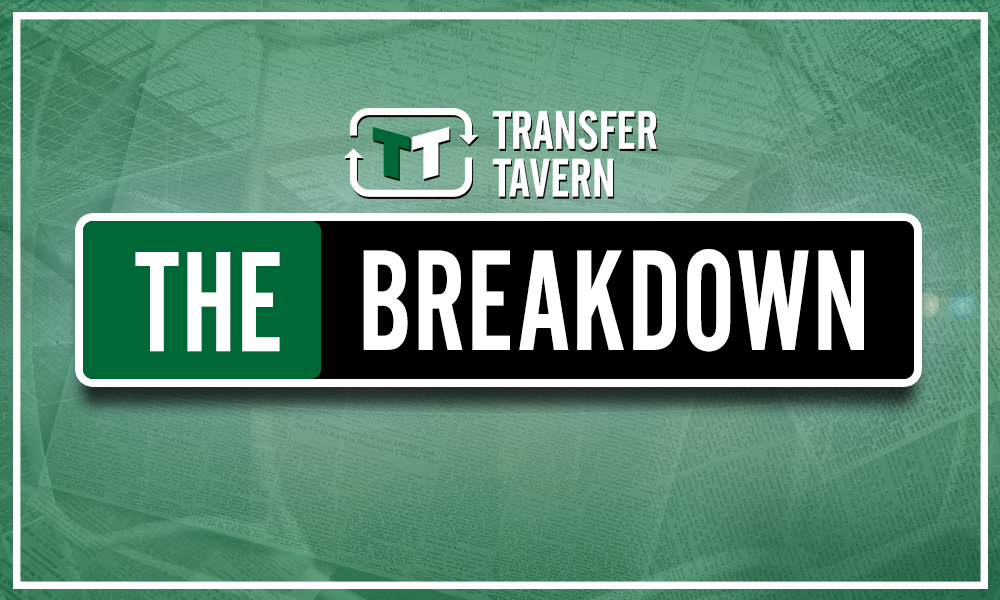 Sources have apparently revealed the 22-year-old sees no good reason for a transfer away from City now, as he's happy to compete for a place in the starting line-up in every competition they're in – which is usually quite a few. And to be fair to the forward, the cup competitions have been very kind to him this year with four goals in the Champions League, three in the FA Cup and five in the EFL Cup.
Despite not being Guardiola's first choice forward, the honour of which has fallen on the lap of Argentine ace Aguero, Jesus is said to understand the significance of the form his legendary teammate, who has grabbed himself 20 vital Premier League goals this year, as City look on course to defend their title.
Guardiola is said (as per Sky Sports) to be chasing Benfica ace, Joao Felix, this summer, who recently wowed the world with a fantastic hat-trick in the Europa League, and it would make sense to sacrifice at least on City's current forwards to make space, and we doubt very much that will be Aguero, Raheem Sterling or Leroy Sane.
Of course, it would be disappointing to see Jesus go having never really seen him fulfil his obvious potential, but to maintain peak performance a club must be ruthless – and that is exactly what we expect City to be this summer.
City fans, would you be sad to see Jesus go? Do you think Joao Felix would be worth the sacrifice? Let us know in the comments below!