Phil Foden a symbol of Manchester City's imminent domination
Manchester City's Phil Foden is a legend in the making after turning down reports to move to Germany.
Phil Foden has committed himself to the grind of trying to break into one of the most star-studded line-ups of the modern era, despite receiving offers from elsewhere.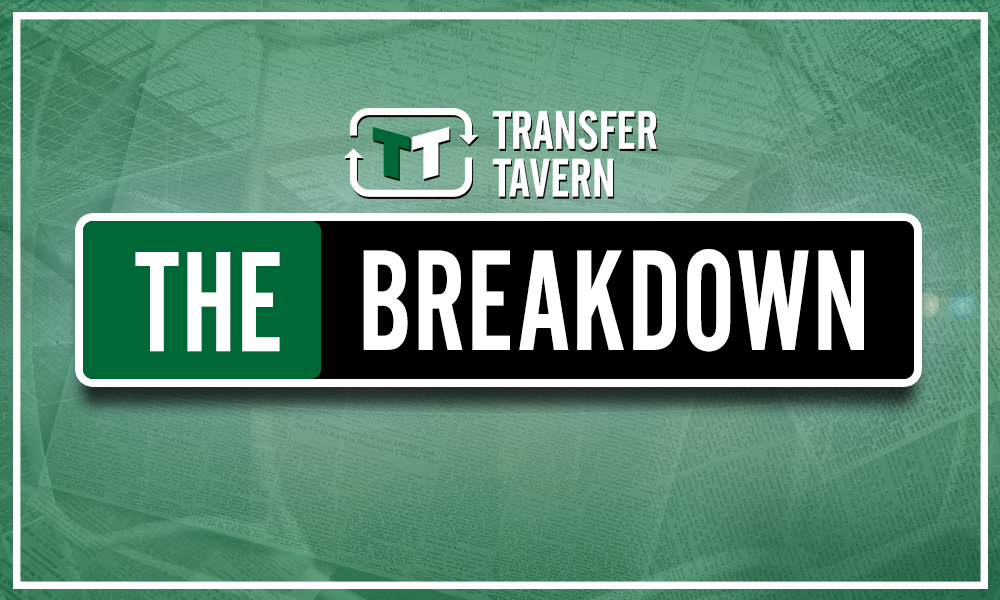 The Daily Mail understand that the Englishman has drawn interest from a number of German clubs, including Champions League candidates Red Bull Leipzig, who have previously housed Everton starlet Ademola Lookman, intending to take him on a season-long loan move.
Jadon Sancho has singlehandedly set the bar for young players moving abroad. Indeed having seen the current Dortmund star and the likes of Callum Hudson-Odoi both making their England debuts this season, Foden must surely be wondering why he has been given so few opportunities to shine, especially when he has performed so well in the past.
Pep Guardiola has apparently drawn criticism for providing too few chances to the 18-year-old, despite claiming a piecemeal approach is necessary for managing the player.
His admission from the Manchester City set up is yet to affect his future plans at the Etihad, and the youth international is said to already be planning for an ambitious breakthrough during the 2019-20 campaign, with club sources claiming he will be adopting extra responsibility from the closely managed David Silva (Daily Mail).
'It's important he knows he is able to play with us and he knows we can trust him,' Guardiola said. 'Every season he will be stronger and stronger. He's an incredible talent but he still has a lot of things to improve.'
The City prodigy, who is a lifelong supporter of the club, and values living close at home, is said to have no intention of moving anytime soon – and this news should excite fans no end.
Very few prospects have made it from the academy into the senior team, the last significant one being Micah Richards over a decade ago, and fans are surely desperate to attach themselves to another 'one of their own'.
Manchester City fans, how important is Phil Foden to your club and what does he represent to you? Let us know in the comments below…