Potential consequences: Raheem Sterling's Manchester City exit
Raheem Sterling has undoubtedly improved his ability since moving to Manchester City and his recent electric form is catching the eye of world giants Real Madrid. 
The Daily Mail have been reporting that Los Blancos are keen to recruit the Englishman specifically after his stunning display in England's 3-2 victory over Spain.
Whilst Sterling has 18 months left on his current City contract, some are beginning to worry that huge interest like this could tempt him away from England.
Whether Manchester City would be open to selling Sterling is yet unknown but if they were to allow him to leave, what could that mean for the club…
Jadon Sancho would surely return
The obvious move for Man City to make would be re-signing Jadon Sancho, who has been lighting up the Bundesliga with Borussia Dortmund.
Sancho left Man City last year due to disagreements over a new contract but rumours are already circulating that a return to England could be on for Sancho.
The pace and skill of the 18-year-olds is similar to Raheem Sterling and he could prove to be almost a like-for-like transfer, with the potential to eclipse Sterling's best form.
Riyal Mahrez could be the main man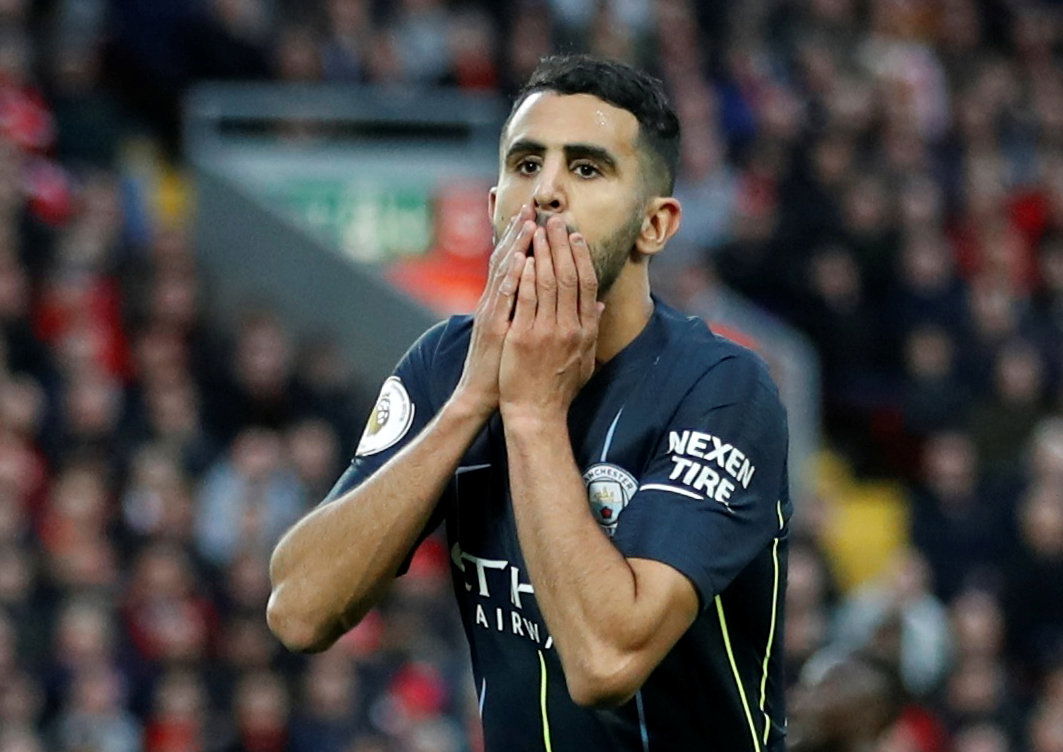 Having signed in the summer for a fee north of £60 million, Riyad Mahrez would be given the chance to become the main man on the right-hand side.
The 27-year-old will have some making up to do after missing a late penalty against Liverpool and with Sterling out the picture, he has the platform to do just that.