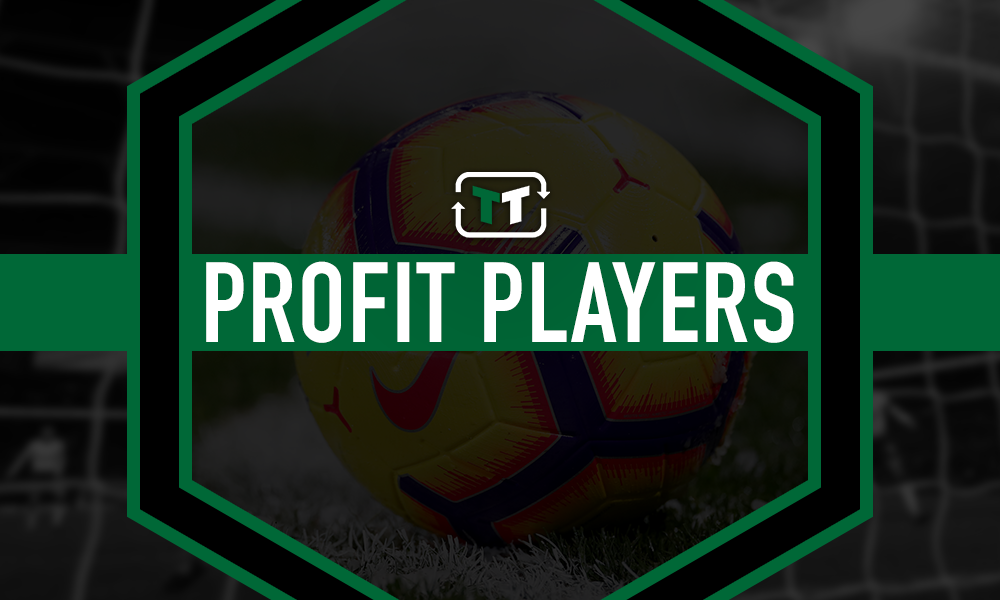 This article forms part of our Profit Players feature series, which is where Football Transfer Tavern takes a look at how well a player has fared since being signed or sold, using statistical figures and statements from pundits to prove how good of a deal the club managed to achieve.
When Raheem Sterling made the switch from Liverpool to Manchester City back in 2015 for £49m, as per BBC Sport, some felt as though City had overpaid for the forward considering he was still relatively unproven in the Premier League. Indeed, in a feature written by the Telegraph back in 2015, they report on some of the outrage such a fee provoked.
Sterling's stats for Liverpool were impressive – 23 goals and 25 assists for the Reds in 129 appearances – though he had only been plying his trade in the top-flight for three seasons, which is why question marks were perhaps raised when he moved from Merseyside to Manchester for such a vast amount of money.
However, fast-forward four years and Sterling is now deemed to be one of the best football players in the world, something recently highlighted by ex-Manchester United defender Rio Ferdinand earlier this month.
Prior to this weekend's fixtures, the 24-year-old has scored 82 goals and provided 70 assists for the Sky Blues and continues to impress for England, netting 12 goals in 55 appearances for the Three Lions – including a brace against Bulgaria in a Euro 2020 qualifier recently.
Sterling has scored 17 or more top-flight goals in each of the previous two seasons, and he looks well on his way to repeating that again this time around having found the net six times in the league already this term, per Transfermarkt. According to the Metro recently, the club value him at a whopping £200m and Guardiola spoke of how 'proud' he was of the England star when talking to the official website after the Aston Villa game.
It now looks as though his £49m fee four years ago – £31m less than what Harry Maguire went to Manchester United for in the summer – was an absolute steal, especially considering Transfermarkt now value the 24-year-old at a whopping £126m.
How much do you think Raheem Sterling is worth in today's market? Let us know by commenting below!